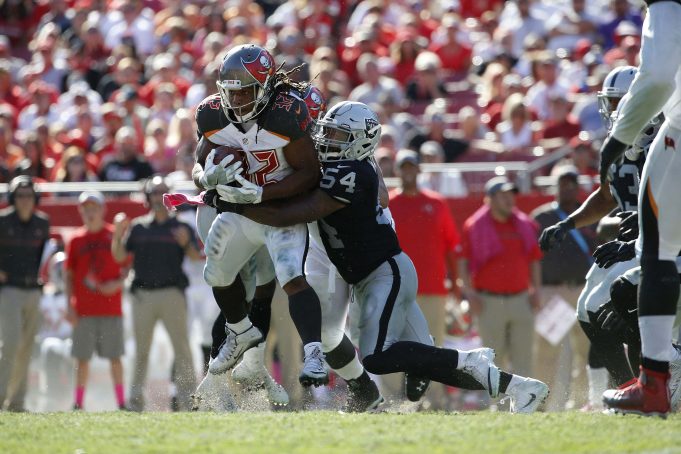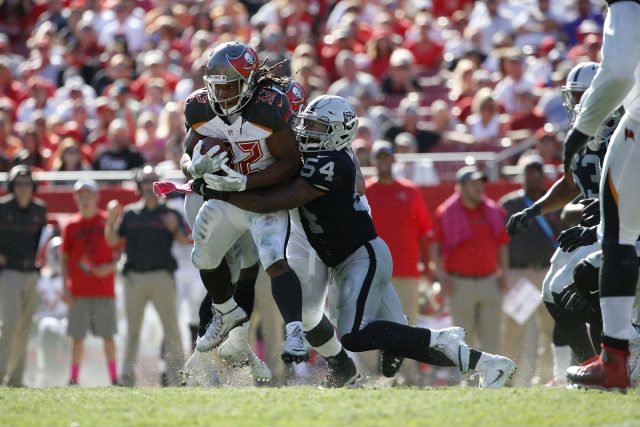 The longtime back up of Michael Turner and Devonta Freeman with the Atlanta Falcons has finally hit his stride as a featured back with the Tampa Bay Buccaneers.
Rodgers rebounded nicely in 2016 following a disappointing one-year stint with the Chicago Bears. While filling in for an injured Doug Martin, he took 88 carries for 393 yards and one touchdown, giving the veteran a 4.5 yards per carry average. Rodgers also produced two 100 plus rushing yard games this year, both of which helped led Tampa Bay to victories.
With Martin returning to the lineup, it'll be interesting to see how Rodgers' usage will be affected. He will likely be designated to the number two spot on the depth chart, but how he produces in the back up role will be crucial in determine his value going forward.
Rodgers is an explosive runner who could form a great one-two punch with current starter Rashad Jennings. Jennings' hard nosed running style paired with Rodgers' home run threat would help elevate New York's often stagnant ground attack. With experience as a starter, Rodgers also provides critical insurance for the often injured Jennings.