The constantly updating list of New York Islanders blown games during the NHL season of 2016-17.
I
t's been a bizarre couple of weeks for the New York Islanders.
With increasing expectations for the first time in decades, the team has seemingly fallen (again) into mediocrity. After making the postseason in 2015-16, the Isles are poised to finish at the bottom of the Metropolitan Division standings.
Fingers have been pointed at everyone from general manager Garth Snow to head coach Jack Capuano. However, the biggest problem has been a plethora of late-game blown leads. It's what's keeping the Brooklyn-based team from being in postseason position.
Here's a recap of all the games the Isles have squandered (note: this is an updating list):
NEW YORK RANGERS 5, NEW YORK ISLANDERS 3 — GAME ONE
Chris Kreider broke a tie midway through the third period to give the Rangers a win over their crosstown rivals. The Isles rallied back down two goals to start the last frame, but couldn't finish it off. "We did some good things, but didn't get the result we wanted," captain John Tavares said.
Goalie: Jaroslav Halak
Magnitude: 5.5
NEW YORK ISLANDERS 3, ANAHEIM DUCKS 2 (OT) — GAME THREE
The Isles staved off a furious late-game comeback to earn their first points of the season in overtime. It shouldn't have gotten to that point, however, as the Islanders had a lead with just one minute remaining in regulation.
Goalie: Jaroslav Halak
Magnitude: 3.5
SAN JOSE SHARKS 3, NEW YORK ISLANDERS 2 — GAME FOUR
Joe Pavelski broke the tie with 2:11 remaining to hand the Isles another disappointing late-game loss. He put the Sharks in front when he redirected a feed from Joe Thornton past Jaroslav Halak. "It wasn't the prettiest hockey," Tavares admitted. "It's not a pattern that concerns me," Capuano said of allowing goals late in periods. "I haven't coached a team in the last three or four years that I've seen a team give up more goals after we ice a puck. We dominate a shift, and then we ice the puck, and then it's in the back of our net.
Goalie: Jaroslav Halak
Magnitude: 7.5
MONTREAL CANADIENS 3, NEW YORK ISLANDERS 2 — GAME SEVEN
Shea Weber scored a late power-play goal to sink the Isles, 3-2. The Islanders and Canadiens traded goals all game, before Weber scored the eventual winner with less than three minutes remaining. "We just didn't get it done," Tavares said.
Goalie: Thomas Greiss
Magnitude: 10.0
PITTSBURGH PENGUINS 5, NEW YORK ISLANDERS 3 — GAME EIGHT
For fifty-five minutes, the Isles battled with the defending champs. But per usual, they didn't walk away with any points. Shane Prince scored the equalizer with four and a half minutes to play, before the Pens responded with multiple goals. "Frustrating, for sure," Travis Hamonic said.
Goalie: Jaroslav Halak
Magnitude: 10.0
PHILADELPHIA FLYERS 3, NEW YORK ISLANDERS 2 (SO) — GAME ELEVEN
Matt Read tied the game for Philadelphia with less than a minute to play, and Claude Giroux, who returned from injury in the shootout, scored the game-winning goal.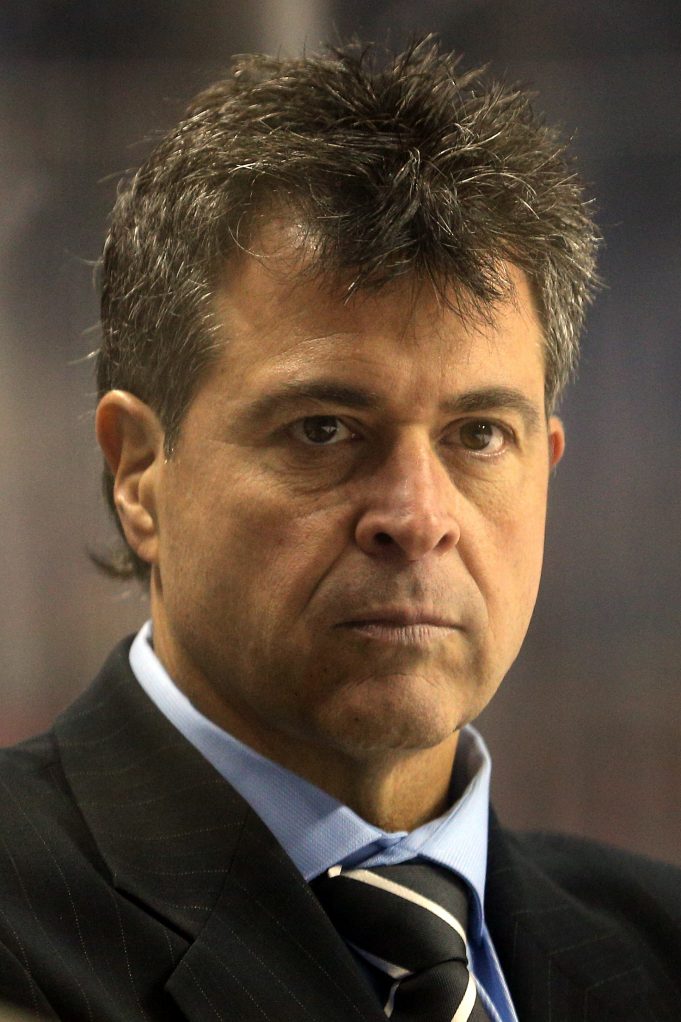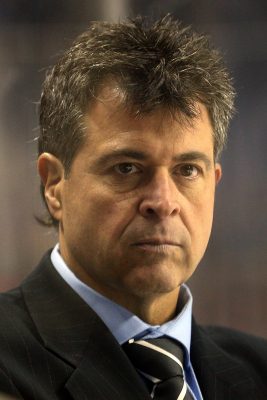 Goalie: Jaroslav Halak
Magnitude: 9.0
EDMONTON OILERS 4, NEW YORK ISLANDERS 3 (SO) — GAME TWELVE
The Isles jumped out to an early two-nill lead, but lost another crucial point in the standings. "For whatever reason right now puck luck is not going our way," Capuano said.
Goalie: Jaroslav Halak
Magnitude: 9.5
FLORIDA PANTHERS 3, NEW YORK ISLANDERS 2 (OT) — GAME FIFTEEN
The same script repeated itself — again — as the Isles blew a two-goal lead and fell to the Rink Rats in extra time. The later scored twice in the third period, including with just fourteen seconds left on the clock, to ruin another chance at two points. "We just have to keep working," Brock Nelson said.