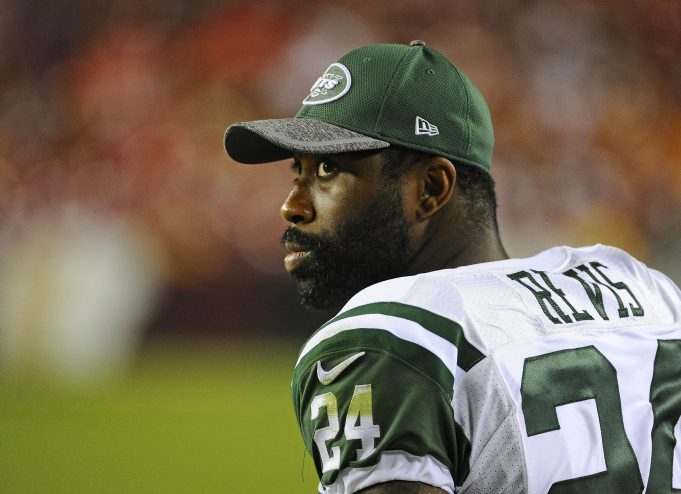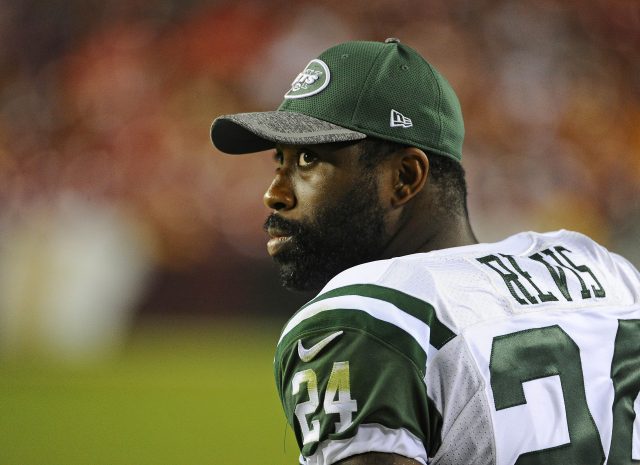 The Defensive Paradox
The Jets currently rank fourth in the NFL with 81 rush yards allowed/game. On the flip side, they rank 22nd in the NFL with 272 pass yards allowed/game. That needs to even out.
Bowles has been so focused on loading the box and the line of scrimmage to stop the run, that his over-the-top safety help has been weak, resulting in many big pass plays against the Jets' secondary this season. The absence of Lee has made an impact in the recent weeks he has been out, but that shouldn't be an excuse. Veteran linebacker David Harris has lost a step, but has really never been a coverage guy to begin with. Bowles needs to put him and the rest of the defense in the right places so each member of the D can succeed.
Reiterating an earlier point, with the Jets super-talented defensive front looking tired and unenthusiastic, the secondary is left to cover wide receivers each play for much too long. Even the great Deion Sanders would admit that if a defensive back has to cover for more than a few seconds, especially on a play-to-play basis, then blown coverages will start to become a consistent problem.
Opposing teams are starting to realize that it's not worth running on the Jets because that's the one thing they've committed to getting locked up – so teams are throwing early and often. This secondary has made middle-of-the-road quarterbacks like Tyrod Taylor and Ryan Tannehill look great, and great quarterbacks like Ben Roethlisberger and Russell Wilson look impeccable.
So, Mr. Bowles — it's time to blitz, blitz, blitz. At least until the D-line – minus Leonard Williams – feels like hitting their potential and finally starts getting pressure on their own.