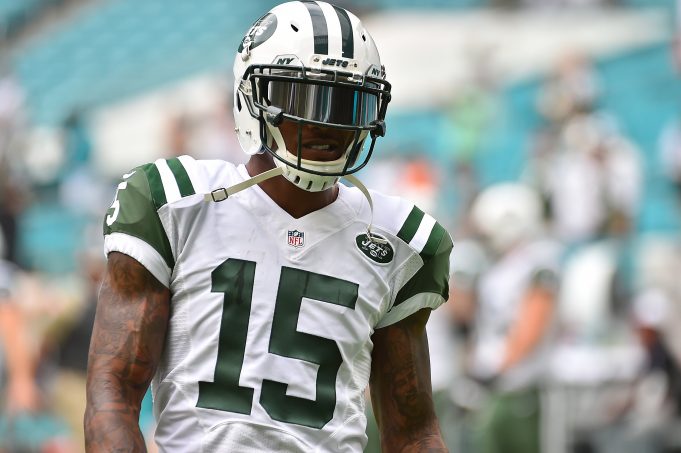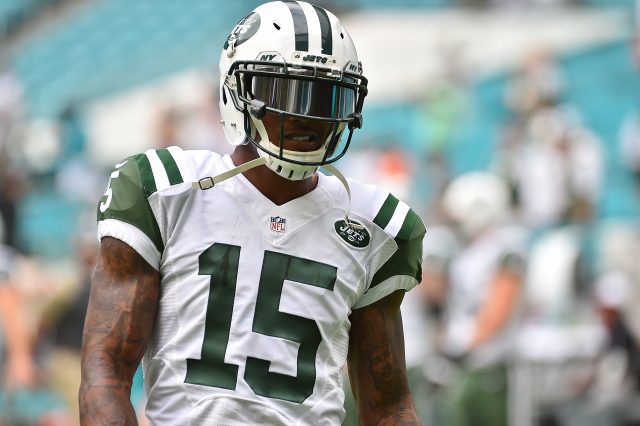 Red-Zone Offense
There is nothing more frustrating than driving down the field, getting inside your opponent's 20 yard line and failing to put it in the end-zone. Do it three times in a single game and there will be a mutiny.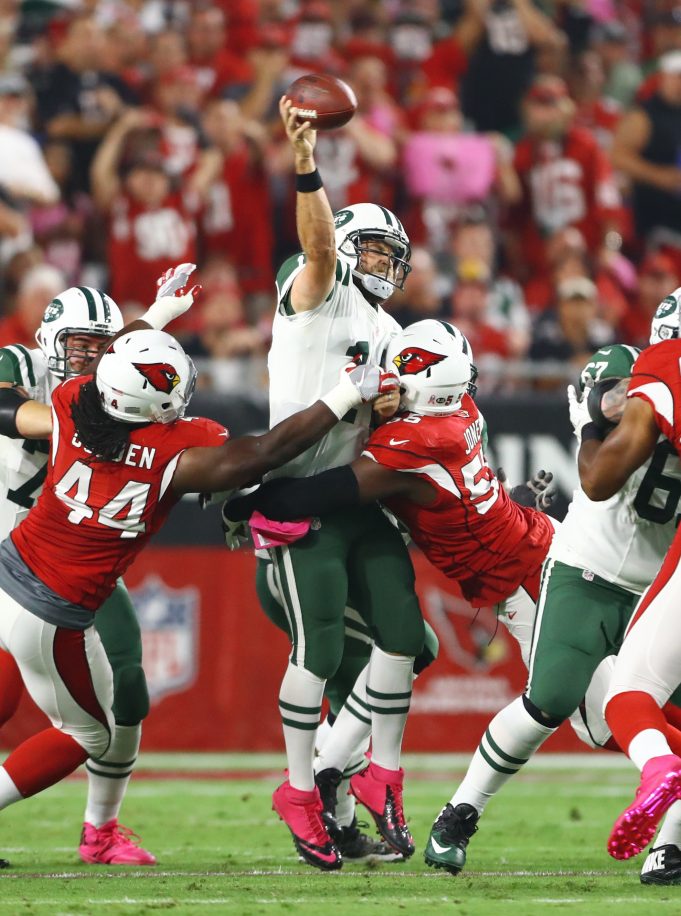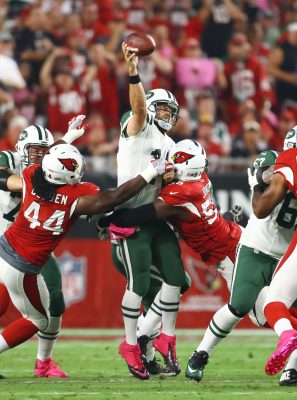 Unsurprisingly, that's exactly what the Jets did against the Dolphins last week, bringing Nick Folk out to kick 21, 23 and 28 yard chip shot field goals. If just a single one of those was converted into a touchdown, the Jets quite possibly could've taken the game, as the defense played a solid game overall.
But this is a bigger issue than just last week. The Jets are currently ranked second to last in the NFL in red-zone touchdown scoring at 38 percent. That horrendous number can be almost totally attributed to the stagnant short yardage play-calling of offensive coordinator Chan Gailey. Fitz also seems to have a penchant this season for throwing goal line interceptions, further worsening an already systemic problem with coaching.
The coaches need to try fresh new moves, like maybe throw to the flats with running back Bilal Powell, pound the middle with running back Matt Forte, toss the ball up to 6-foot-4 wide receiver Brandon Marshall like last season or go with any other number of intelligent decisions. Because when those three-point field goals become six-point touchdowns, some of these close losses become wins.