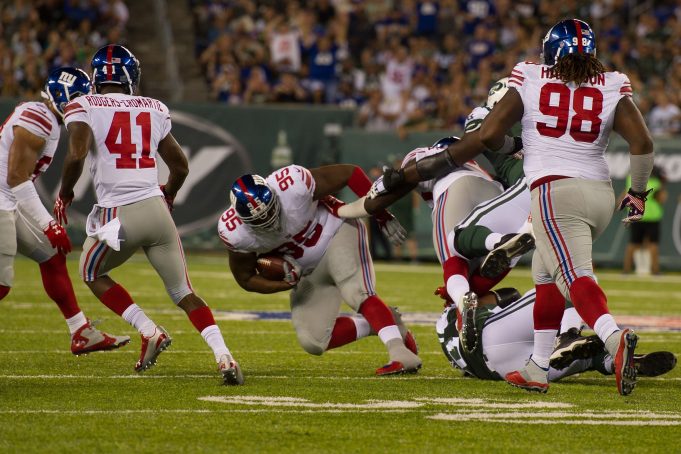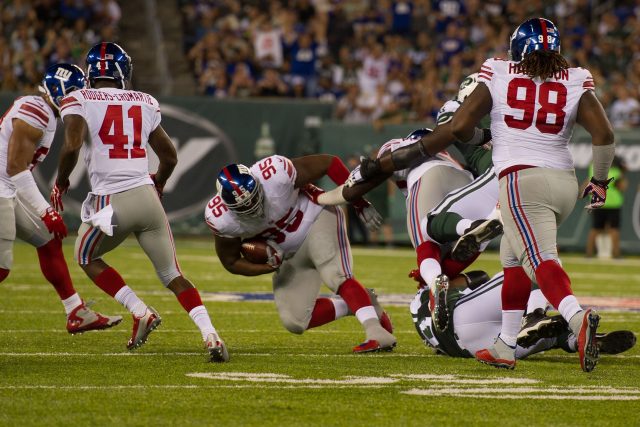 With Damon Harrison and Johnathan Hankins playing as well as they have, New York has been left with few opportunities to hand to third-year veteran Jay Bromley.
Yet, that hasn't prevented the Syracuse Orange product from putting forth a quietly productive season to date. Bromley has registered 10 tackles with one sack through the year's first nine weeks and seems to pick off right where the starters left off whenever he checks in.
He's just a rotational guy but he's doing his job when called upon. That is all the Giants need from him going forward.