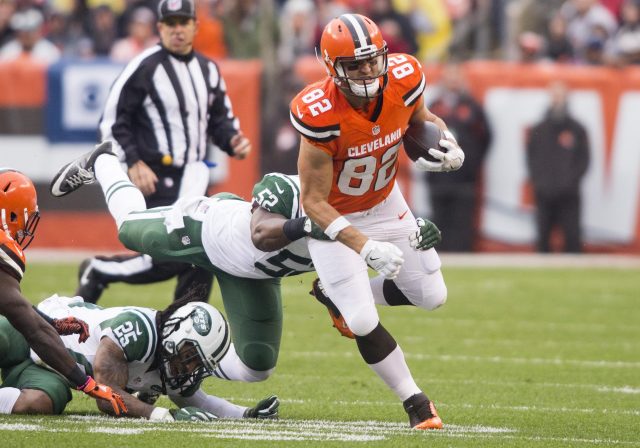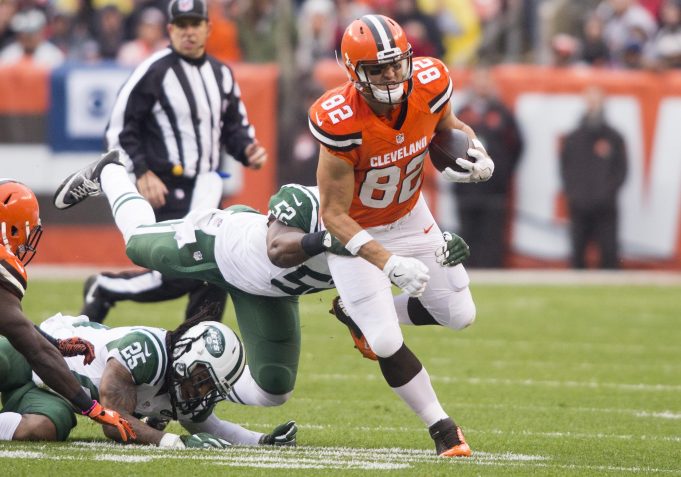 The Linebackers
Besides the major loss of Harrison due to financial reasons, the Jets released speedy coverage middle linebacker Demario Davis during last season due to declining play. Maccagnan drafted Darron Lee in the first round of last year's draft to replace him as the partner to longtime stalwart David Harris.
But middle linebacker has been a bit of a revolving door through eight games, as Harris ended his consecutive playing streak at 121 after missing a game due to a hamstring issue.
The latter half of last year's starter in Erin Henderson played in the beginning of the season, but was ousted in favor of more playing time for Lee, third-round rookie Jordan Jenkins and backups Julian Stanford and Bruce Carter.
Lee has played very well so far this season, contributing 30 tackles, half a sack and three tackles for loss. He has been injured though for the last two games, with Jenkins, Stanford and Carter helping fill in.
Those three have played admirably in Lee's absence, but the lack of consistency and overall athleticism next to an already aging Harris has hurt the ability of Bowles to be more aggressive in his play-calling, as he can't totally trust his linebackers to cover reliably.
Our leading tackler through two games?

It's @DLeeMG8.

READ → https://t.co/P2h5jIj28I pic.twitter.com/0BTRHEZhjH

— New York Jets (@nyjets) September 22, 2016
A roster weakness of Bowles' teams has been a lack of edge rushers – an issue carried over from Ryan's defenses before him.
Although he was not who he used to be, the Jets lost outside-linebacker Calvin Pace this past offseason, as well as former first-round pick Quinton Coples during the 2015 season. This prompted Bowles to give Davis a chance at outside-backer, but it only sped up his release from the team. The man who stepped up the most on the outside was then rookie Lorenzo Mauldin, who amassed four sacks last season.
As the only true outside-rusher on the Jets this year, Mauldin's numbers so far have been a bit less than impressive, as he has only 1.5 sacks to his name. That one full sack though was in total thanks to good coverage, making it less based on his pure ability to beat the offensive lineman.
Bowles has given some time to both Lee and Jenkins outside as well, but due to the previously mentioned weakness in the middle of the defense, they've been forced out of the outside into a more traditional linebacker role.