Brook Lopez has been the Brooklyn Nets cornerstone player for the last eight seasons, but the seven-footer might be on his way out. 
ESPN's Marc Stein reported that executives around the NBA believe that center Brook Lopez could be dealt by February's trade deadline if the price is right.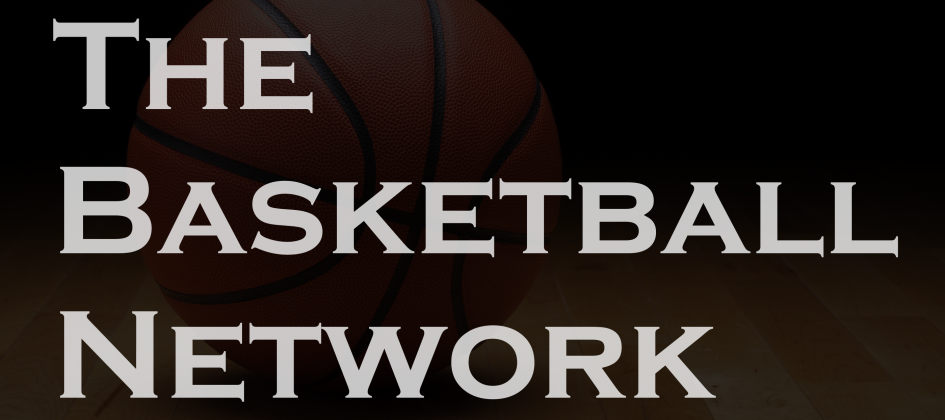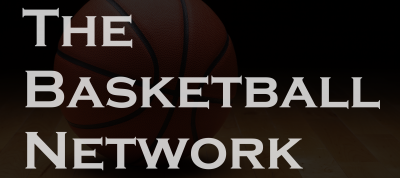 Hopefully, that price includes a draft pick or two. Along with a capable interior defender–that would be even better.
After an explosive 34-point outing against the Detroit Pistons on Wednesday night, Lopez upped his scoring average to 19.8 per game, and he's connecting on 49 percent of his shots and he's made more threes so far this season than the rest of his career combined.
At 28, there's no refuting that the former first-round pick is in the prime of his career and he'd be the perfect complimentary piece to an established superstar.
He's hovered around 20 points a night since his sophomore season in 2009, but foot issues would be the primary deal-breaker.
He's missed almost two full seasons, 2011-12 and 2013-14, but has suited up for at least 72 games in his other campaigns. Kenny Atkinson, however, is very attentive to Lopez's workload and sat him for the third game of the season against the Milwaukee Bucks since it was on the second half of a back-to-back.
Not only is it clear that Lopez will get rested on certain nights, his minutes for games he appears in are noticeably lower. For his career, he's been able to give the Nets 30-37 solid minutes on a nightly basis. Now, he's between 20-20.
Stein went on to note that the organization is "merely fielding calls and doing their due diligence," signaling a reluctance to put Lopez on the trade block openly.
Also, it's just five games into the year. It would be lunacy to trade such an impactful player before he's had a chance to acclimate to an entirely new system and atmosphere.
You can't give up a potential All-Star unless you earnestly believe that the pieces you receive will be just as impactful.
But, for the direction that the Nets are headed in, they would be better off for the long-term dealing Lopez–only if the right deal comes up at the right time.
Atkinson has stressed the importance of the Nets being stout defensively and dealing the seven-footer could help alleviate those problems.
Brooklyn is horrendous across the board defensively, and their offensive potency is what keeps them in games; Lopez didn't look great on offense until the game against Detroit and his defense is still shabby.
He's always been a mediocre defender, though.
Although he's one of the biggest guys in the league, he's not a rim protector. And he's an atrocious rebounder. Those two areas just happen to be two the Nets' biggest deficiencies.
One thing that favors Brooklyn is Lopez's contract. With just two years remaining on his current deal, the franchise taking him on wouldn't have him locked in long-term.