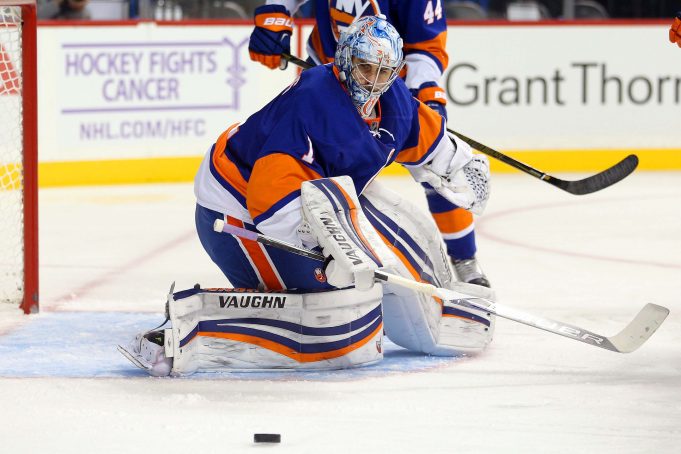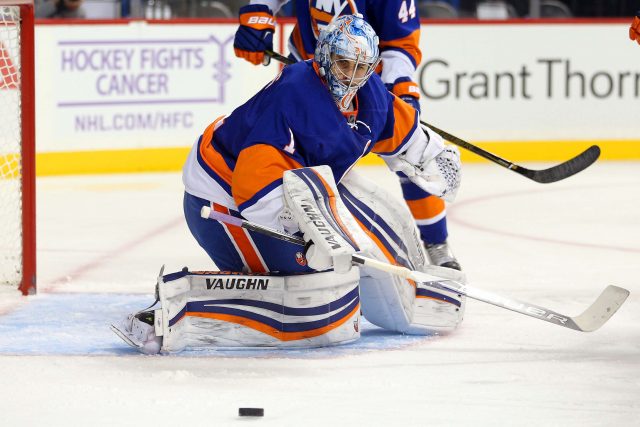 Concluding Thoughts
Ultimately, one goalie has to be moved. Retaining all three goalies have been detrimental to their numbers, and, more importantly, the development of Berube. Snow knows exactly what he needs to get done and it remains to be seen how he does it.
According to David Pagnotta:
Told this morning there are 2 teams that have made "serious" inquires with NYI on goalie Jaroslav Halak. Talks have picked up, it seems.

— David Pagnotta (@TheFourthPeriod) November 2, 2016
It looks like we'll be hearing of a move within the next couple of weeks. For fans, the team and the goalies, it cannot come sooner.