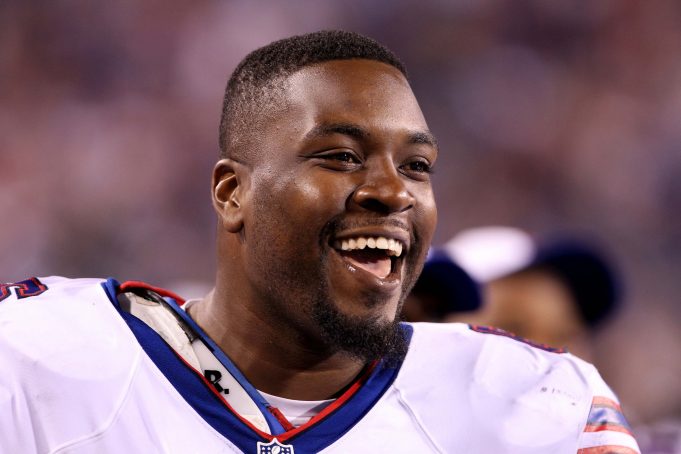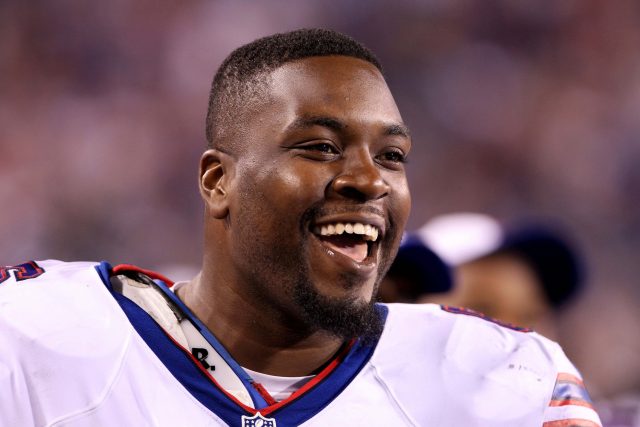 For the weakest position on the Giants roster, it's truly a toss-up between tight end and offensive line. We addressed the first, now let's discuss the latter.
The interior of the line has been steady. Since making his move to guard, former first-round pick Justin Pugh continues to establish himself as one of the best at his position. Veteran John Jerry may not stand out, but he's a steady presence opposite of Pugh. And although Weston Richburg seems to have taken a half-step back this season, the third-year center is still competing at a high level.
The tackles, however, are another story. While Ereck Flowers and Bobby Hart have shown slight signs of progress, the position is a huge area of need.
Joe Thomas would be a great add, but the price tag would be high. Reese should set his sights on someone who is young, cheap and has upside. And that could be Seantrel Henderson.
Henderson may be coming off a four-game suspension while also dealing with a serious case of Chron's disease. But the 2014 seventh-round pick proved to be a dominant right tackle, starting every game in his rookie season. But since he's buried in the depth chart, he could be had for a cheap price. And if he is, there is no reason why Reese shouldn't be all over him.