Jeremy Lin and Brook Lopez playing well is a necessity for the Brooklyn Nets. Luckily, the two are working hastily to develop a bond.
The Brooklyn Nets are expected to be the worst team in 2016-17 and were barely predicted to win 20 games, even after having a rich offseason.
Healthy contracts got offered to Tyler Johnson and Allen Crabbe, which put the Nets' name out there, and inking former Midtown marvel Jeremy Lin was their biggest signing.
Unfortunately, Johnson and Crabbe declined. But, after bouncing around the league, the Harvard alum played very well as the backup to Kemba Walker in Charlotte, and Lin and the Nets agreed to a three-year, $36 million offer sheet–which is a bargain, by the way.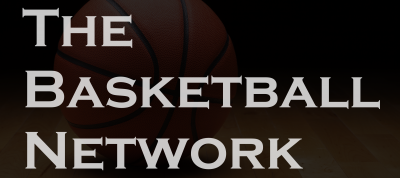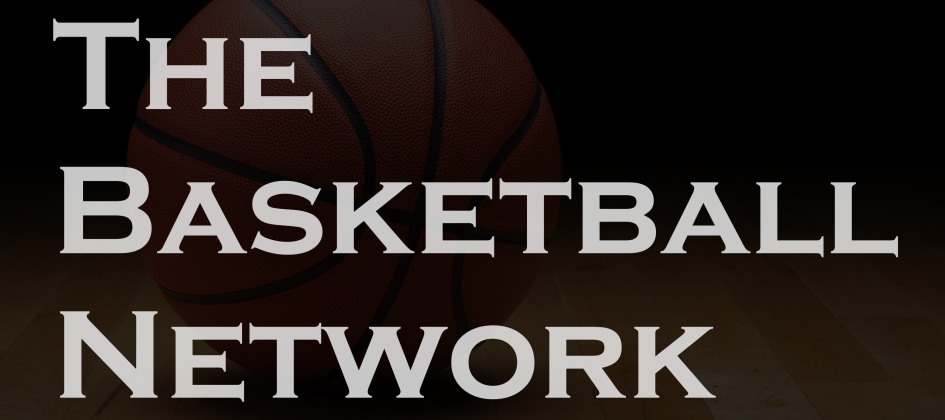 Now that he's in black and white, everyone has their attention turned toward the developing chemistry between Lin and franchise cornerstone Brook Lopez.
For anything to work in Brooklyn, Lin and Lopez need to have unshakeable chemistry. Unfortunately, Kenny Atkinson's preseason rotations haven't fostered that.
On the one hand, there's Lin who's gotten a nice amount of time and has lit up the preseason. Through four games, with an average of 21.7 minutes, Lin's scoring clip is 15.5 a contest and he's handing out 4.5 assists per game. Moreover, his revamped jump shot is working wonders, and his percentages are sky-high–60.6 overall, 47.1 from three.
The other hand is holding Brook Lopez, who's playing less than 16 minutes per game, and hasn't spent in-game time with Lin. Atkinson's vehement running of his motion offense is relegating the Brook-Lin pick-and-roll combo useless, but Atkinson has said that he'll utilize them it more during the regular season.
"I really want to establish our motion offense, [not] come down and run a pick-and-roll every time," Atkinson said to Brian Lewis of the New York Post.
It's a fair point by the rookie head coach, whose roster is made up of young guys who have no chemistry together.
Even with a shortage of on-court time, the duo is still finding ways to better understand each other, whether it be on- or off-the-court.
One thing everyone knows about Lin is that he's light-hearted, jovial, and enjoys having fun–just look at the myriad of questionable hair styles.
"He makes everybody better," said Lopez as he praised Lin.
Despite limited time together, one of the Eastern Conference's most intriguing duos decided to do an impromptu co-interview on Wednesday, according to the New York Post's Brian Lewis.
Yet again one of the biggest stars in New York, Lin was conducting an interview on Wednesday when the Stanford alum scurried over to partake.
"Yo, let's do [the interview] together. Come on," urged Lin to his future pick-and-roll partner.
"Yeah, I like that. Isn't this a good embodiment [of the team], right?" replied Lopez.
As time goes on, the on-court dynamic between Lin and Lopez will improve. Lin's modus operandi is being a dominant pick-and-roll guard, and Lopez ranked third in the NBA last year with 319 possessions as the roll man, according to NBA.com.
Lopez's .99 points per possession placed him in the 47th percentile last season, and, in a perfect world, Lin would make him much more efficient.
Turnovers will happen; bad shots and bad passes will occur, but the two have a very open relationship and get together to discuss what went wrong with a certain play.
The more mistakes that happen, the better–they'll understand how to play with each other more quickly. Nuances like how to make the perfect pocket pass to Lopez's shooting pocket will come with repetitions.
"We're looking to surprise people," said Lopez according to Ben Detrick of The Ringer.
A perfectly-cultivated relationship between the duo is what the Nets need more than anything. The youth is there and so is the talent and the environment, leaving time as the only significant variable.