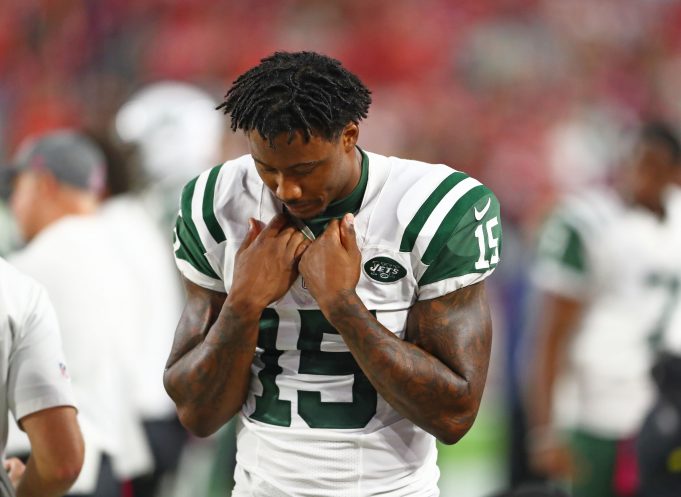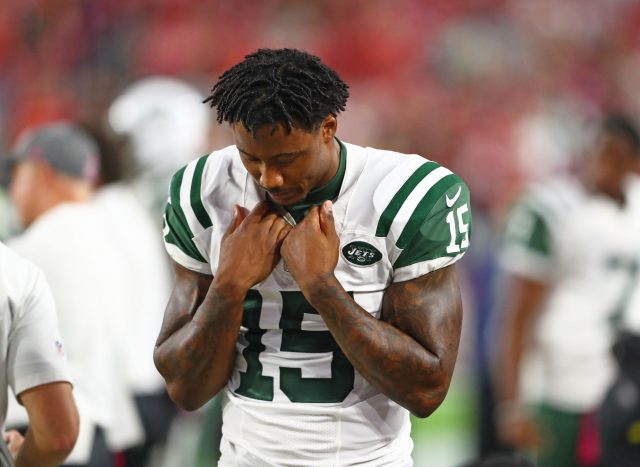 Get Younger Immediately
Hitchhiking off the O-Line discussion, New York getting younger is very appropriate discussion. Maccagnan must strip the age from this depth chart.
Nearly half of New York's starters (10-of-22) are 30-years or older. If Eric Decker's 29-year-old status is included, half of the Jets starters are on the wrong side of 30.
Ryan Fitzpatrick, 33
Brandon Marshall, 32
Nick Mangold, 32
David Harris, 32
Darrelle Revis, 31
Kellen Davis, 31
Matt Forte 30
Ryan Clady, 30
Eric Henderson, 30
Steve McLendon, 30
Eric Decker, 29
This doesn't work in the NFL. This is a young man's game.
As soon as the season ends, Maccagnan and Bowles will need to analyze which contracts can be dumped.
Mac has maintained that his "aggressive rebuild" allowed him to maintain cap flexibility. He better hope this is true because if certain contracts hinder the personnel's ability to get younger, 2017 could be another long season.
Breno Giacomini is as good as gone. In fact, his immediate dump will save at least a few million dollars. Darrelle Revis's contract lives on through the end of the 2019 season. While it can be reworked, his salary will take a huge bit of the pie.
When looking at the personnel, Brandon Marshall may be the guy who saves the Jets a nice buck. He has one more year on his contract (through 2017), but cutting bait would save the Jets over $5 million.
Many interesting decisions will be made with an eye towards getting younger.