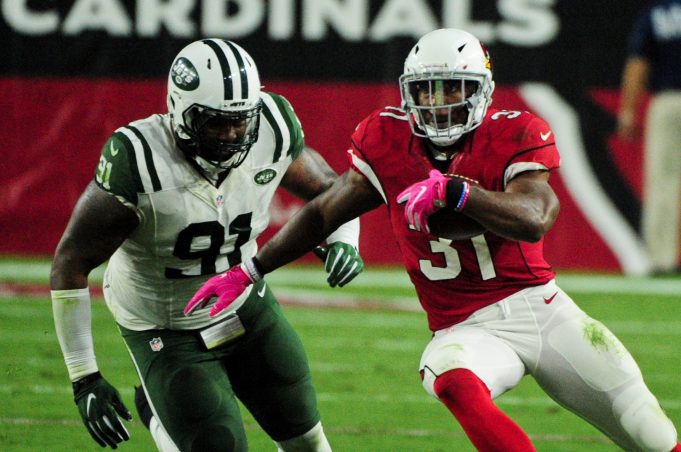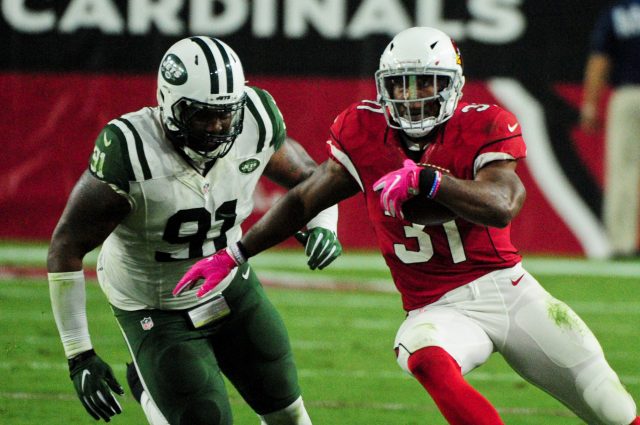 Trade Either Sheldon Or Big Mo
There was a very real reason for why everybody surrounding the New York Jets thought Muhammad Wilkerson was as good as gone. Despite the fandom feeling towards the guy, Big Mo looked to be gone thanks to the predicament the Jets are now in.
Possessing Big Mo, Sheldon Richardson, and Leonard Williams, New York has one too many interior defensive linemen.
What Todd Bowles is forced to do in order to get all three of them on the field at the same time is downright ridiculous to ask of a coach. In normal circumstances, when a 3-4 is run, there's only room for three interior beasts. When a 4-3 is run, only two interior guys get to see the field at once.
The Jets are trying to break the mold that hasn't been seen in a long, long time.
Along with Steve McLendon, Bowles is attempting to run a 4-3 scheme with four interior defensive linemen. This is an impossibility — as seen over the last four weeks. This means every player on the line is the same player. There is no dynamic edge presence who scares an offensive coordinator into double-teaming the edge.
Looking to play a 300-lb. Richardson at anything other than the interior of the line simply does not work. Outside linebacker, inside linebacker (on a blitz), or even edge defensive line — it doesn't work with a man this heavy.
It also doesn't work to have Big Mo line up on the edge. While he still gets the job done, he's much more of a force out-quicking offensive guards rather than out-powering offensive tackles.
The Big Cat isn't going anywhere. After this season, Williams will still have two years remaining on his deal. Richardson would have been a free agent if Mike Maccagnan hadn't picked up the club option on him for 2017. Therefore, he has one year remaining. We all know Wilkerson's current situation after he signed his massive five-year, $86 million deal this past summer.
Sheldon will be the easiest guy to trade. Mo could be moved, but his guaranteed money makes it extremely difficult.
Mikey Mac needs to trade one of the three to allow the Jets a chance of running a realistic defensive front in 2017.