Greivis Vasquez signed a one-year deal with the Brooklyn Nets over the summer, and the 29-year-old point guard is ready to produce.
Greivis Vasquez inked a one-year deal worth $4.3 million this offseason and is ecstatic for the opportunity. Last December, the 29-year-old guard from Venezuela underwent surgery to repair a bone spur in his left foot.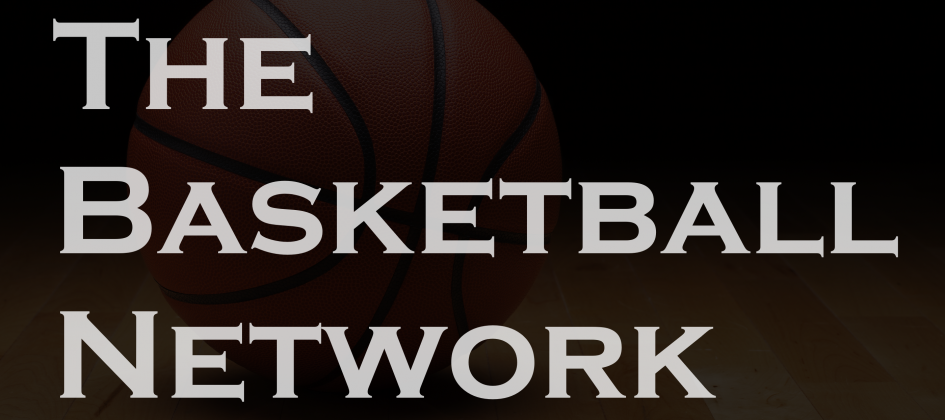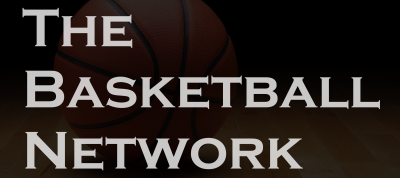 He isn't yet 100 percent, he looks ready to play in the season opener against the Boston Celtics on October 26.
After playing in just 23 games with the Milwaukee Bucks last season, Vasquez can't wait to contribute for the Nets, and he doesn't see himself being on the team solely to mentor young players.
"I'm not done yet. I'm a vet that can produce," said Vasquez to the NY Post's Zach Braziller after practice on Saturday. "Don't sleep on me. I work too hard to just be a regular guy that talks in the locker room. I bring leadership, but I'm also going to bring [production], and it's going to be on the court by playing hard, fouling somebody, hitting a big shot like I did when I was in Toronto."
Having the same Vasquez that was with the Raptors would be great for the Nets.
Vasquez's season with Milwaukee last year was his worst since entering the league, and he ended that season averaging just 5.7 points on 32.6 percent shooting and four assists.
Before his debacle last year, primarily due to his health, Vasquez was a fantastic playmaker for the Hornets and Raptors and was also a deadeye three-point shooter.
The former Terrapin has no issue helping the younger guys like Caris LeVert, Isaiah Whitehead, and Yogi Ferrell, but he's motivated to actually put up numbers after missing so much time last season.
Kenny Atkinson couldn't help but rave about him.
"It's leadership, it's veteran intelligence, he's a system fit. He plays the way we want to play," said the rookie head coach. "He understands the game at another level, and I also think he brings a toughness. Those are all the reasons we brought him in here."
Vasquez has displayed a tremendous basketball IQ in the past and racked up a league-high 704 assists during the 2012-13 campaign; his nine assists per game ranked him third.
As far as fitting the system, Vasquez is wholly unselfish and isn't a point guard with a score-first mentality.
Once he gets back to full health, he'll be the best option to backup Jeremy Lin at the point.