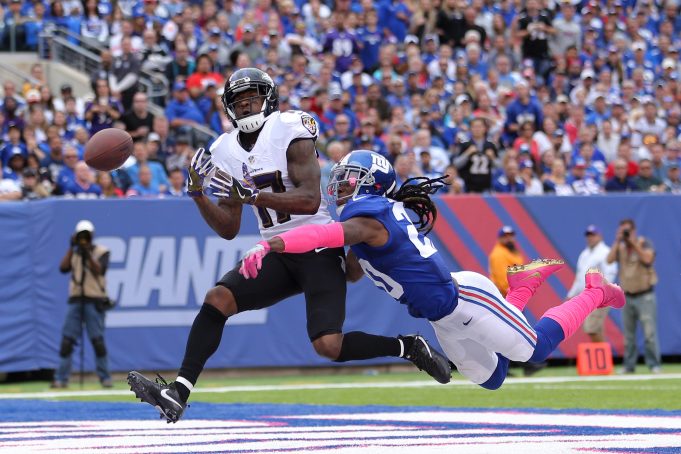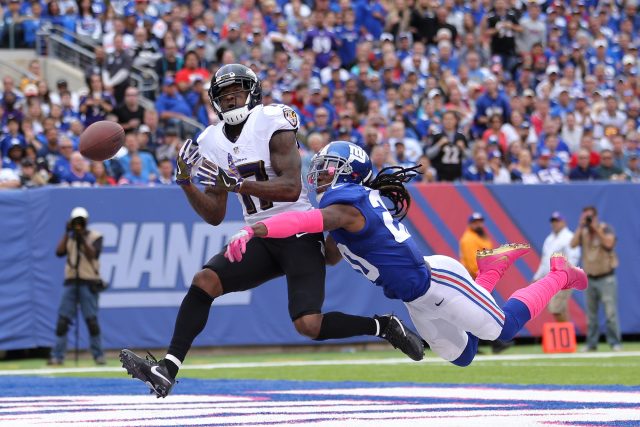 Cornerbacks
Janoris Jenkins continues to prove why he is worth $62.5M. Ignoring one play when Mike Wallace beat him deep down the sidelines, Jenkins knocked down just about every ball that was thrown to him. He played exceptionally.
Dominique Rodgers-Cromartie, who was questionable to play with a groin injury, filled the nickel and played well. He had a great play at the end of the game, but the refs made a horrendous call throwing a flag for pass interference. Leon Hall, Coty Sensabaugh, and Trevin Wade all had limited playing time. They all played well when they got their reps.
Once again, this unit was by far the best unit of this Giants defense.
GRADE: A