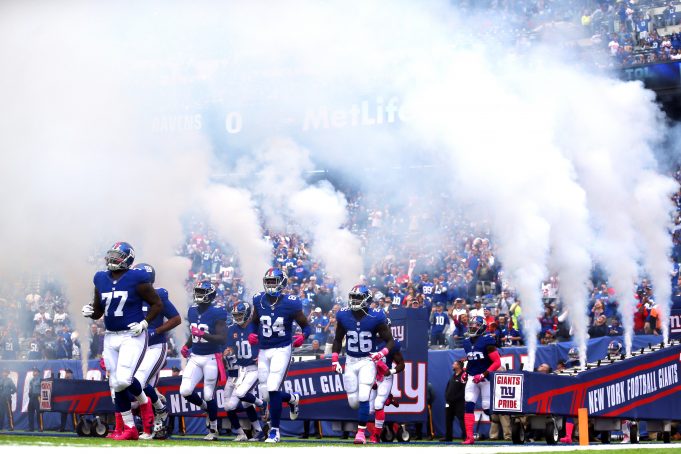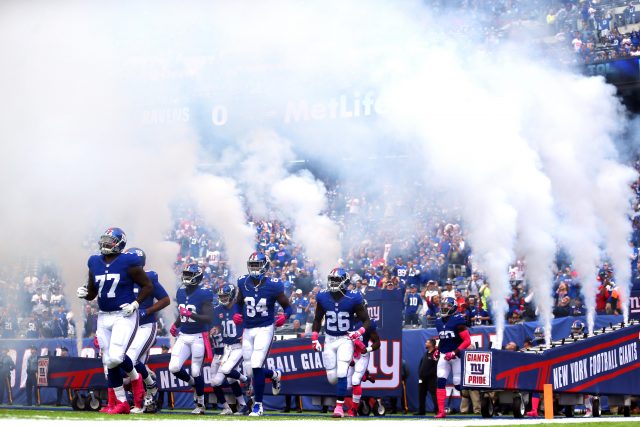 Offensive Line
What do you know, what do you say, the Giants offensive line had a solid day!
Eli Manning seemed to have re-gained some confidence in his offensive line, as he should have. They did their job in protecting Manning as he was only sacked one time.
In the run game, it is hard to say that the offensive line was bad since the running backs didn't do much to help the cause. It would be nice to see the offensive line create some holes for the running backs so that the Giants can establish some type of a rushing threat.
Either way, it is nice to see Manning taking his time and completing his throws thanks to the stability of the offensive line.
GRADE: B