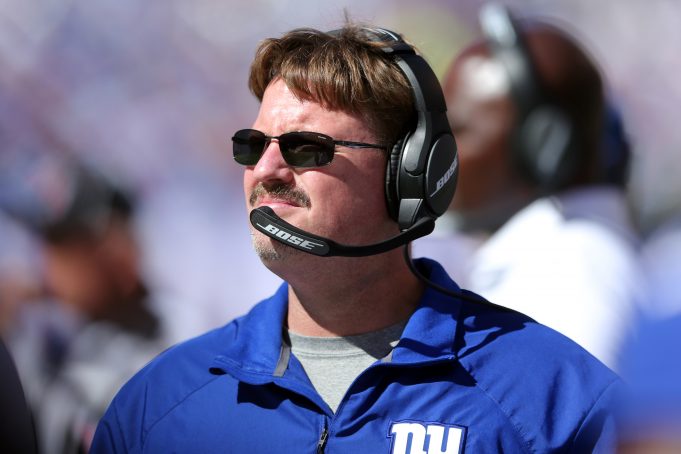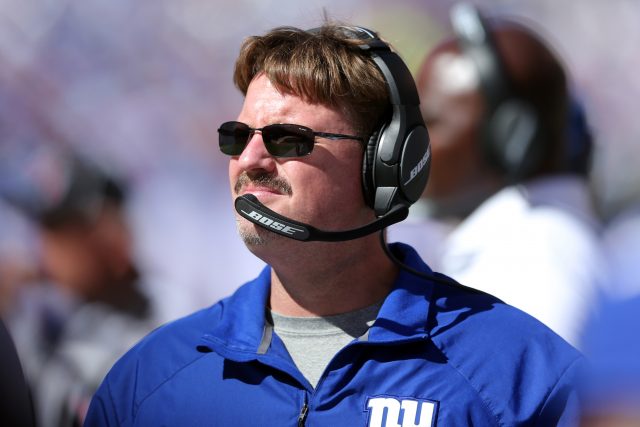 Giants Keys To Victory
Establish The Run
The New York Giants are 2-0 with Rashad Jennings in the lineup. They're 0-3 without him. In order to get the passing game going and allow the offensive line to gel, the Giants will have to be able to run the ball. It's the age-old remedy for a stagnant offense; establish the run and all else falls into place.
You've heard this all week, and it's been true every time. The Giants have less sacks than any team in the league. They played Aaron Rodgers reasonably well last week, but couldn't get every stop they needed. There were moments in the Green Bay game where Rodgers had time to shoot a discount double-check commercial in the pocket. The Raven's O-line has given up 11 sacks in five games so if JPP and company can't be successful, things are worse than you thought.
Limit Baltimore's Options
The ageless Steve Smith Sr. won't play Sunday. Even with him, the Ravens offense was so bad they fired their coordinator a quarter of the way through the season. The Giants run defense has been stout (save for Green Bay). If they can force the Ravens to abandon the run, they'll limit Marty Morhinweg's playbook and keep Flacco in third-and-long.