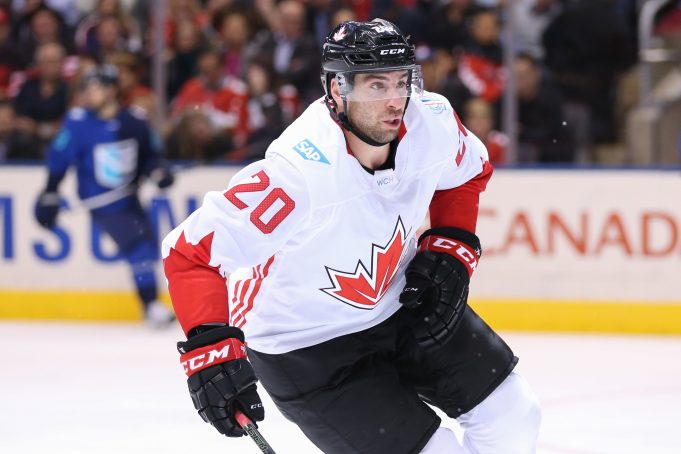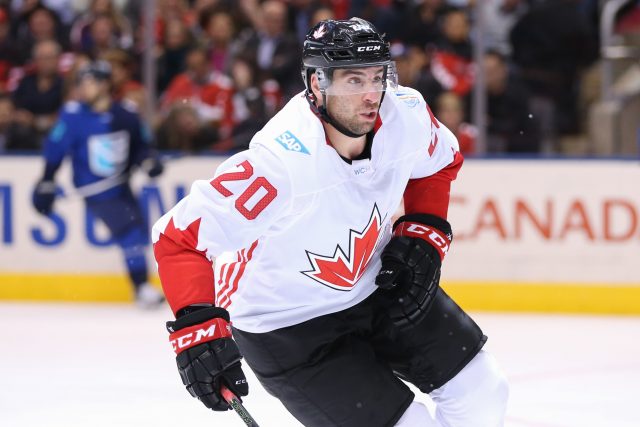 Keys To The Season
Finding Consistency For Tavares
Since arriving on Long Island, John Tavares has had a revolving door of different wingers. From PA Parenteau, to Matt Moulson and Kyle Okposo, there has been little to no consistency on either of Tavares' sides.
The Islanders are hoping that, with Andrew Ladd locked in for the rest of his career, they can find partners suitable of playing alongside him. With an answer to that problem on the left side, it is up to management to find a solution for the right. Whether that's through trade or free agency, I'd expect to find a more permanent solution to Tavares' right side this season.
Halak Maintaining Himself
Starter Jaroslav Halak lost his starting goaltending position after being injured most of last season. Since resurging in the World Cup of Hockey, fans are ready to see the elite level goaltender they signed in the 2014 offseason. Halak's career has been mired by injury and inconsistency, when he's healthy he's great and when he's not he isn't.
Halak needs to use the momentum from the World Cup of Hockey and put this past behind him. Now that he's fully healed, he needs to be ready to go and be in it for the long haul. If Halak can cement himself as the starter and Greiss can maintain the career stats he set last season, this team has a goaltending tandem that is established and ready for the long haul.
These factors are very plausible and if everything falls in line the Islanders will have themselves a fantastic year. The lineup is getting more and more consistent with each passing year and this could be a big year where all the pieces start to gel.