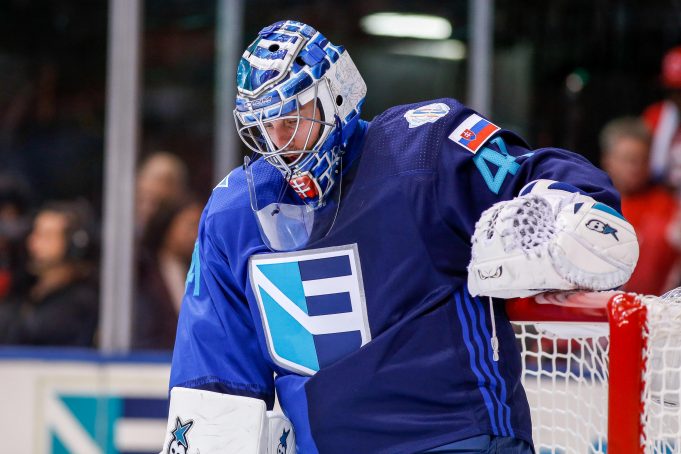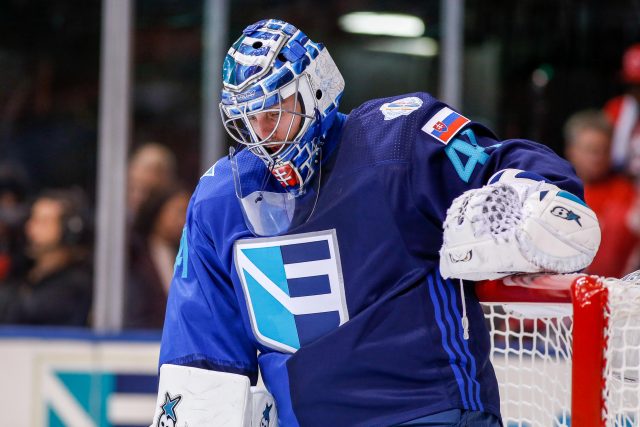 The Goalie Situation

The stickiest situation on the team has been rotating a three-man goaltending tandem. After getting injured and only playing 36 games for the Islanders a season ago, starter Jaroslav Halak has expressed his displeasure with the Isles goalie situation.
Honestly, who can blame him?
He was the odd man out in St. Louis for the exact same reason. Therefore, this is understandable. Despite losing most of his season to injury, Halak still put up better numbers last season than the season before (.914% vs .919%, 2.30 vs. 2.43). A fully healed and rested Halak can surpass last year's totals if he stays healthy, and he proved that in the World Cup of Hockey this past fall. Halak is coming into the season having earned his starting position back with the team.
Thomas Greiss is coming off a career year for New York boasting high's in save percentage (.925), games played (41), and wins (23), including a .923 save percentage and 2.46 GAA in 11 playoff games for the Isles. This would be an incredible tandem heading into next season and I don't think there would be any complaints.
But then comes J.F. Berube.
Berube was acquired off of waivers before the beginning of the season opener in Brooklyn due to an injury to Halak. After the organization gauged his ability, they did not want to release the prospect who put up respectable numbers in five games started (3 wins and a .914%). After signing the young goalie to a 1 year, 1-way deal, it was suspected that management will attempt to move one of it's two potential starters. After Halak's resurgence, it is expected that either Berube or Greiss will be traded.
With that being said, it is up to some key factors if they Islanders want to take the next step in their journey towards Lord Stanley's silver.