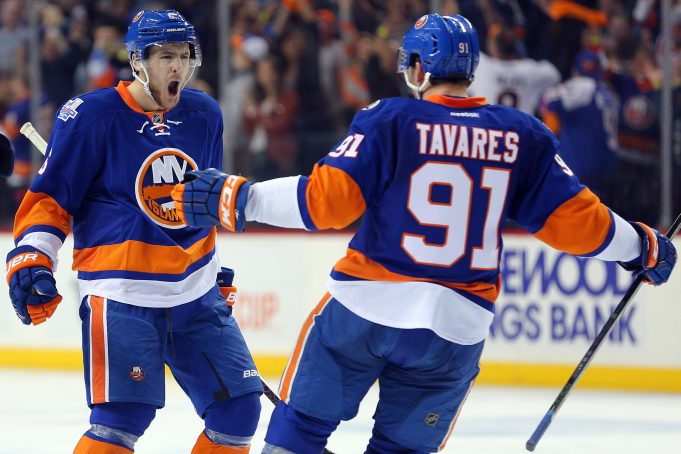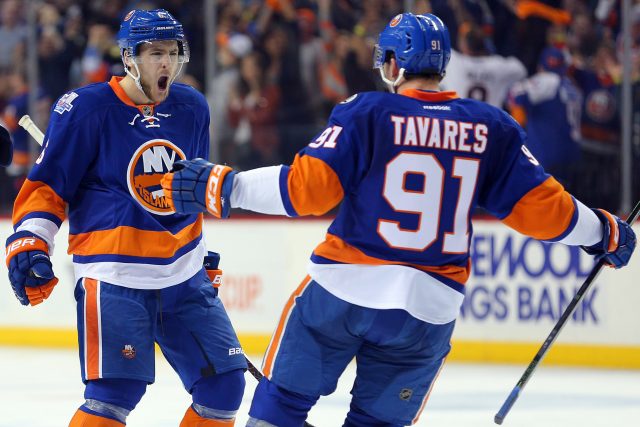 Defense
The Islanders added a late piece to the defense, signing Dennis Seidenberg prior to the World Cup of Hockey final. Seidenberg is expected to be a depth signing similar to what Zidlicky was and Visnovsky before him.
However, as noted in a previous article, Seidenberg is going to be far more versatile than his predecessors. At age 35 he can still be a reliable defender should an injury occur or should a defender fall out of favor.
With both Barzal and Beauvillier making the team's opening night roster, we will not see either Ryan Pulock or Adam Pelech. This is most definitely a temporary move to allow Barzal and Beauvillier to play their nine games in the NHL before going back to their respective junior clubs.
Whether they will stay will most likely depend on the impression they make while they're with the club. It is expected that Beauvillier will stick around at this point and Barzal will go back down so that Pulock can come back and stay with the club. Time will tell, but that is the most likely scenario at this point.