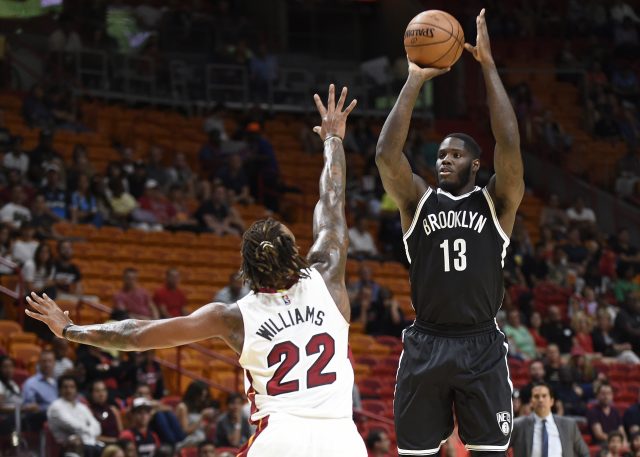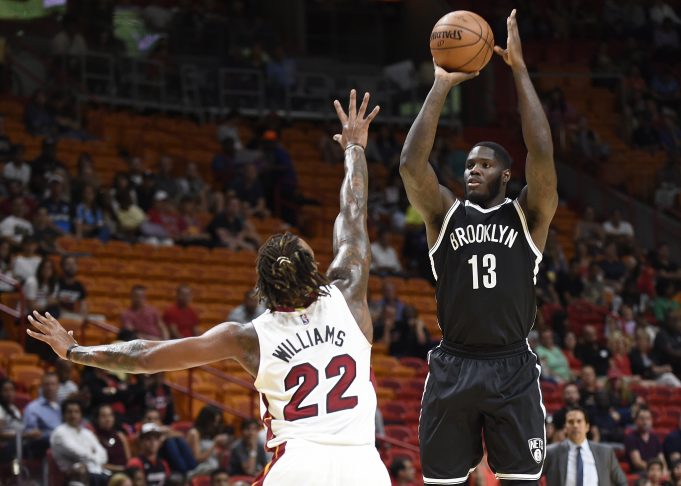 Brooklyn Nets forward Anthony Bennett already made a Shaqtin' A Fool appearance and the preseason hasn't even ended yet.
While shooting a clip for Shaqtin' A Fool, Brooklyn Nets forward Anthony Bennett slipped up and told fans not to watch them play this season.
I'M DEAD (via @NBA_Reddit/@shaqtin) pic.twitter.com/uy7j0oouwE

— James Herbert (@outsidethenba) October 11, 2016
I love the optimism.
Sure, the Nets aren't going to dominate this year and would be lucky to win 30 games, but taking it that far is harsh.
Fortunately, this mishap was just that; a mishap. I'm sure Bennett is more than happy to be on an NBA team again after being labeled a huge bust, and he wouldn't want to ruffle any feathers before the season officially starts.
Only adding to the hilarity is Bennett not being cognizant of what he said, and having the producers repeat it back to him.
He wasn't the only to mess up, though, and teammate Brook Lopez was lucky enough to join him on the blooper reel.
.@NBA players are excited for a new season of #Shaqtin a Fool… (well, some of them) ? https://t.co/slYKOp8PWE

— Shaqtin' a Fool (@shaqtin) October 11, 2016
Bennett's play so far this preseason allows him a mulligan for his next acting gig. The former UNLV Rebel is averaging 10 points and three boards through three games with his new squad.