Here's how the New York Islanders' 2015-16 roster could shape out.
There's no such thing as too much talent.
Well, maybe we're slightly exaggerating. But in the case of the New York Islanders, the logjam between the pipes and on offense isn't such a bad thing.
Quite the contrary, actually. Jack Capuano will have a multitude of options and variables to play around with this season, and that's an asset.
The Isles have a bevy of forwards and a plethora of defensemen. They're going to have to make some tough decisions — should Beauvillier make the team; should JFB be placed on waivers — and address some critical problems.
Here's what we have a pretty solid grasp on:
Forwards (11): Josh Bailey, Jason Chimera, Casey Cizikas, Cal Clutterbuck, Nikolay Kulemin, Andrew Ladd, Anders Lee, Brock Nelson, P.A. Parenteau, Ryan Strome, John Tavares
Defensemen (6): Johnny Boychuk, Calvin de Haan, Travis Hamonic, Thomas Hickey, Nick Leddy, Dennis Seidenberg
Goalies (2): Jaroslav Halak, Thomas Greiss
There's a shroud of uncertainty surrounding the team's other decisions. Here's how they look:
Mathew Barzal, C: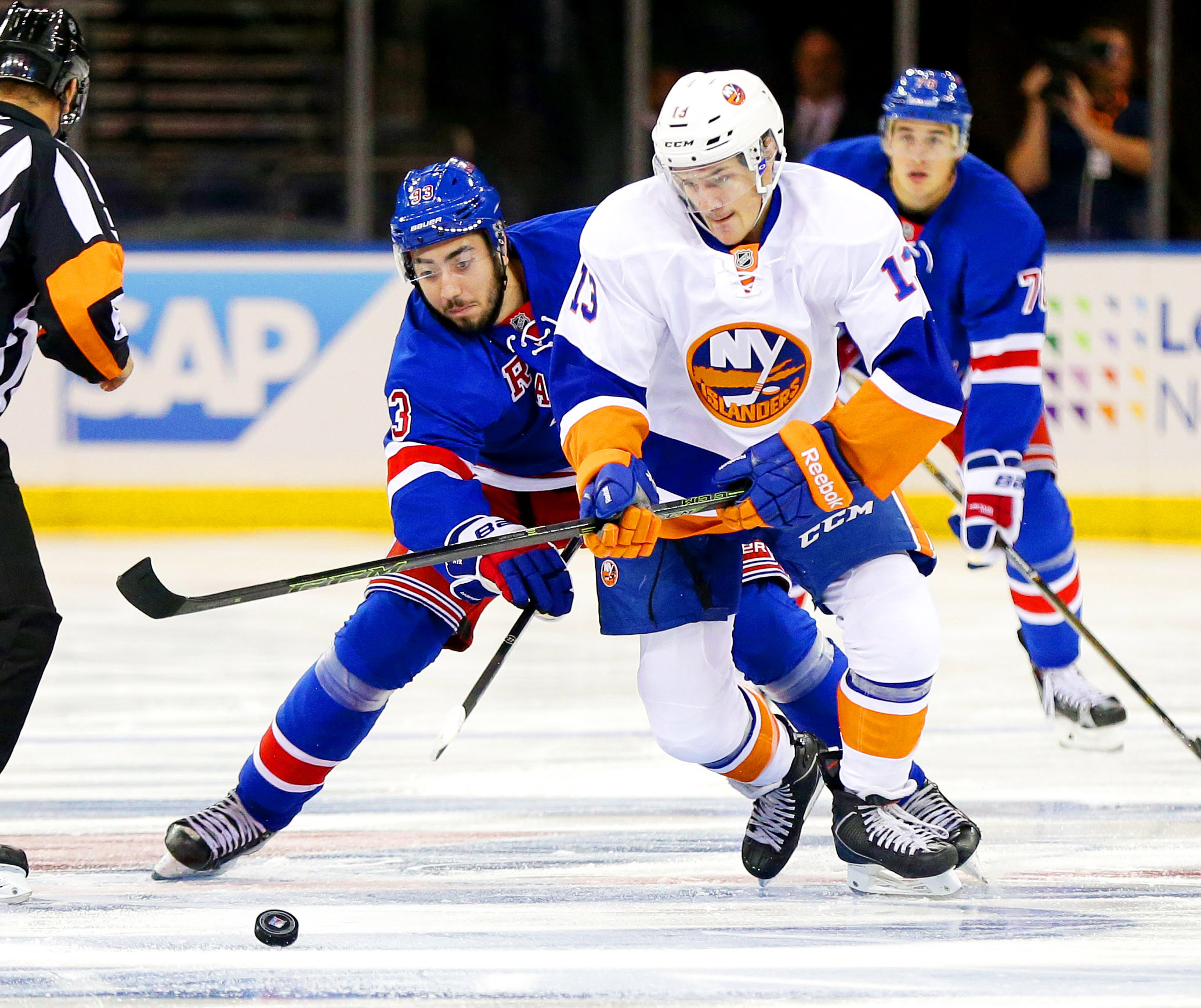 The Rundown: The Isles were impressed with Barzal last Training Camp, and the coaching staff has had only good things to say this go-round. The obstacle Barzal is facing is cracking the roster over guys who have an extended relationship with Jack Capuano and Co.
Pros: Barzal's point total increased — again — from 2014-15, and his WHL coaches have heaped on praise. The chief reasons for this satisfactory production? His outstanding hockey sense and game–to-game consistency.
Cons: Although he's got ample size for hockey's lower ranks, his frame (6'0″, 182 pounds) is a cause for concern at the game's highest level.
Odds: Newsday's Arthur Staple believes that Barzal will make the team, and we do too.
Anthony Beauvillier, C: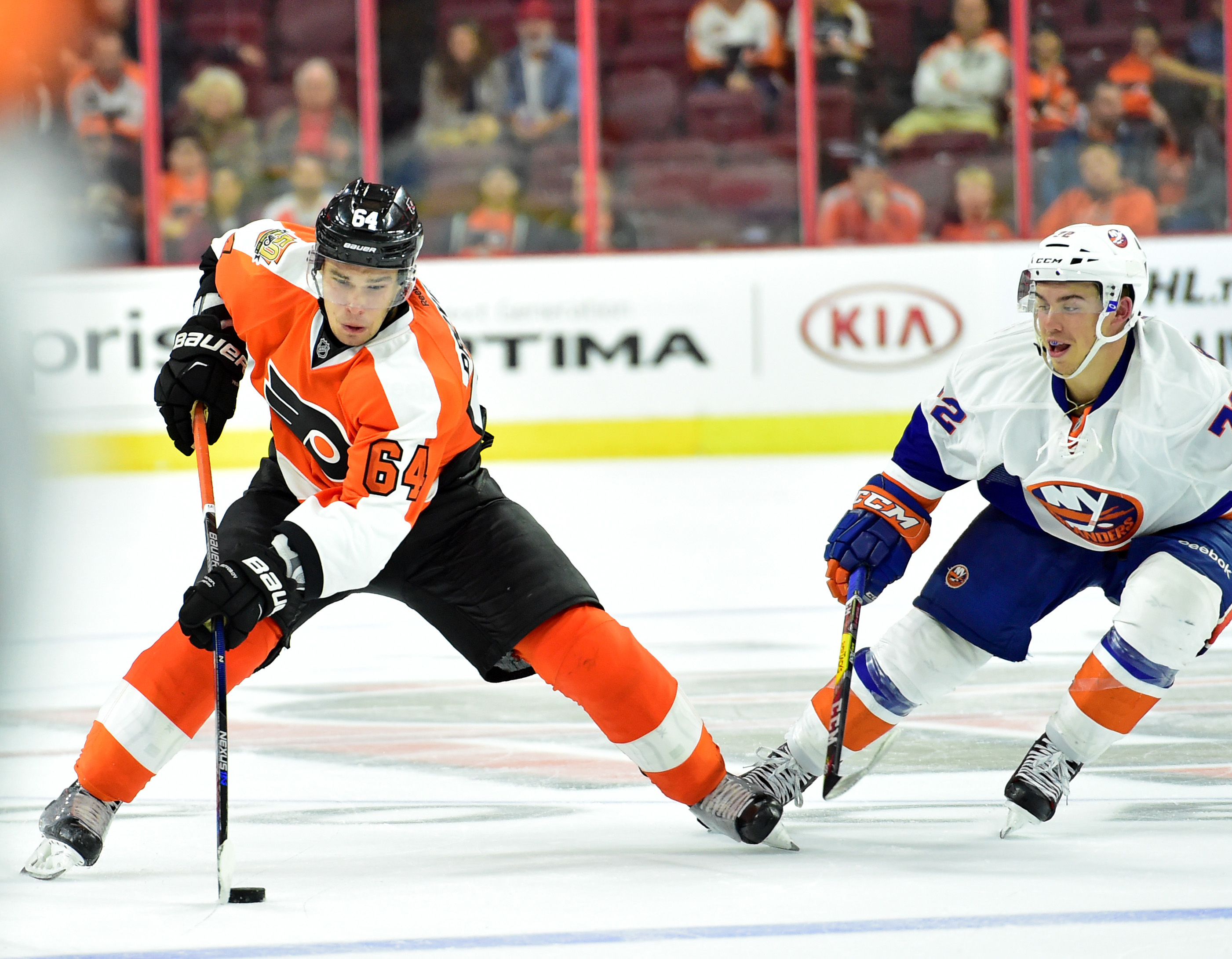 The Rundown: Assumed to be a long-shot to make the team entering Camp, Beauvillier has — like Barzal — impressed the coaching staff for a second consecutive year.
Pros: Beauvillier is a highly-skilled forward with immense puck-handling ability and offensive creativity. He's stood out with the Isles for two straight camps, and has impressed everybody with his versatility and top-6 potential.
Cons: Similar to Bazral, he owns a small-ish frame (5'11", 170 pounds), although he competes like he's a bigger player.
Odds: "To me, he's one of the guys that's emerged," Capuano said. It's possible that the Isles could give him a nine-day tryout (check this article for clarification) and make a decision based on his performance.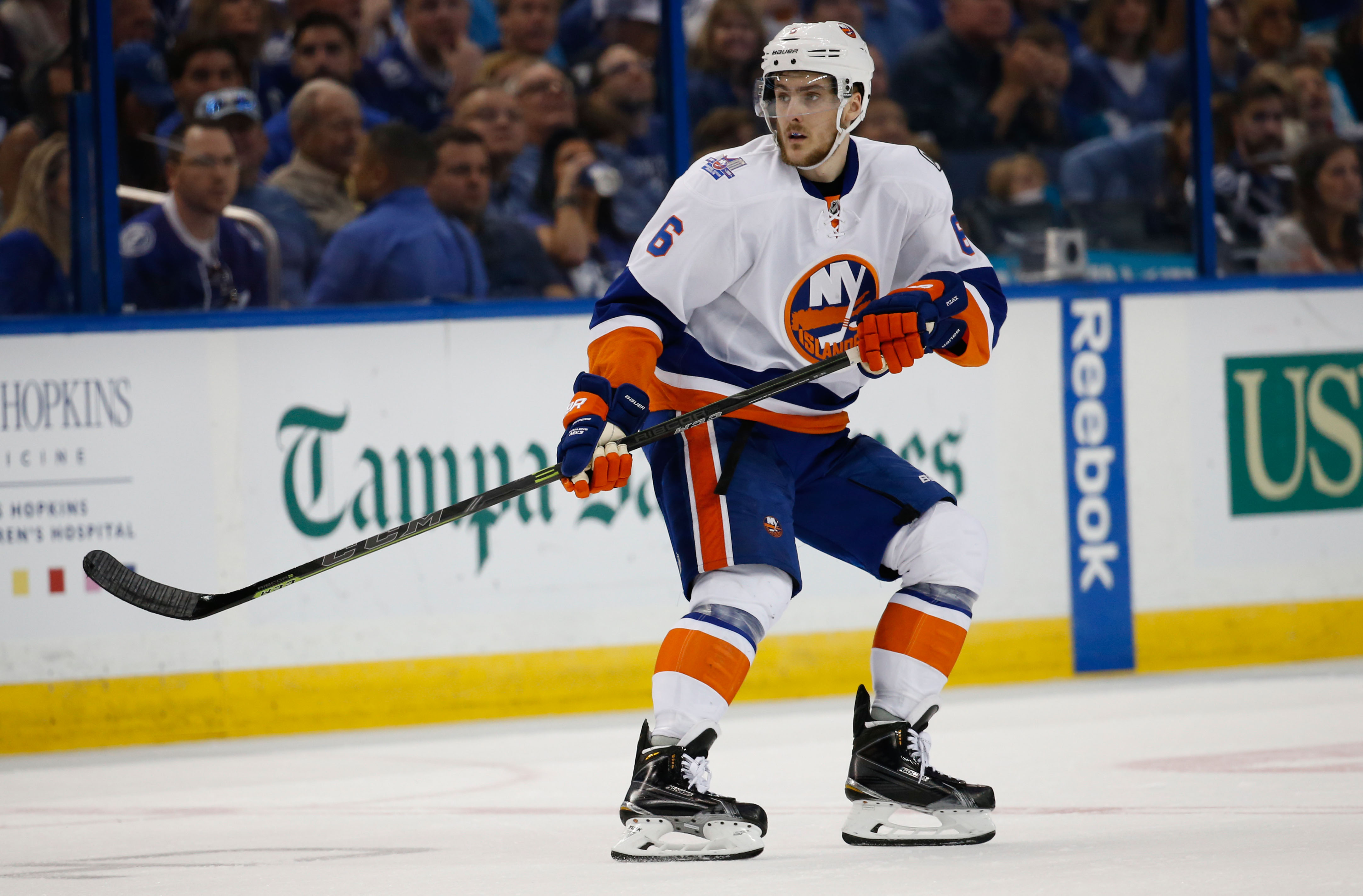 The Rundown: Pulock only competed in fifteen contests last season, but emerged as a legitimate threat on the power play. Although shaky in the defensive zone, he quickly earned the trust of Cappy, the Isles' skipper.
Pros: Since 2013, fans had heard about Pulock's howitzer. In 2015-16, they saw it in real life. That blazing slapshot earned him a spot on the power play, and in the hearts of many Long Islanders.
Cons: Pulock could stand to be a bit more physical, and his skating is nothing to rave about.
Odds: For much of the summer, the expectation was that Pulock would start in Brooklyn. But as Staple pointed out, it's enticing to have him compete with Pelech in Bridgeport before calling him up later in the season.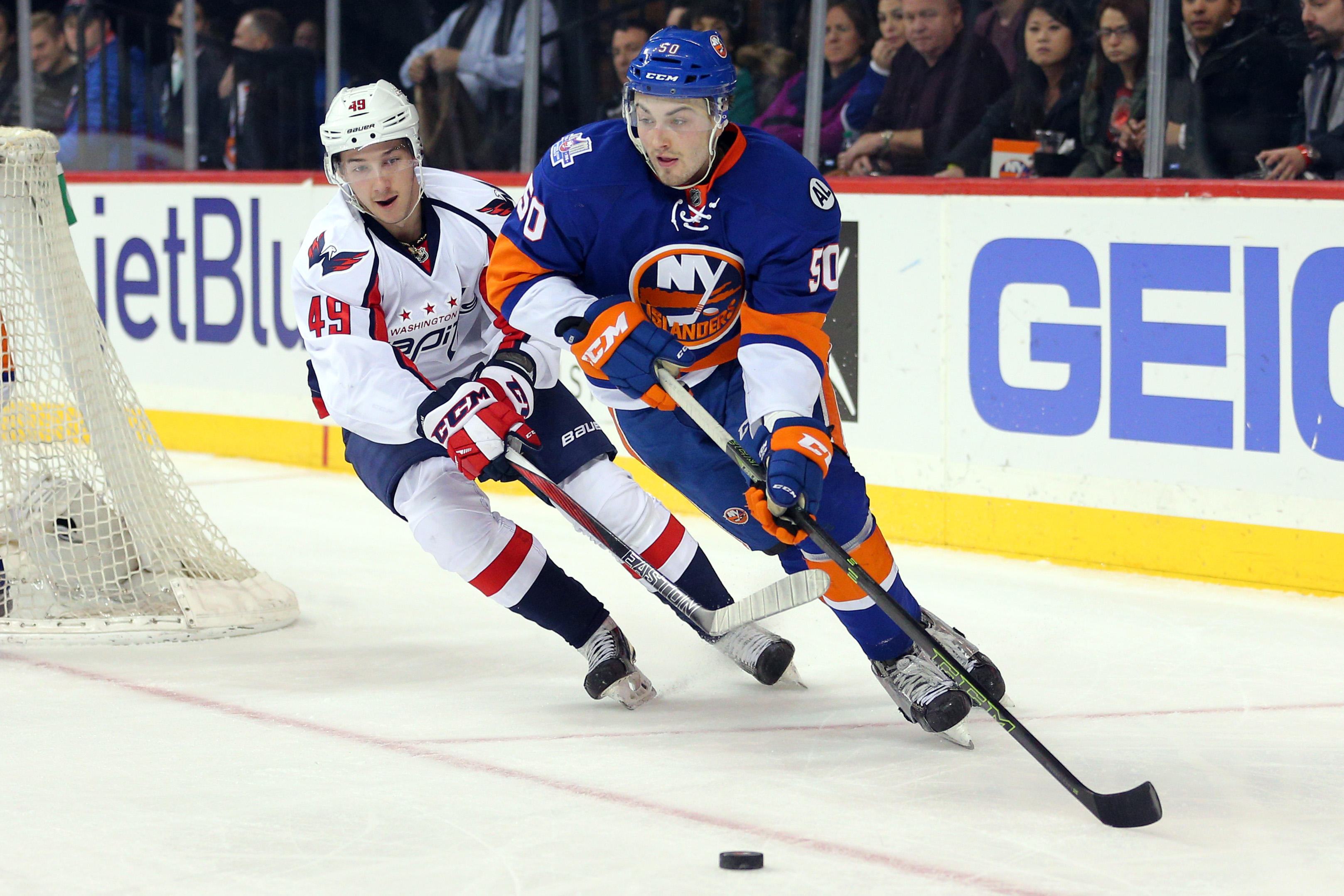 The Rundown: Pelech recovered from a frightful injury to compete for a job this season. In 2015-16, he leapfrogged Pulock on the recall list from Bridgeport, and looked like a vet with the NHL club during the brief stretch of games he was in Brooklyn (and not in the press box).
Pros: He has the size, strength and pain tolerance required to thrive in the big leagues, writes David King of Lighthouse Hockey.
Cons: He's unproven and inconsistent. Still, he'd be trusted immediately to round out the Isles' blueline.
Odds: There's a ninety-nine percent chance that he'll begin the season with the Sound Tigers, but that doesn't mean that a midseason callup is out of the picture.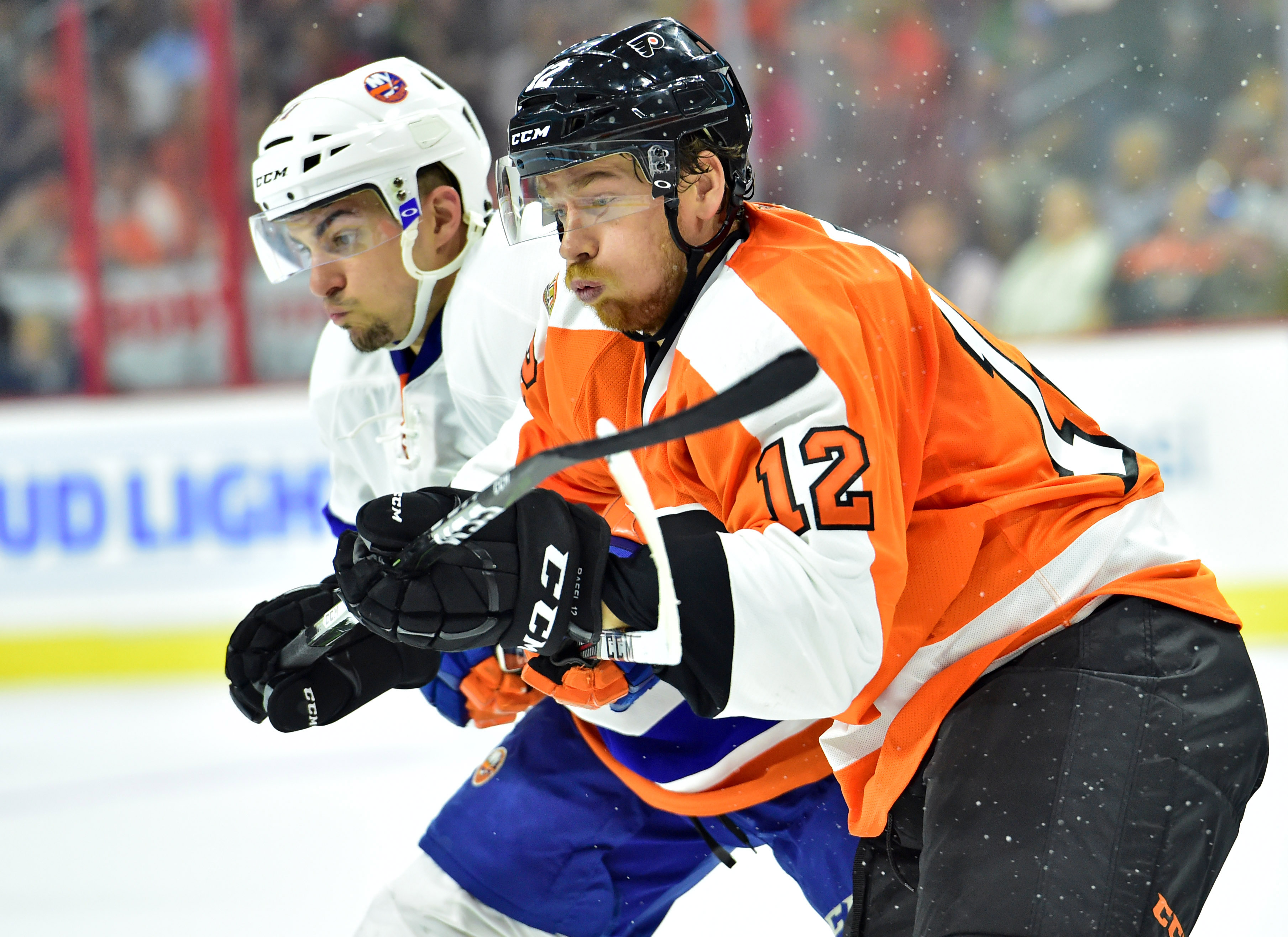 The Rundown: Prince (lower body) is doubtful for opening night, which means he'll likely land on the injured reserve. He was adequate with the Isles last season after being acquired at the trade deadline from the Ottawa Senators. He re-signed with the team on a two-year deal earlier in the off-season.
Pros: He owns a heavy shot and has sound offensive instincts. It's baffling that the Sens parted with a prospect who has such a high ceiling.
Cons: Injuries are a concern (as we already mentioned) that stems from a lack of size and strength.
Odds: If unable to suit up for game one, he'll end up on the IR.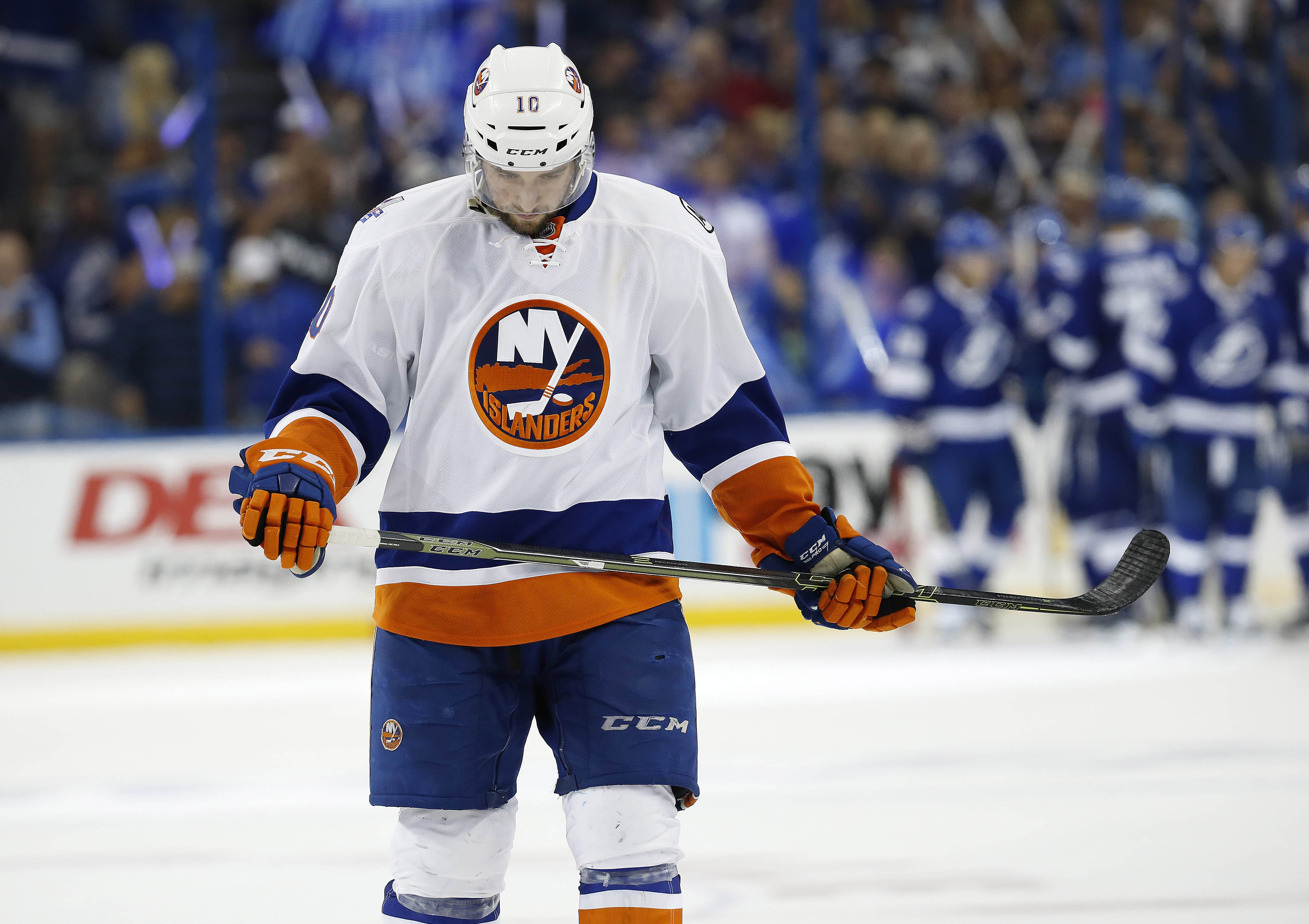 The Rundown: Quine was surprisingly efficient in the playoffs, after thriving under Brent Thompson in Bridgeport. Despite his strong play, his place on the depth chart is questioned.
Pros: "Quiner" has an excellent work ethic and a solid skating ability. He delivered when the Isles needed him most last season, and has displayed poise and professionalism in the past.
Cons: He's small-ish (6'0″, 196 pounds) with not-so-much upside.
Odds: It all depends on whether Beauvillier and Barzal did enough to make the team — and if Prince will begin the season on the IR. Even if he doesn't make the squad, he'll still likely be the next man up.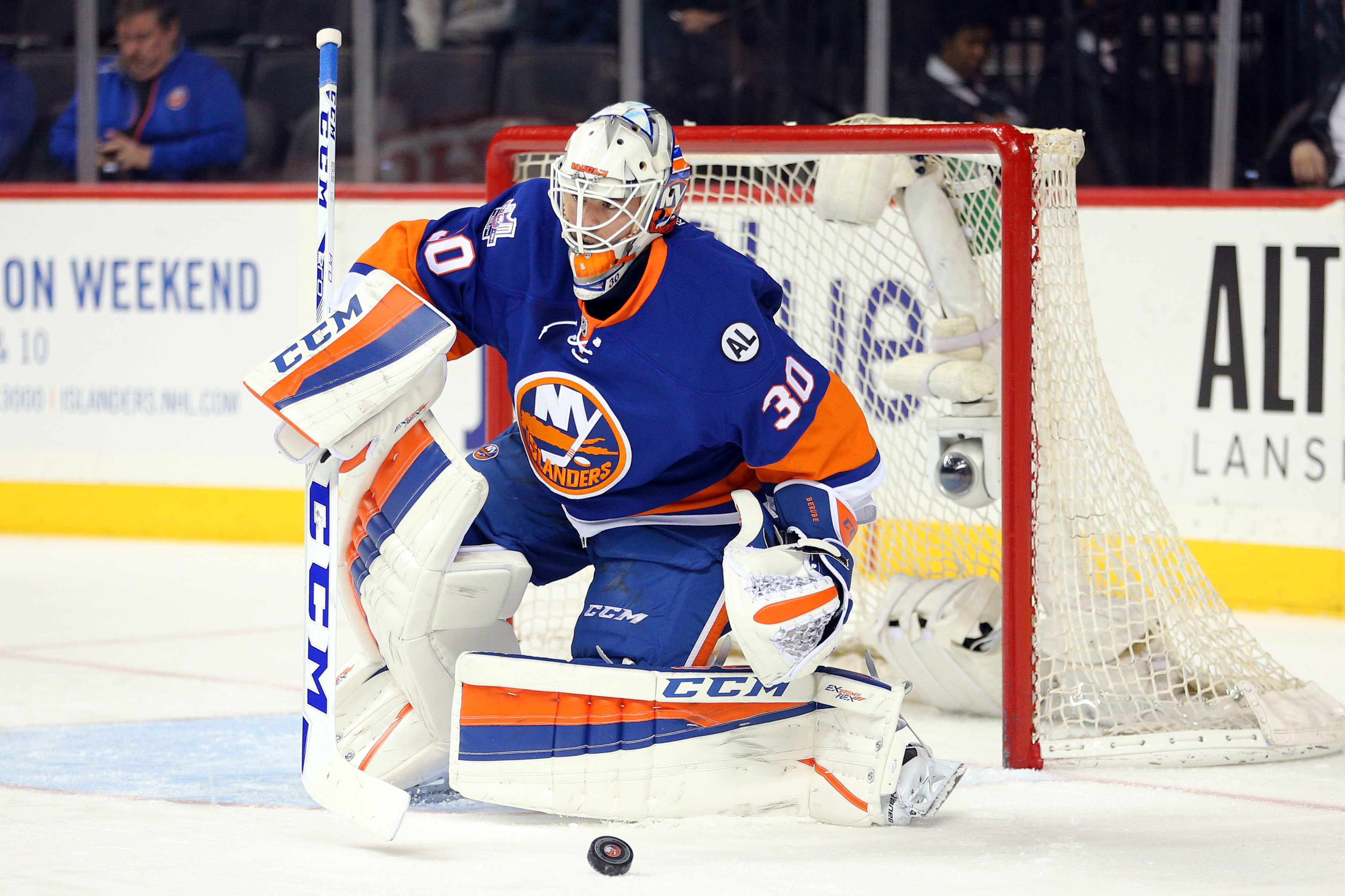 The Rundown: The organization is reportedly high on Berube, but it's not conducive for any netminder to have to split starts three ways. It's close to the season, but a trade's possible.
Pros: He's got adequate size (6-1), athleticism and instincts. He's always seemed to raise his game when it counts.
Cons: Berube is raw and inexperienced, and needs to add a little more bulk. It's not his fault, but he's never played near Greiss or Halak's level.
Odds: Berube's future in blue and orange is a mystery. Bloggers and fans have provided their analysis, but nobody's got a firm grasp on his future.
Pelech sent down and either Pulock down for a brief time or Quine/Berube on waivers.

— Arthur Staple (@StapeAthletic) October 8, 2016