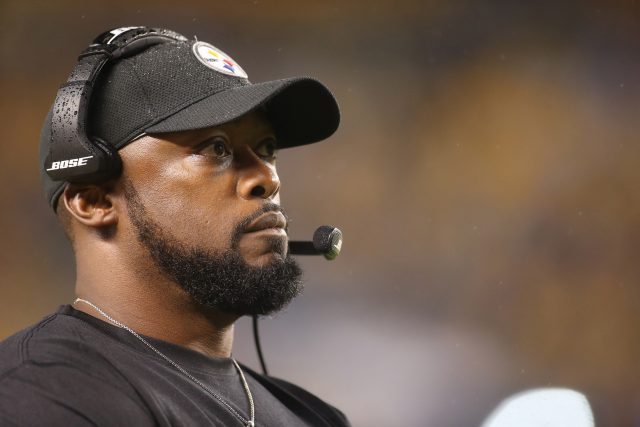 Prediction
Don't think for one moment this is a definite blowout. Sure, the Steelers could own the air while on offense. At the same time, Ryan Fitzpatrick and the Jets should find great success against the porous Steelers defense.
Brandon Marshall believes this is the week his Jets turn it around, according to Darryl Slater of NJ.com:
"I said this on Wednesday, that we had our best practice that we've had since I've been here in two years," Marshall said. "But we truly had the best week since I've been here. I mean, an awesome week. We had a championship week. Usually, when you approach practice that way, it happens for you on Sunday."
Still, the New York Jets need to prove it prior to receicing the benefit of the doubt. We do believe the game will be close throughout. We do believe Fitz and the Jets will get back to doing good things on offense, despite Decker's absence.
But we simply can't pick them based on the other side of the ball. Ben Roethlisberger will be able to cut up the Jets defense. We also don't have faith that Todd Bowles will make the correct and necessary adjustements. He didn't do it for Jimmy Graham and the Seahawks a week after Travis Kelce ran wild. What makes anybody think he'll do it in Week 5?
Final Score: Jets 31, Steelers 38