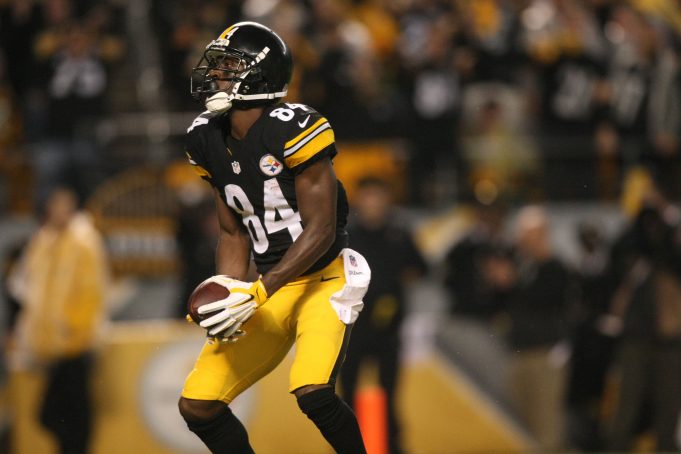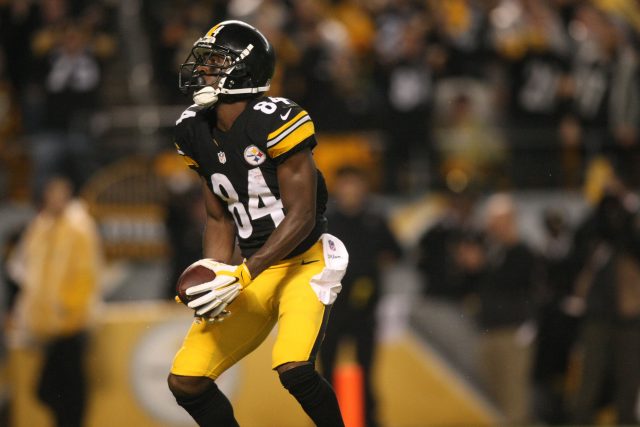 Jets Keys To Victory
1. Employ A Lighter Sub Package
First and foremost, Todd Bowles must move away from his classic nickel defense that deploys both David Harris and Darron Lee and move to a more new-age look:
Todd Bowles MUST move to a more new-age Sub Package. 1. Harris out, 2. Pryor in the box, 3. An edge rusher opposite Big Mo.#NYJ #NYJvsPIT pic.twitter.com/f5RfOUJ7IA

— Elite Sports NY (@EliteSportsNY) October 8, 2016
Calvin Pryor in the box and Harris off the field is what Bowles needs to do against a potent 11th ranked passing offense. Antonio Brown will not only be a handful, but Sammie Coates, Markus Wheaton, and Le'Veon Bell will, of course, be extremely dangerous.
Bowles and the Jets must dare Pittsburgh to run the ball from the get go. Rely on the studs up front to take care of the rushing attack and keep a lighter back end for Big Ben's air game.
2. Pressure On Big Ben
There is no single QB who is harder to bring down in the game. Ben Roethlisberger stays on his feet and fights through tackles better than anybody.
If there's one d-line who could matchup well with Ben's strength, it's the Jets. Muhammad Wilkerson, Sheldon Richardson, and Leonard Williams will need to literally be superheroes on Sunday if the Jets have any aspirations of limiting the Steelers offense. Furthermore, Lorenzo Mauldin and/or Jordan Jenkins needs to create some sort of speed edge presence on the opposite side of Big Mo.
3. Ryan Fitzpatrick And The Passing Game Dominating
Thanks to the idea of the Steelers throwing all over the weak Jets pass coverage, Ryan Fitzpatrick, Brandon Marshall, and the rest of the Jets passing game must dominate.
Many will point to a solid rushing game with Matt Forte as the key to the game. They'll point to that as a way New York can control the game and keep Big Ben and Antonio Brown off the field. However, with Brian Winters out and Forte never fooling anybody into thinking he's a controlled power back, Fitz will need to do his thing through the air.
Most importantly, though, the reason why the Jets will have to rely on the passing game is because of the defense they're facing.
The Steelers pass defense could be worse than the Jets. Yielding 316.5 yards through the air, Pitt ranks 30th in the league in pass defense. There's nobody in that secondary that scares you, and with safety Robert Golden out, it furthers the idea the Jets can throw the ball.