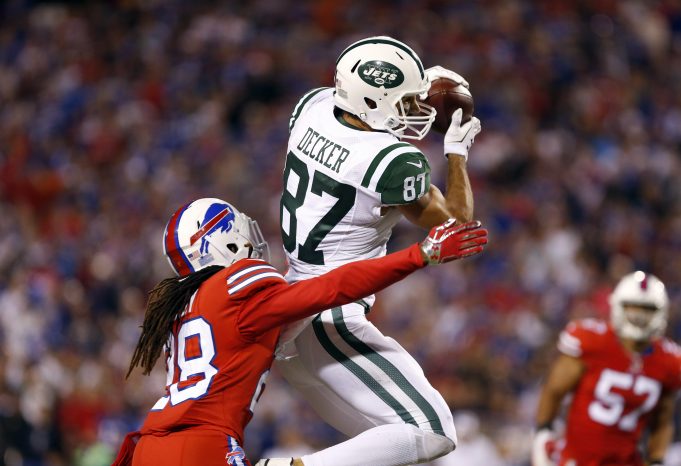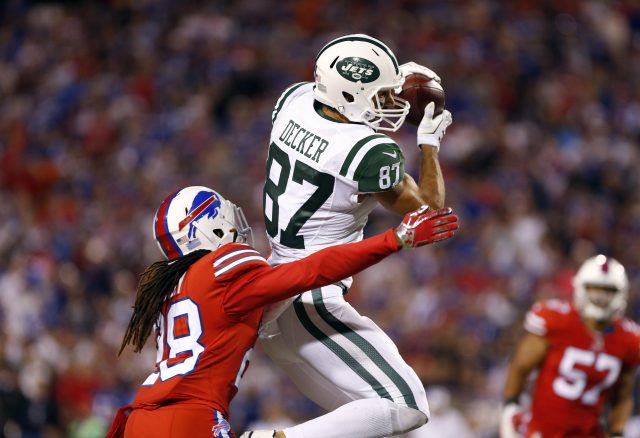 Injury Report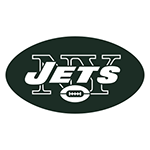 Out:
Doubtful:
Questionable:
The Eric Decker injury is a crushing blow. His chemistry with Ryan Fitzpatrick was money, and not having him for an extended period of time hurts beyond any analyzing. Compounding things are the injuries to Jalin Marshall and Quincy Enunwa. New York's once-deep receiving corps is down to a select few. This allows defenses to completely zone in on Brandon Marshall and take him out of the game.
Darrelle Revis will, most likely, not play. Just when you thought things couldn't get worse for the secondary, this happens.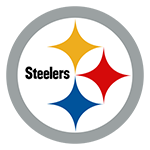 Out:
While the Pittsburgh Steelers have nine players officially listed as out for Sunday's game, the players aren't as impactful as the Jets injury side of things.
Ryan Shazier is, by far, the biggest loss. He's quite possibly the fastest linebacker in the game and his loss impacts Pitt's defense greatly. Robert Golden's absence just means more opportunity for Ryan Fitzpatrick and the Jets passing game.