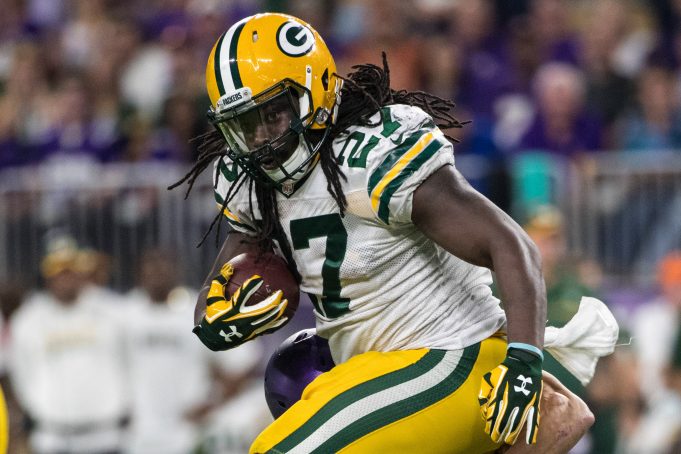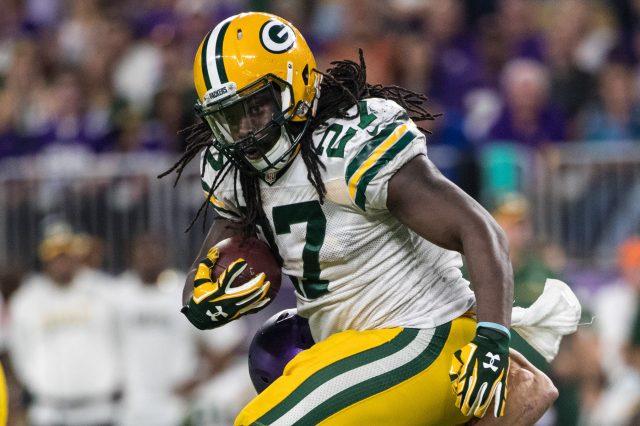 Prediction: New York Giants 24, Green Bay Packers 31
The Giants need a win badly, even worse than they did last week, but it's hard to envision them beating the Packers in Green Bay. They still have questions about the offense, questions at running back and questions in the defensive backfield.
Rodgers dropping back without being pressured and looking at a second-team secondary is a scary thought. Green Bay will no doubt target Trevin Wade if, or when he's in the game. Andrew Adams will definitely be there, and he's probably the weak link at safety in pass coverage. Standing beside Landon Collins, that's a major concern.
The Giants will be aggressive early on and should respond well to the adversity they've faced since Beckhamnet. Still, it won't be enough to defeat the 3-0 Packers.