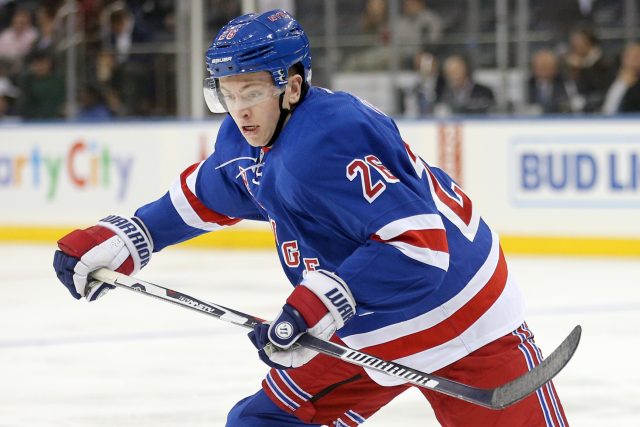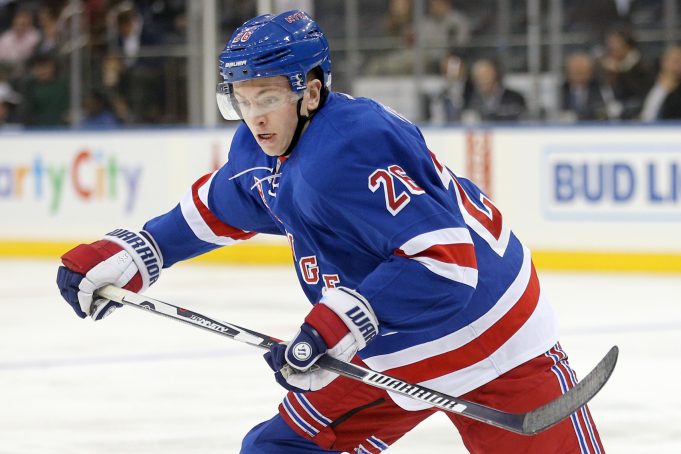 Jimmy Vesey Is Ready To Go:
When the Rangers signed Vesey back in August, people weren't sure what they were going to get from the youngster out of Harvard. Despite a lot being expected from Vesey, no one knew how his game would translate from the NCAA to the NHL.
So far, he's proving the doubters wrong.
After having one of the best Traverse City performances in history, Vesey has performed admirably thus far. He has shown a toughness that the Rangers lacked last year with his willingness to go to the net. He is a smart player with quick hands and fast feet.
He still needs to put on some weight and it will take time to adjust to the NHL level, but this kid looks ready to go.