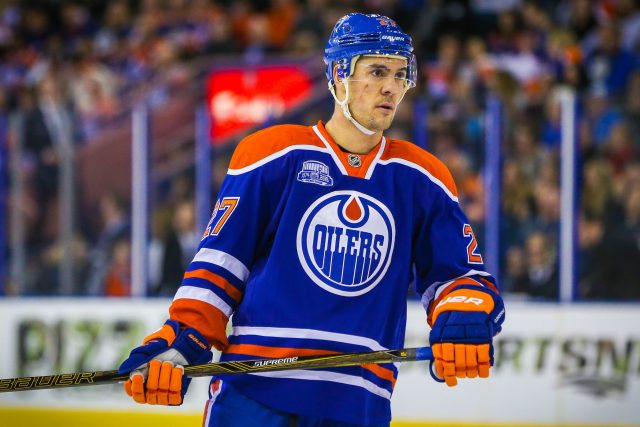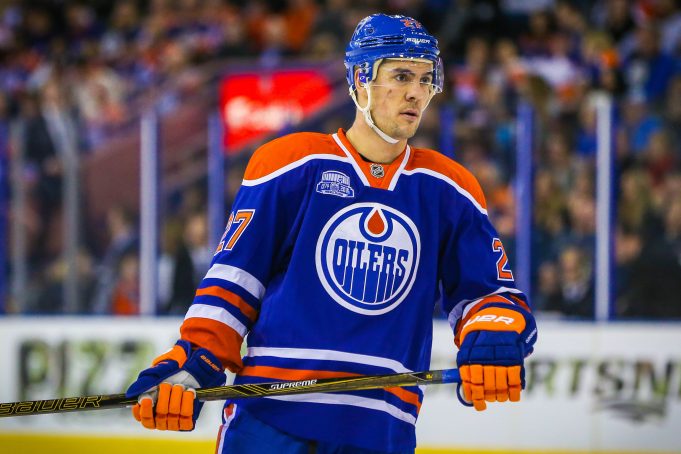 A week ago, this thought would've sounded ridiculous. Adam Clendening was expected to battle Dylan McIlrath to just make the team.
After a week of preseason, it's become evident that the former Edmonton Oiler deserves a chance with the Blueshirts.
While he certainly has flaws in his game, Clendening both have shown a ton of promise early on. Clendening displayed his ability to move the puck from tape to tape and get up and down the ice. He has also impressed many on the power-play as well.
The 25-year old needs to work on his positioning in his own end of the ice, but these row guys may very well see time this year, especially considering how poorly Brady Skjei and Nick Holden have looked early on.