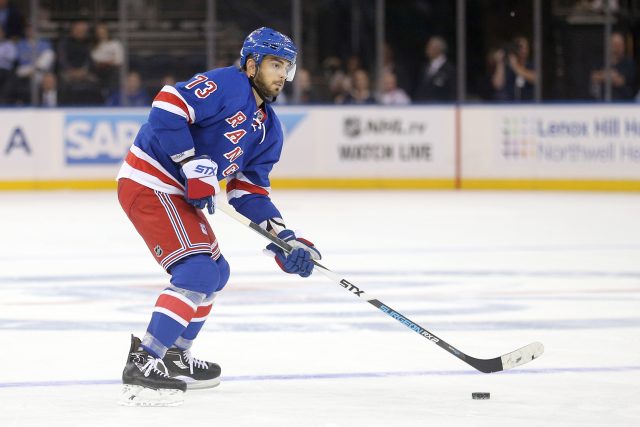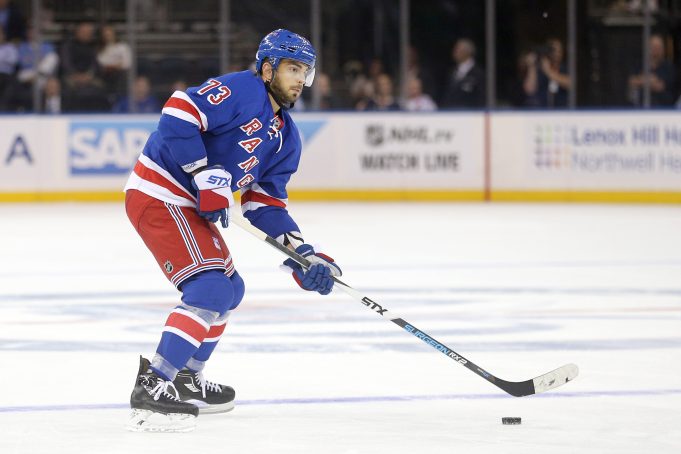 When Jeff Gorton signed Brandon Pirri to a one-year this offseason, many were unsure of what they were going to get from the former Florida Panther. He has always been a talented player but has been hindered by injuries over the past couple years.
The 25-year old has shown that he is here to stay.
Pirri has been an absolute stud early on. He has four goals and a pair of helpers in three appearances. He has shown his ability to shoot the puck from outside and finish in tight corners. In addition, Pirri has flourished on the power play, which will only add to his value.
Pirri has been extremely effective playing in the top-six in exhibition games and will likely see time on the third line this year. Any questions about this guy have been answered with authority.