One of the newest members of the Brooklyn Nets, Luis Scola, wants to feed his teammate Brook Lopez early and often.
T
raining camp has officially started across the NBA, and teams get their first look at the roster they spent all summer constructing. The Brooklyn Nets are no different. If anything, they're looking more intently because of the overhaul with players and coaches.
Along with Jeremy Lin and Trevor Booker, one of the free agents that Sean Marks scooped up this year was Luis Scola. The 36-year-old Argentinian spent 76 games with the Toronto Raptors last season and was brought because of experience rather than talent.
The aging veteran hinted at one of the keys to Brooklyn's success this year: give Brook Lopez the ball.
Scola was incredibly transparent with the media after the Nets' second practice, saying that the "first thing is for everybody else around [Lopez] to learn what's best for him," and he isn't wrong.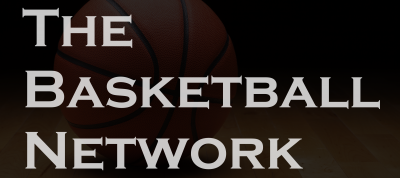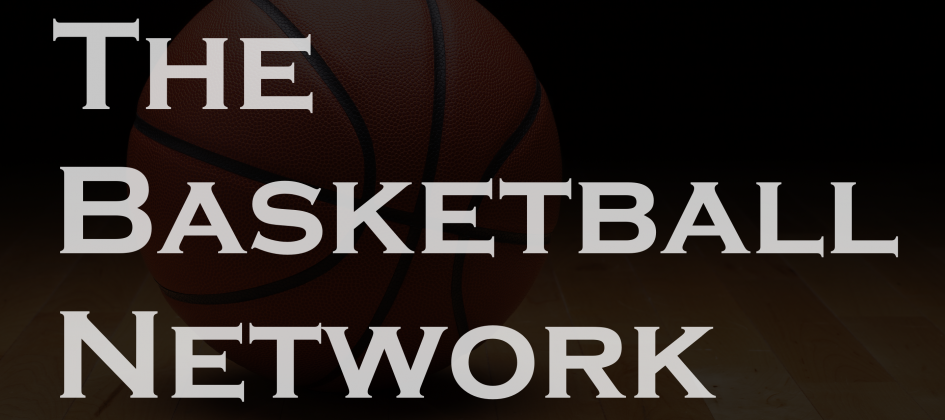 His statement continued, highlighting how Lopez is the face of the franchise, "he's our guy and we've got to make him happy."
The strategy that Scola wants to employ, however, is nothing new. Last season, according to NBA.com, Lopez ranked eighth in the NBA with an average of 6.3 post touches per game, and he shot 63.5 percent on those possessions. That clip placed him at sixth overall out of players who averaged five or more post touches a night.
Lopez has already made a good impression with his new teammate, and Scola complimented how hard he's been working so far.
Through thick-and-thin, Lopez has been the one constant for the Nets. Since his rookie year of 2008-09, Lopez is one of seven guys to average 18 points, seven rebounds, and shoot 50 percent from the field over that period, according to Basketball-Reference.
His effectiveness is rooted in his awkward-looking offensive game, where he dominates on the low block with a variety of up-and-under moves and fadeaways. As he's matured, his mid-range game has become much improved, making him a legitimate pick-and-pop center.
Furthermore, he's more comfortable taking those shots, and he's regularly seen above the foul line. As big men become more and more adept at shooting, Lopez will join them and take his game beyond the three-point line.
Winning games, though, goes beyond just throwing the ball to Lopez and hoping he makes half his shots. One of Brook's biggest deficiencies is passing out of the post, and that hinders his game more than some might think.
When your low-post player is unable to make clean passes out of double teams, it results in turnovers or a disjointed possession. Turnovers lead to easy points, and bad teams can't afford to give up easy points.
Interesting stat: Lopez commits six turnovers out of every 100 post possessions.
How does one fix that? It falls on him to work on his decision making, but the pieces around him need to alleviate some of the pressure.
Defenses can double post players when poor/unwilling shooters surround them. Picture this: poor shooting point guard makes an entry pass from the right wing to the right block. The defender guarding the player on the perimeter can then double because his guy isn't a threat from outside.
Despite Brooklyn being as bad as they were, their three-point shooting was actually above-average, and 35 percent as a team was good enough for 13th in the association. The issue was their volume. On average, the Nets shot 18 threes a night–that put them at 27th overall. Despite their capabilities, almost everyone was reluctant to shoot and that hurt Brook.
Poor spacing clogged the lane for a guy who needs as much room to work as possible.
Will that change this year? I hope so. And I believe so.
Despite limited time, Chris McCollough (38 percent) and Sean Kilpatrick (36 percent) showcased their ability to hit from downtown, and Kilpatrick had no hesitation issues. Bojan Bogdanovic was another guy who was lights-out. Last year, he drilled a staggering 38 percent of his threes and led the team with 129 shots from deep.
When Caris LeVert gets healthy, he'll challenge Bogdanovic as the team's best shooter, and Joe Harris is another guy with the potential to crack the rotation because of his shooting ability.
I rave about Kenny Atkinson even though he's an unproven head coach because he's learned from the best. Ad nauseam, I talk about him being a product of the Gregg Popovich coaching tree because his systems work.
Yes, the talent is needed to be successful, but introducing an unselfish brand of basketball is great for developing players. Last season, it felt like the Nets threw five guys out on the floor and hoped that something good happened. It's different this year.
The optimism is high, and the pass-heavy offense that Atkinson wants to use will get a lot of open shots for the knockdown shooters on the roster. In turn, Brook Lopez will be able to see fewer double teams and the Nets will begin to gel.