Brooklyn Nets GM Sean Marks is patiently waiting for rookie Caris LeVert to be totally recovered from his offseason foot surgery.
When the Brooklyn Nets newest GM, Sean Marks, traded Thaddeus Young for the Indiana Pacers' 20th overall pick in the 2016 Draft, it was a move that showed he meant business. Rebuilding was in full effect, but the picking of Caris LeVert later brought out skeptics, as the 22-year-old battled foot issues as a senior with the Michigan Wolverines.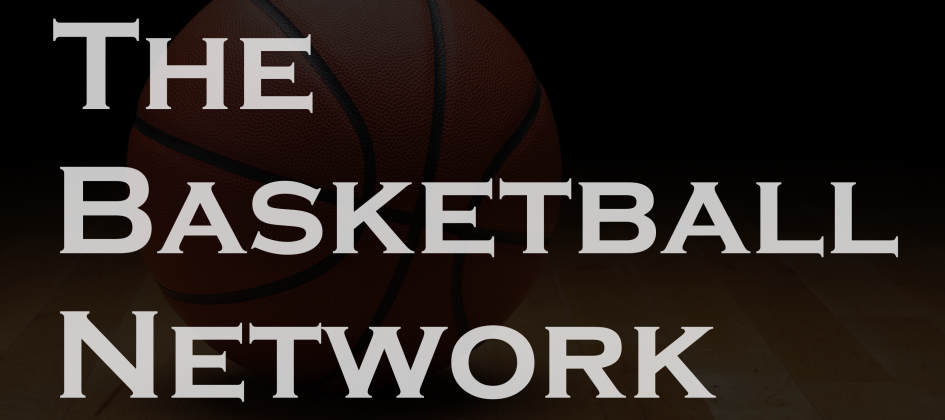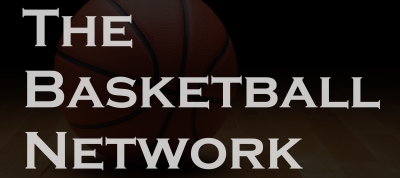 The injury he had was a Jones fracture, a break in the fifth metatarsal in his left foot. If that sounds familiar, Kevin Durant had the same injury. When LeVert was healthy, he was a dominating force in the Big Ten and was torching opponents to the tune of 16.5 points per night through 15 games. He showed all the signs of a tremendously accurate shooter and efficient scorer and nailed down 50.6 percent of his shots overall and 44.6 percent of his threes before needing surgery.
The doctor who operated on LeVert, Martin O'Malley, also operated on Durant when he needed his procedure–and he turned out just fine.
LeVert met with the Durantula back in May, and KD told him to "stay with the course. It's a long process. Don't get anxious," according to Mark Snyder of the Detroit Free Press.
As preseason gets closer and closer, fans and the organization are waiting to find out the latest on their first round pick. During a preseason press conference on September 20, Sean Marks addressed the rookie guard.
According to Chris Mannix of The Vertical, Marks said they'd wait patiently before bringing him back despite steady progression.
Marks says Caris LeVert is "progressing well" but they won't rush him back early in the season. Says he is limited right now.

— Chris Mannix (@ChrisMannixYS) September 20, 2016
It's refreshing to see Marks believing in the rebuild and trusting the process, as Sam Hinkie would say. There is no need to have LeVert play in an NBA game until he is 100 percent ready. You don't thrust a young guy–who is, potentially, the next face of the franchise–into harm's way, especially one of LeVert's caliber.
He doesn't have the potency of Brandon Ingram or Ben Simmons, but he can still do a lot of things on the court. Aside from being a floor spacer, he's long and lanky, and that creates mismatches on the defensive end. He has versatility, too. Wouldn't you like a wing player with the ability to matchup with three positions defensively?
Furthermore, that versatility translates to offense, too, and LeVert will fit great into Atkinson's system when healthy. The Wolverines weren't strangers to passing during LeVert's senior year, and they racked up 537 assists, good for 32nd in the nation.
Even with missing more than half of the season, LeVert finished third on the team with 74 assists.
Sean Marks is playing the waiting game because it's the right thing to do. Everyone involved benefits from LeVert taking as much time as he needs. If they rushed him back and he re-injured himself, there's no telling if he'd ever be the same player.
Since LeVert is still so young, the Nets don't want to squander that potential if they don't need to; let's be frank, LeVert isn't going to make or break Brooklyn's season when he plays.
Marks' focus this upcoming year is progress, and as long as LeVert improves steadily alongside everyone else, a step is being taken in the right direction.