The Brooklyn Nets signed Luis Scola and Randy Foye this summer, two guys who won't produce much but will still contribute to the team.
T
he Brooklyn Nets are aggressively trying to make their rebuild as painless as possible.
Jeremy Lin
was the biggest name they signed, and
Trevor Booker
is a smaller name but just as productive. Rounding out the other two signings are
Randy Foye
and
Luis Scola
, two guys who had dreary campaigns last season.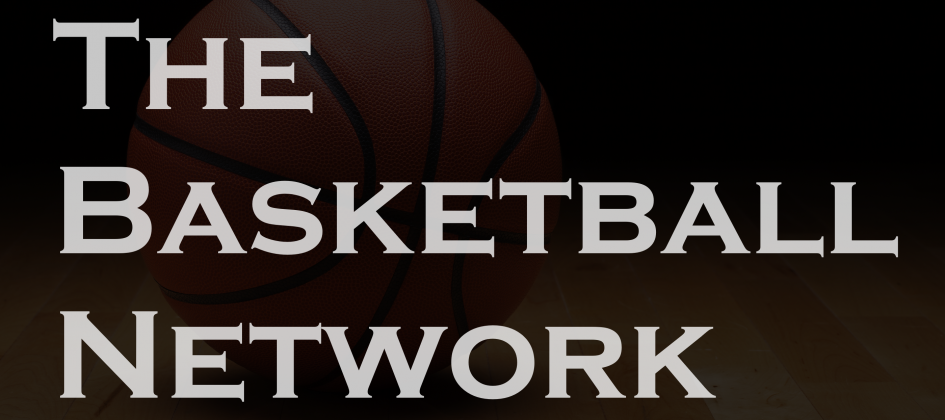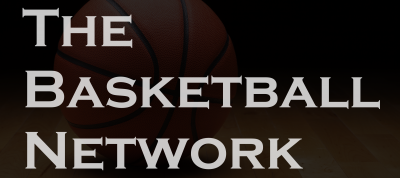 Both guys have lost a step, but both guys are veterans in the league; Foye has been around for ten years, Scola's at nine. In all likelihood, neither of them will make a significant impact on the court, but that's okay–Sean Marks was very conservative with their contracts: Foye signed a one-year, $2.5 million, Scola inked a one-year, $5.5 million.
The only tangible thing that Scola brings to Brooklyn is his ability to rebound, which was at 7.9 a night per 36 minutes last year, a modest count for a 35-year-old. He's decent offensively, but his atrocious defense will limit his playing time.
As for Foye, hopefully, he'll return to his old self and find his range again because his poor three-point shooting last year was very uncharacteristic. He's also a poor defender, so he'll be limited as well.
If they're both beyond the prime of their careers, why would the Nets want to bring them on? It's because of the experience they have around the league.
The Nets currently have 18 players under contract for next season and 11 of them have careers that haven't reached three years yet. Scola and Foye are locker room guys through-and-through, and they will be just as crucial as coach Atkinson in developing young players.
Playoff experience is the first thing teams look for in veteran players, but it's a different story with the Nets. While it's nice to have guys on the roster who know what it takes to make the postseason, it doesn't bode well for a team that is two years away from being two years away.
Scola will be able to empathize with Brooklyn's struggles because he's been on a couple of mediocre teams, and one bad team; back in 2012-13 the Phoenix Suns went 25-57. Foye is in the same boat, and he's bounced around between bad teams for almost the entirety of his career. Why is that important, though?
Young players have a tendency not to be as mentally strong as their more tenured counterparts and sometimes get too low during the low parts of the season or too high on the high parts. Foye and Scola will keep the young guys level-headed, and help them realize that they there are going to be ups-and-downs during their careers.
Furthermore, those two have had the opportunity to be around superstar players and have watched how they work. Foye spent last season as a teammate of Kevin Durant and Russell Westbrook, two of the NBA's hardest workers. Scola's spent his time alongside Paul George in Indiana, and DeMar DeRozan and Kyle Lowry in Toronto.
For all the young guys who haven't be in that position, Scola and Foye can illustrate to them how the best become the best, and motivate the guys who haven't yet scratched their full potential.
Touching on the last piece of player development, Scola and Foye have been coached by some outstanding guys (Rick Adelman, Frank Vogel, Dwane Casey, Billy Donovan), and can reinforce all the points that Kenny Atkinson makes.
Whether the relationship between the Nets, Scola, and Foye is short-lived or not, all the buddings talents will benefit greatly from the insights of their older counterparts.