Jets Keys To The Game
1. Stop The Run
With everybody talking up the matchup of A.J. Green and Darrelle Revis, the Jets first objective has become extremely overlooked.
Jeremy Hill and Giovani Bernard combine as one of the top one-two running back punches in the entire NFL. Cincy has a formidable O-Line and rushed for 1,805 yards last season, good enough for 13th in the league.
With Sheldon Richardson out, Damon Harrison gone, and David Harris possibly on the sideline, Todd Bowles's gameplan must have Hill and Bernard on the brain, first and foremost.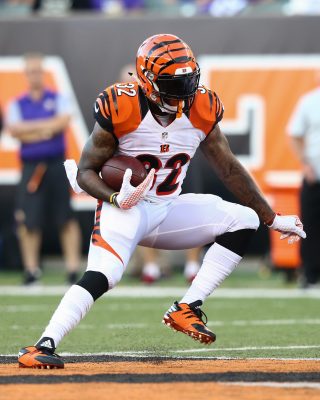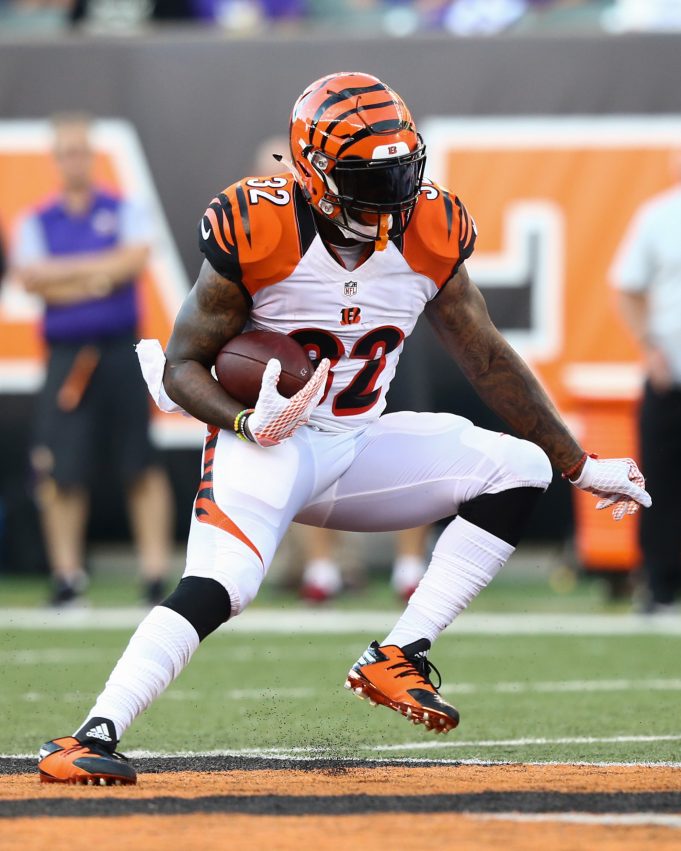 2. Solid Right Side Of The O-Line
The Jets running game could be a tough topic of conversation after Week 1 ends. Although Matt Forte is a phenomenal replacement for Chris Ivory, he doesn't provide the same bullish attitude Ivory did.
Against tough run defenses, Chan Gailey will, instead, rely on Ryan Fitzpatrick's short passing mind instead of the power run game. Cincy finished seventh in the league in total run defense a year ago. Names such as Geno Atkins and Carlos Dunlap could make Fitz's day a living nightmare.
Ben Ijalana and Brian Winters better be ready. They'll be the sole focus of the offense in the early going. They'll have to hold up when they stand up and Fitz takes those rare seven step drops.
3. Special Teams Edge
It's been a thorn in the side of this franchise ever since the guru, Mike Westhoff, headed for greener pastures (retirement).
Jalin Marshall's return game and Lachlan Edwards's right leg will need to provide an edge for the home team to offset some of the potential injuries in the front-seven for the Jets.