One of the more tired arguments posed by New York Rangers' fans is the banter about the poor defense. But is someone else to blame?
If you could improve only one aspect of the New York Rangers game for this upcoming season, what would it be?
At the top of most lists would probably be the defense, which makes perfect sense.
After all, the Rangers' blue-liners were to blame for a majority of the goals against last season.
Kevin Klein started out strong, but eventually declined as he usually does.Dan Boyle was the definition of an aging player, while Dylan McIlrath tried to fight everything and everyone in sight.
Keith Yandle provided some valuable offense but had his break out passes picked off more than apples in November.
Marc Staal and Dan Girardi finally saw the years of shot blocking and grinding defensive play catch up with them and Ryan McDonagh proved that he has become injury-prone.
Simply put, the defensemen were ineffective last season.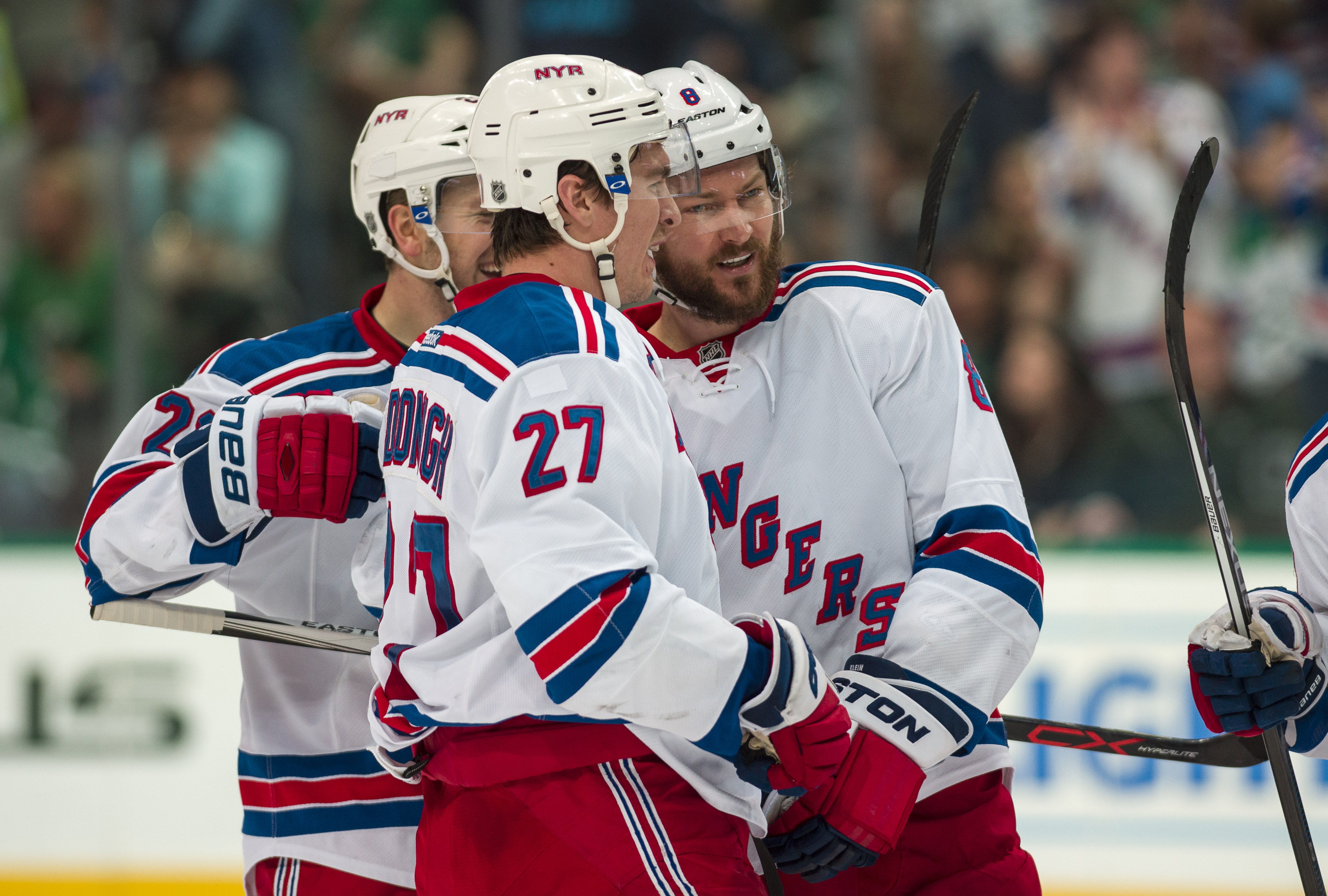 What were the reasons for this decline? Were they really just an aging core of players whose bodies failed them?
Or perhaps it was a lack of aptitude. After it, those players made questionable decisions game in and game out last year.
But why?
Why did the Rangers' defensemen consistently look slow and (to put it lightly) stupid night in and night out?
To answer this question you have to dig a little bit. Simply blaming Girardi may feel right, but it doesn't examine the root of the problem.
The defense was doomed from day one, and two people were to blame:
Ulf Samuelsson and Alain Vigneault.
In the years leading up to last season, the Blueshirts were successful because they were a fast team not just offensively, but defensively as well.
When your hockey team is light on it's feet, it opens up schematic options. As a result of this speed, the Rangers chose to run a man-to-man defense.
Here is a quick and watered down explanation of the two systems:
A majority of hockey teams run a version of zone defense. In this system, defensemen will (for the most part) cover players on their side of the ice. This system requires a great deal of communication, because players are constantly switching their coverage to the players who are open.
Zone coverage may require less physical exertion, but miscommunication can often lead to wide open opponents and evenutally, goals against.
Man-to-man coverage means that the defensemen will generally stick close to a single opponent who is below the face-off circle. This coverage requires a great deal of stopping and starting. A high level of conditioning is a must in man-to-man coverage.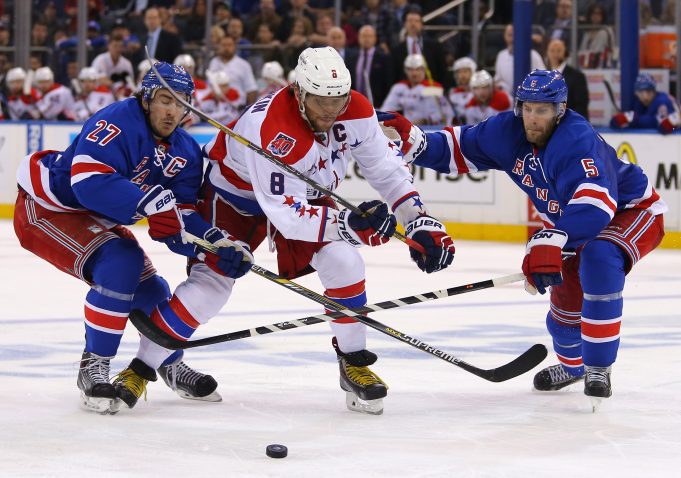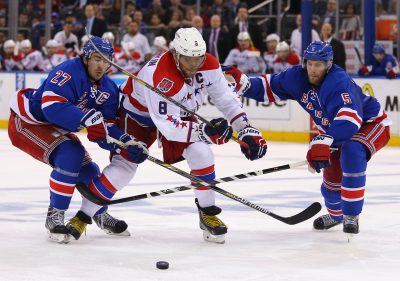 When players are not able to keep up with their opponents or other teammates are not in the correct position, opponents are left wide open.
This is exactly why we witnessed so many opponents standing all alone in front of Henrik Lundqvist last season.
Now did aging players contribute to this problem? Sure. But AV could have remedied this problem if he was willing to adjust defensive systems which Samuelsson was running.
Did anyone else find it interesting that Ulf found a job as a head coach in the AHL? What coach moves from the NHL to the AHL?
Call me a conspiracy theorist, but I don't think that move was a coincidence.
It's important to note that we don't know for sure which (stubborn) coach was responsible for the defensive system. Samuelsson could have been running AV's scheme against his will for all we know.
In the end, the Rangers' defensemen were not set up for success. They were put in the middle of a scheme which they couldn't execute properly or consistently.
The coaching change on the defensive side of the bench should give New York Rangers fans a reason to be optimistic. Jeff Beukeboom earned his stripes in the AHL and should be able to give the defense a face-lift in 2016-17.
Don't throw Marc Staal or Dan Girardi out with the trash just yet.