Secondary
Darrelle Revis: 15 GP, 7 INT, 4 FR, 13 PD, 37 TKL, 1 TD
Calvin Pryor: 13 GP, 2 INT, 1 FR, 4 PD, 4 SK, 59 TKL
Marcus Gilchrist: 16 GP, 5 INT, 15 PD, 47 TKL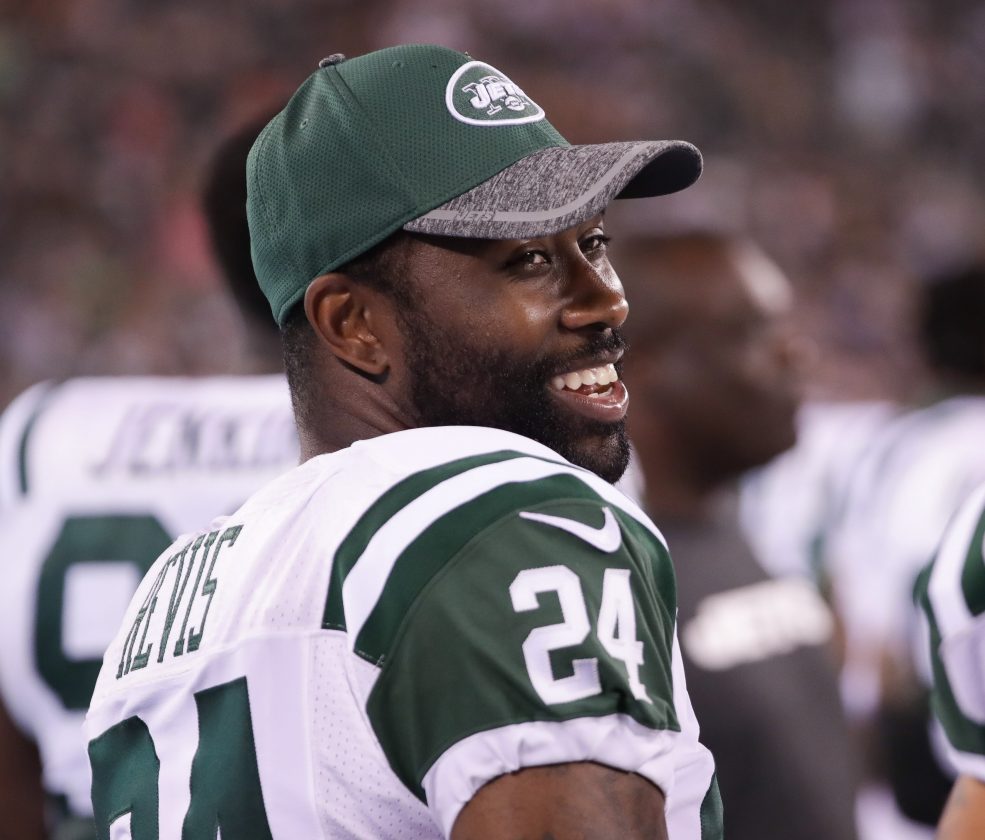 Buster Skrine: 16 GP, 3 INT, 11 PD, 32 TKL
Marcus Williams: 14 GP, 2 INT, 14 PD, 19 TKL
Rontez Miles: 16 GP, 1 INT, 7 PD, 33 TKL
Juston Burris: 12 GP, 1 INT, 5 PD, 21 TKL
Dexter McDougle: 7 GP, 2 INT, 6 PD, 13 TKL
Ronald Martin: 2 GP
Darrelle Revis should continue to see his interception total rise as his career moves along. QBs will continue to test him more than never, like we saw when Revis Island was at its height.
Calvin Pryor will need to prove he can stay healthy and play a full season prior to seeing his projected games played total go higher than 13.
The question in the secondary currently surrounds the depth at the cornerback spot. It's questionable and scary at the moment, especially from the shakiness we saw from Marcus Williams this August.