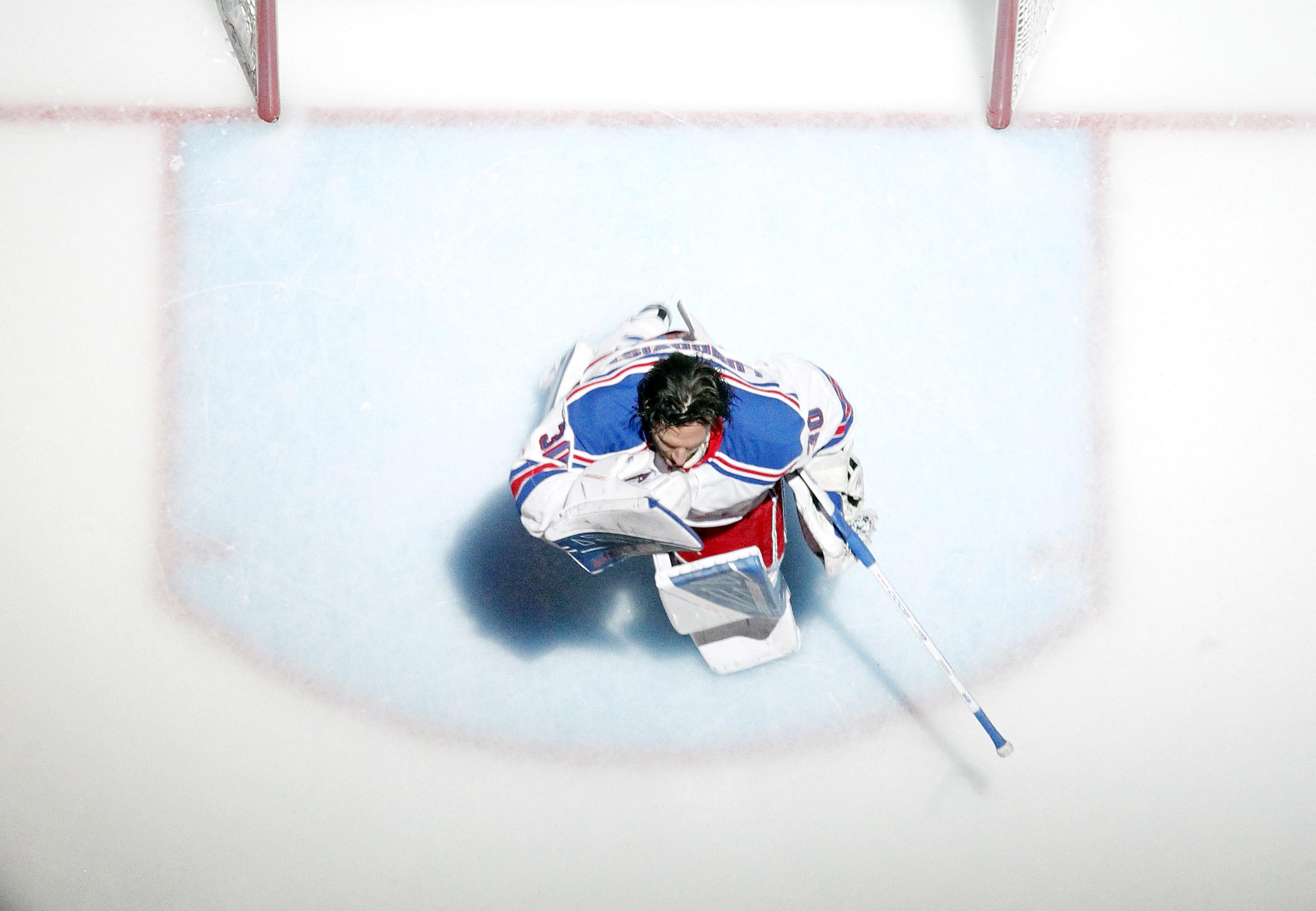 For New York Rangers fans, last season was a disappointment. However, Blueshirt fans have a few reasons to be excited for the 2016-17 season.
Fans'
expectations for the New York Rangers have been at an all-time high over the past few years.
High expectations are all well and good, but they also have a tendency to take the joy out of sports. I mean who really expected the Rangers to make the Stanley Cup Final back in 2014?
If you're raising your hand right now, then you must have one powerful crystal ball.
While the team didn't take home the ultimate prize that year, there were many, many memories that fans will cherish for years to come.
But following that fun spring, winning the Stanley Cup suddenly became an expectation.
But as we all know, the years that followed brought about nothing but frustration and disappointment.
Last year was a wake up call that had fans yearning for those special playoff moments. But with the changes that Jeff Gorton made over the summer, are those memories a possibility this year?
If only I could borrow that crystal ball. but I digress…
While it would be downright silly to predict whether or not this team will even make the playoffs, there are more than a few reasons to be excited for the 2016-17 season.
First up…