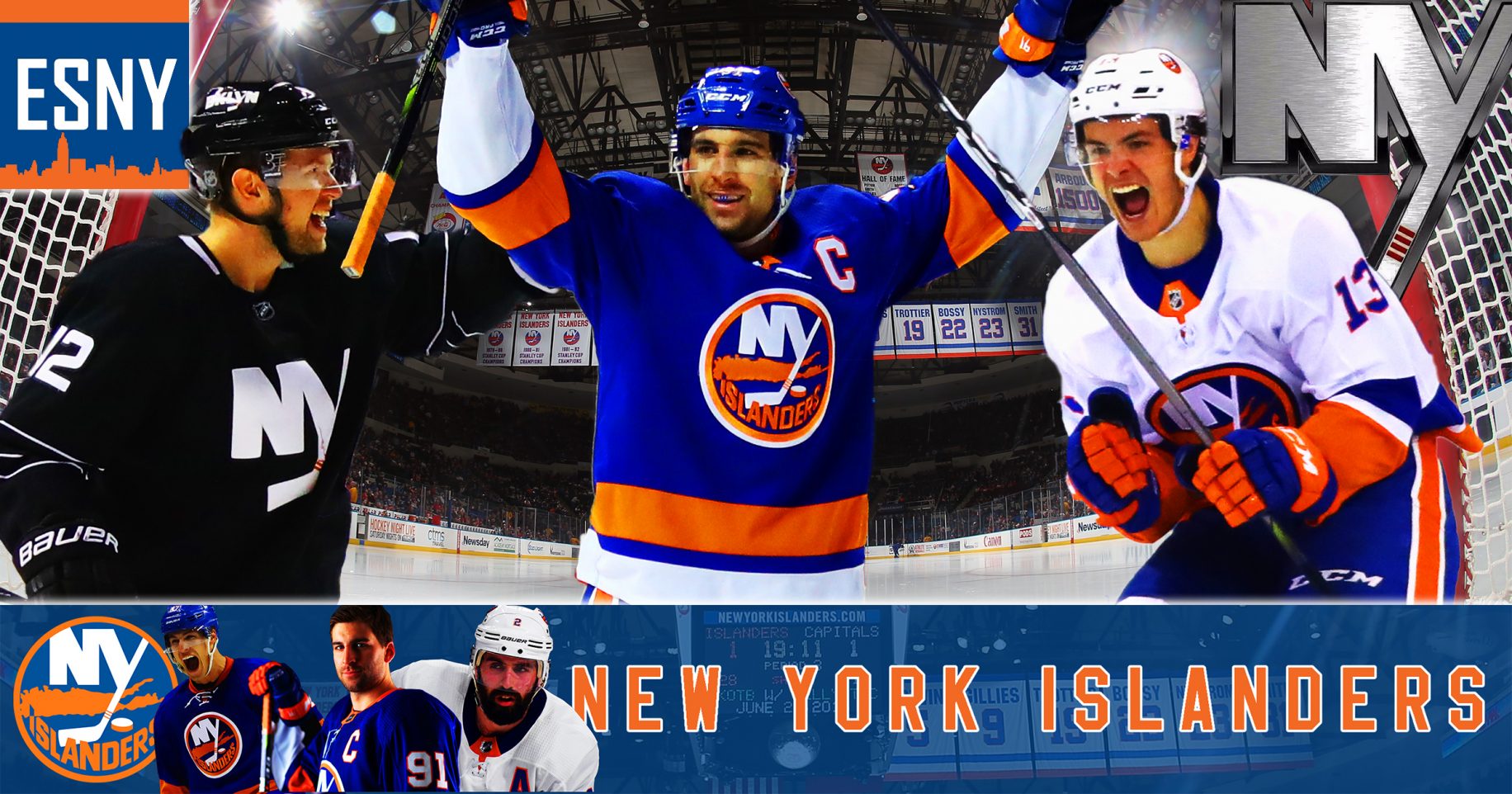 Elite Sports New York counts down the top five moments of New York Islanders forward Kyle Okposo's career.
The hubbub of a profuse number of devotees from the confines of the Ol' Barn on Hempstead Turnpike still rings in my head 'till this day: "U-S-A! U-S-A! U-S-A!"
The occasion was a Kyle Okposo overtime winner against the Chicago Blackhawks, which came just a handful of days following the news of Okie's Olympic snub.
At that juncture in time, the Isles' winger was tied for ninth in the league in points with 42, and was ranked second among American-born skaters in that category.
That occurred in January 2014, astonishingly more than two full seasons ago. Okposo, now 28, is poised to become an unrestricted free agent on July 1, and Isles general manager Garth Snow hasn't tried to conceal the news that the team will be bidding him farewell.
It's mind-boggling to think that this will be our farewell, too.
There are so many great moments from his tenure as an Isle — too many to mention, in fact.
But using the interwebs and a modern invention called YouTube, we'll attempt to take a trip down memory lane and remember some of Okie's greatest moments in blue and orange.