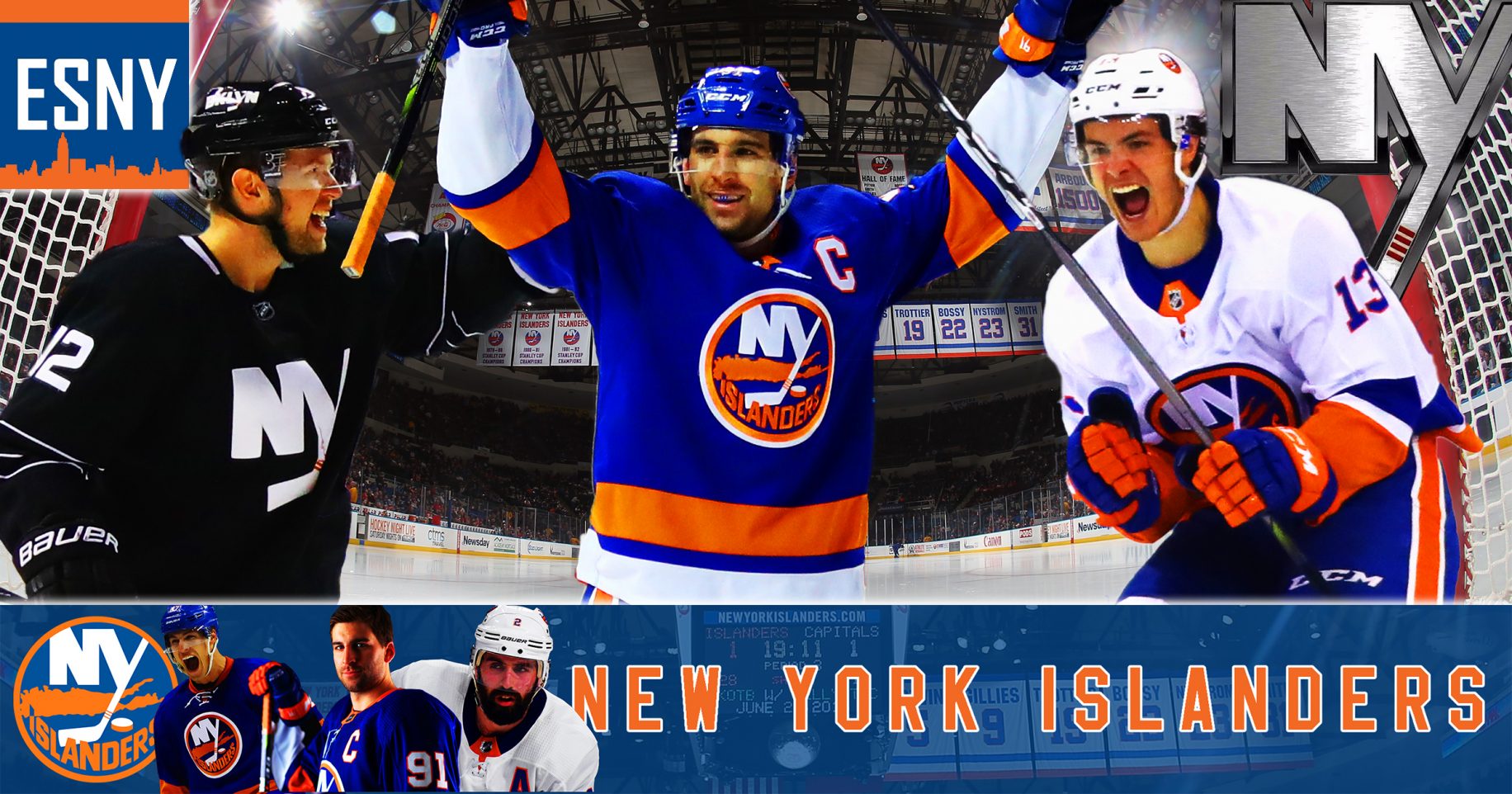 The New York Islanders have garnered a point in each of their last 10 games. Here's why…
By Justin Weiss


Long before they went on a run for the ages in 2014-15, they were the definition of a laughingstock.
Back on March 5, 2014, totalsportsblog.com wrote an article describing the New York Islanders in not the kindest of words:
"Laughing stock, joke, league doormat, pathetic, worst organization in North American sports."
Playing in a self-proclaimed "Mausoleum" for 43 years, the NHL commissioner Gary Bettman dubbed it "…probably no worse major league facility right now in North America than the Nassau Coliseum".
The Islanders spent years upon years waiting for, among other things: legitimate goaltenders, owners, coaches, decision-makers and attendance figures.
Paul Greenwood and Stephen Walsh both owned the Long Island based franchise in the mid-1990s, and were notoriously vilified for their lack of sports backgrounds and fraud.
Garth Snow, who had hung up his skates earlier in the summer and replaced Neil Smith as general manager of the team just thirty days into the job, inked Rick DiPietro, who was the starting netminder when Snow was the backup, to a record-setting 15-year deal in 2006.
John Spano, who was briefly the owner of the NHL club, would end up being thrice convicted of bank fraud, wire fraud, forgery and theft. Mike Milbury once traded Olli Jokinen and Roberto Luongo on draft day in 2000 for Mark Parrish and Oleg Kvasha. Then, he proceeded to send Jason Spezza, the second overall selection in the draft, and Zdeno Chara packing for Alexei Yashin.
But as time passed and the old adage of "you have to be bad to be good" came into effect, the Islanders returned to the Stanley Cup Playoffs in 2012-13 for the first time since 2007. They qualified a second time in 2014-15, this time having a real opportunity to win their playoff series in two decades. While they couldn't best the Washington Capitals in a grueling seven games, it was evident that the team was taking essential baby steps.
Now's the time to hoist Lord Stanley.
If the Islanders play like they are currently playing, that outlandish goal will become a reality.