Citi Field has been undergoing numerous changes and improvements ahead of the 2023 season. A lot of focus has been on the Mets' new — and gigantic — scoreboard. I mean, how can it not be, right?
But another cool thing coming to Queens for Mets home games this year is an exclusive speakeasy club just beyond the right-field wall. In fact, New York moved in the fences eight feet to create more space for this amenity.
The official name is "The Cadillac Club at Payson's". This obviously means Cadillac will be beginning a partnership with New York, and once again, the Cohens have found a way to honor the franchise's history. Joan Payson was the organization's first owner, as well as the first woman to purchase a majority stake in an MLB team. Here's what Steve Cohen had to say about it (via MLB.com press release):
Alex and I are thrilled to honor the legacy of Joan Payson with The Cadillac Club at Payson's. As the original owner of the Mets and pioneer, Joan has played a significant role in our organization. We're excited to have created this first of its kind club at the ballpark with a brand like Cadillac that embodies and empowers big dreams and bold ambition. The Cadillac Club at Payson's will combine the rich history of the Mets with unique elements that are reminiscent of classic New York City, providing Mets fans with an experience like no other.
We know the Cohens don't cut any corners, so this is sure to be incredible. The speakeasy has 100 seats and will be limited to just 25-30 members. I haven't yet seen real pictures of the speakeasy. But, here are a few mock-ups that are on the Mets' website: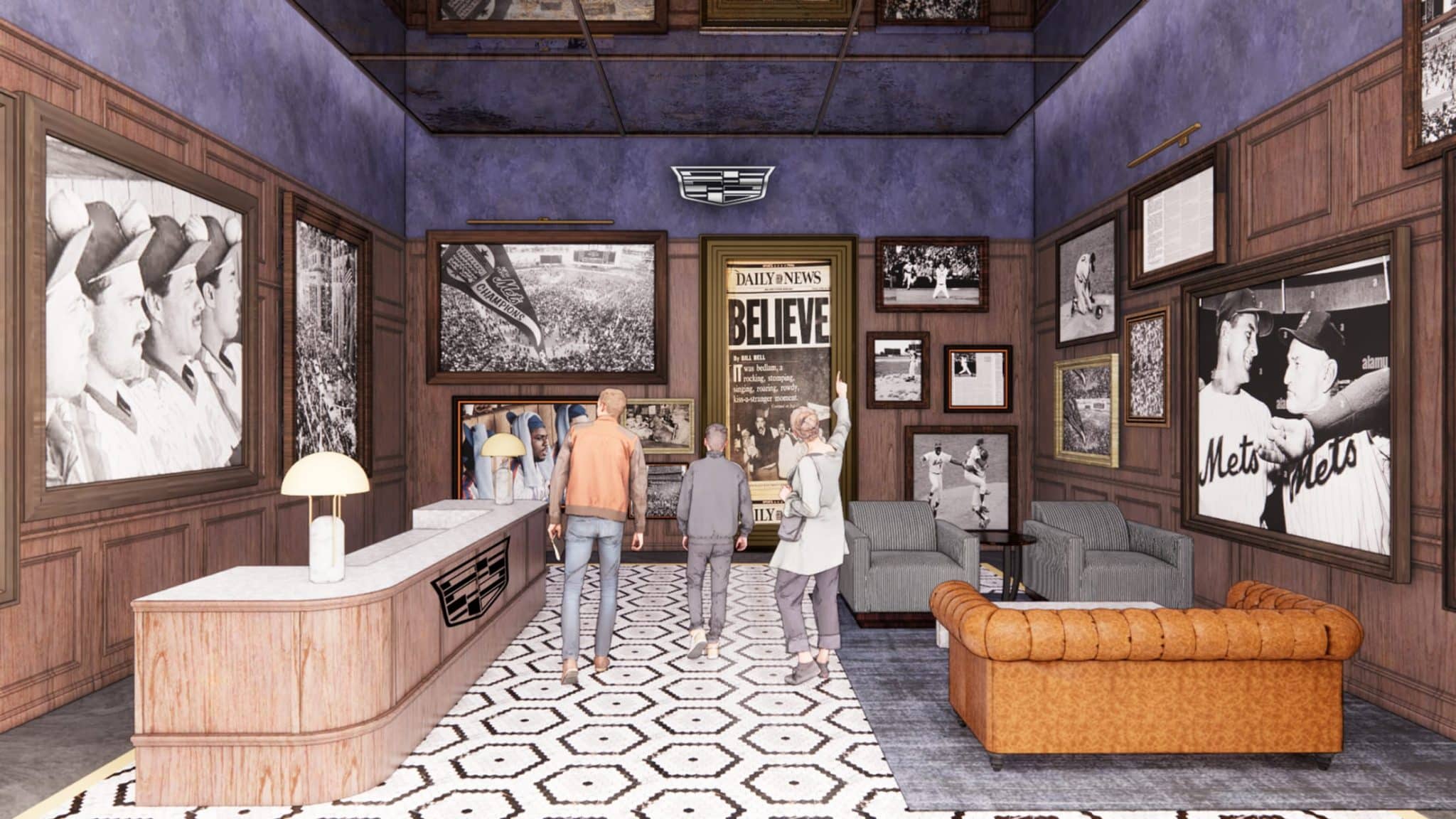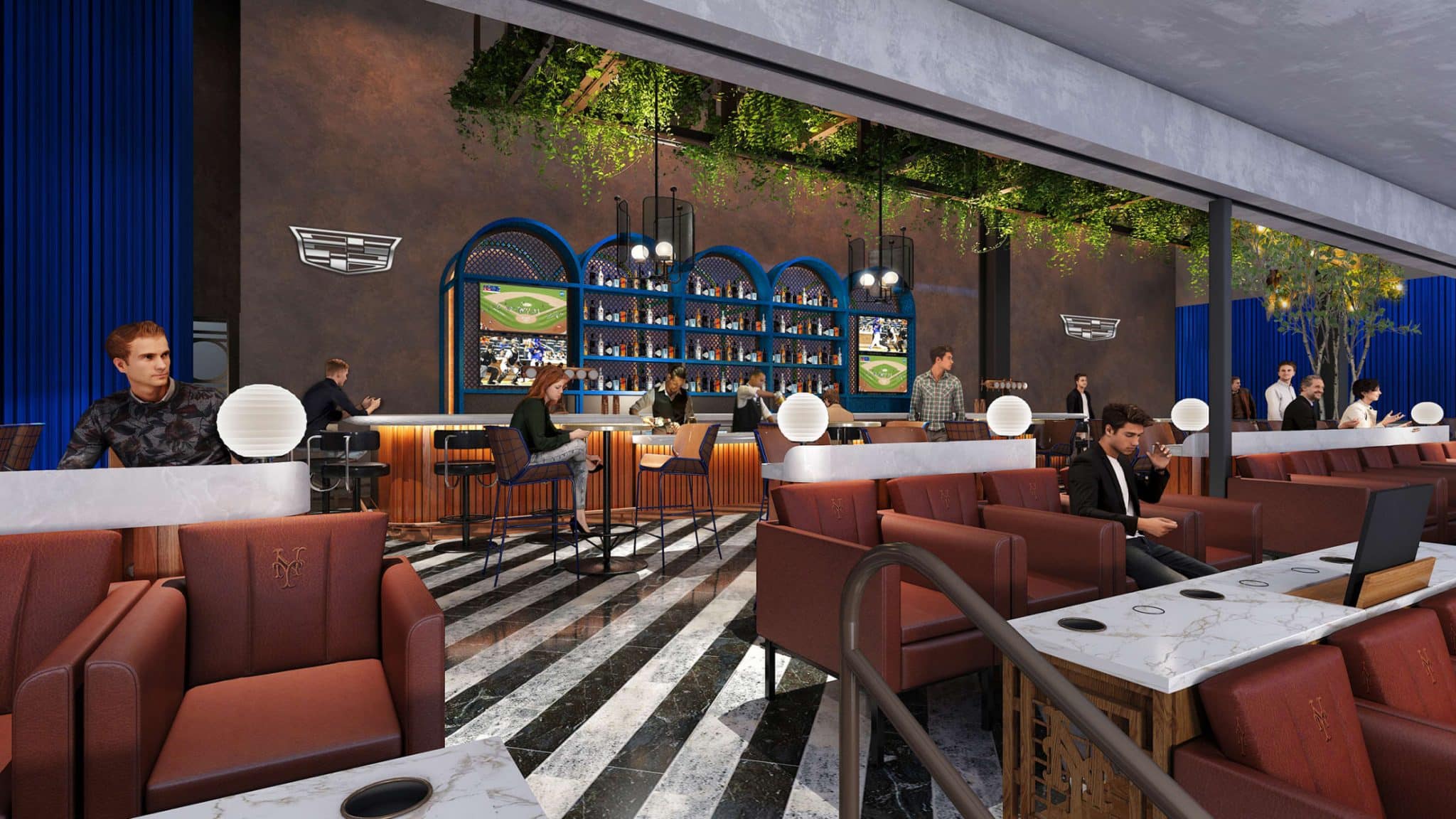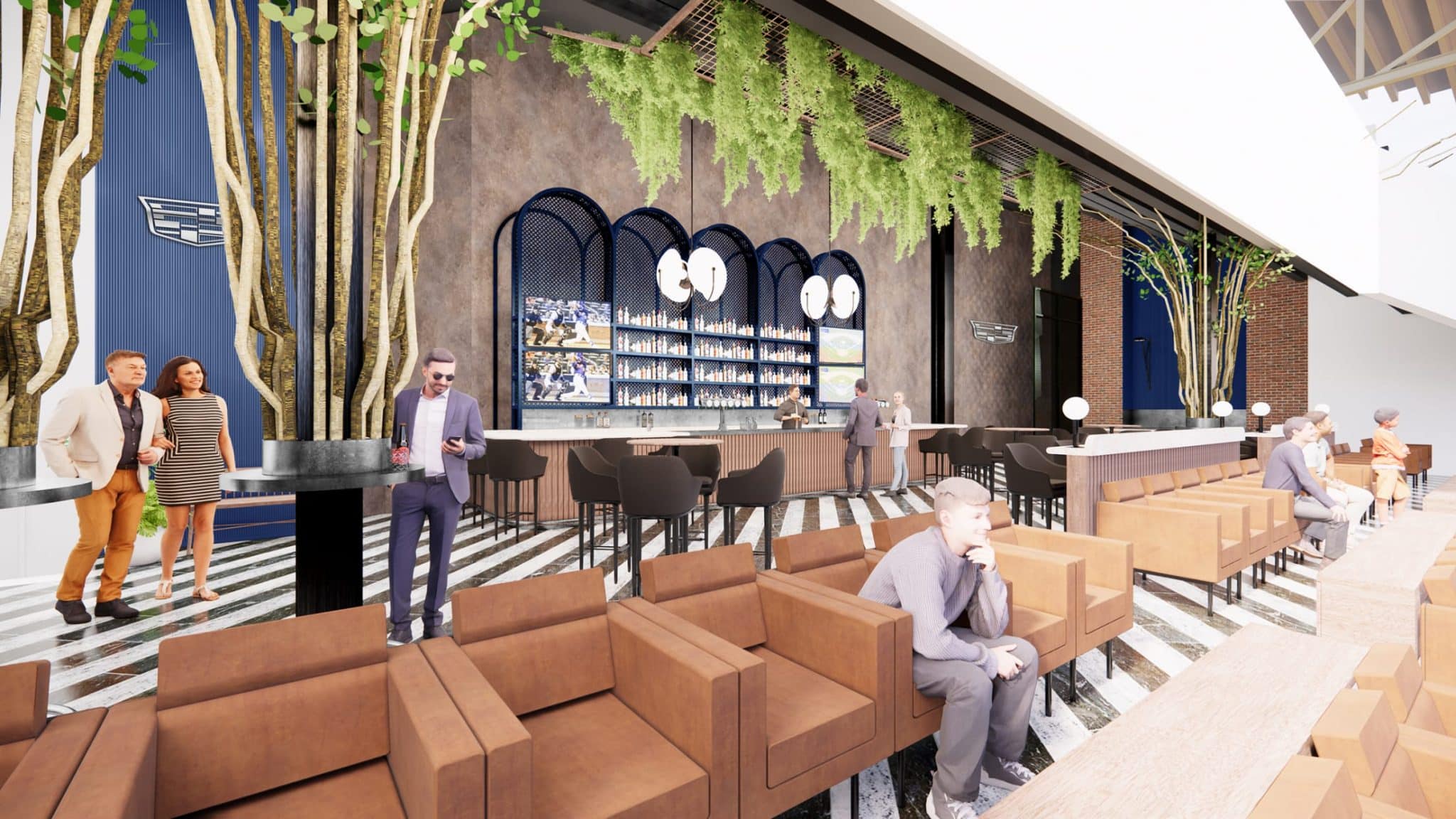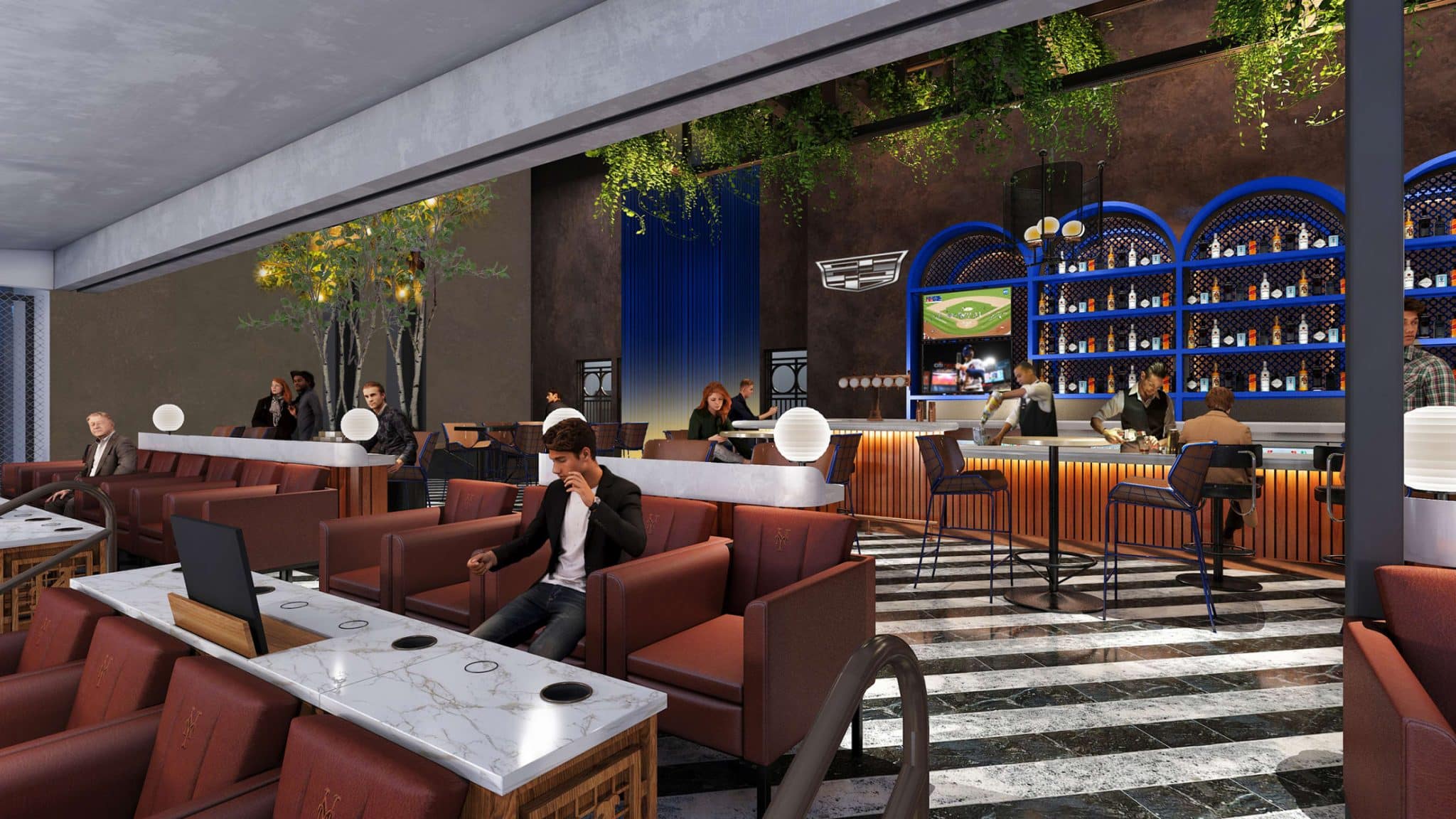 MLB.com's press release provided a link to the Mets' website to learn more about the speakeasy. Along with the above photos, here's what it said:
With vantage points only experienced by Major League Baseball's best, this hideaway is the first of its kind at a ballpark and is positioned to be the trendiest club space in sports. The Cadillac Club at Payson's provides members with a personal concierge who will guide you and your guests to a vibrant and intimate hideaway where you can enjoy a private bar and an elevated dining experience, featuring a rotating menu paired with beer and wine.
Well, I'm sold. If you want to learn more about this new feature, you can submit your information online.
Matt Musico can be reached at [email protected] and you can follow him on Twitter: @mmusico8.