New York Rangers defensemen Brady Skjei and Jacob Trouba will partake in a taste test during MSG Networks' "Food Week" episode Friday night.
It is well known that New York Rangers defenseman Brady Skjei and Jacob Trouba have been friends since their high school days.
On Friday night, MSG Networks will air a "Food Week" segment featuring both Skjei and Trouba. They'll participate in a potato chip taste test they took part in at the team's training facility in Tarrytown, NY.
Added to the Rangers themed food night, Bill Pidto visited the famous Emack and Bolio's ice cream shop in Brooklyn where they have come up with a unique, limited time only Rangers specialty that all fans will want to try.
https://vimeo.com/374566630
It's called the Rangers Swirl: A vanilla with raspberry swirl, chocolate raspberry truffles, homemade blueberry sauce and blue sprinkles.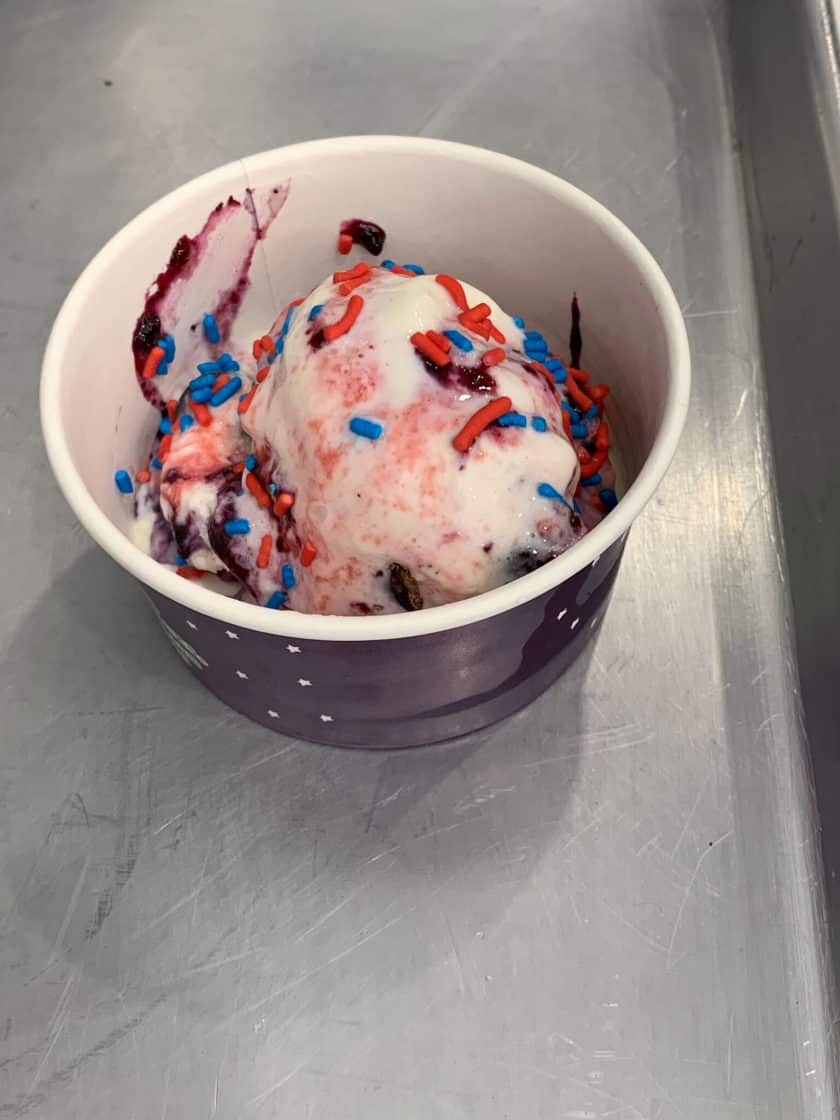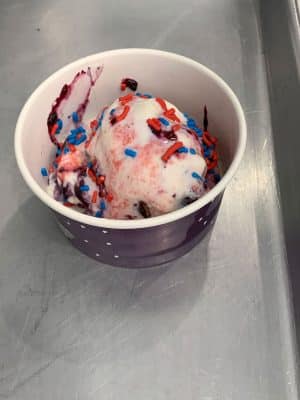 Food week explores the deep connection between sports and food and the way it intersects with the New York sports scene.
MSG Networks on-air personalities and players from each team will be profiled away from the court and ice and take their turn serving up food at notable food establishments around the city.
Viewers will get to watch Knicks forward Bobby Portis go behind the counter to create a sandwich at the iconic Katz's Delicatessen, Former Knick John Wallace showcases his passion for food in a fun cooking segment with his mother. Islanders play-by-play announcer Brendan Burke and host Shannon Hogan, Devils center Blake Coleman and more will be featured as well in various food challenges and taste tests.
Fans can join the conversation across all of the MSG Network platforms which include the networks website, YouTube, social media and of course the MSG Go app.
Follow Frank on TWITTER