Former New York Rangers defenseman Tom Laidlaw announced on Monday that he will be a contestant on the CBS reality show "Survivor."
CBS reality show Survivor is about to take a hard body check when it premieres on Wednesday, Sept. 25 as former New York Rangers defenseman Tom Laidlaw hits the beach.
The 39th season of Survivor titled "The Island of Idols" will showcase the Lairo tribe, the team Laidlaw will be representing. He, along with 20 other contestants, will be looking to outlast, outwit and outplay one another for a shot at a cool $1 million.
Laidlaw made the announcement on his Facebook page Monday afternoon.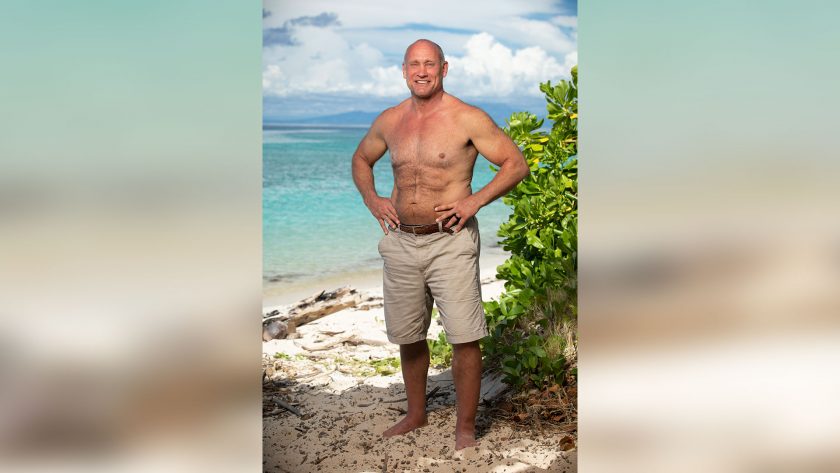 "Who is that hairy beast that is going to be on Season 39 of Survivor. It starts Sept. 25 on CBS at 8 p.m. ET," was how he posted the announcement on his timeline.
He had over 40 comments on his page following the post, many wishing him luck and letting Laidlaw know they will be watching and rooting him on.
The 60-year-old played for the Rangers for seven years as a Blueshirt appearing in 510 games.
The former Ranger has been busy recently appearing with other Ranger alumni through the tri-state area and running his True Grit Life podcast.
It will be interesting to see what strategy Laidlaw uses at the beginning of the season. Will he let his tribe know who he is and who he played for? It's an interesting thought as this season the tribes will have former Survivor castmates mentoring the tribes.
One mentor will be Boston Rob, a die-hard Boston Red Sox fan who may or may not recognize the former NHL player or like that he is from New York.
Follow Frank on TWITTER