Snagging the 2019 NHL Entry Draft's second-overall pick is great for the New York Rangers but it's not the rebuilding capper. 
Despite improbable odds, the New York Rangers possess the second overall pick in the 2019 NHL Entry Draft. With two world-class prospects like Jack Hughes and Kaapo Kakko atop the pool, it's music to any Blueshirts fan's ears.
The rules are simple for general manager Jeff Gorton. If the New Jersey Devils take Hughes, Kakko is the man. If the Devils take Kakko, Hughes is the call. Though the gap has closed, it looks like the Rangers will select Kakko with Hughes going first overall. I'm sure Gorton, let alone any other NHL GM, would be happy to take either one of them. This will be sure to rejuvenate the Rangers-Devils rivalry even further.
Assuming Hughes and Kakko go 1&2. The @NYRangers and @NJDevils might have themselves their own version of @AM34 vs @PatrikLaine29 #nyr #NJDevils #hudsonriverrivalry #NHLDraftLottery #NHLDraft

— Jack (@JohnnyLonny82) April 10, 2019
Getting that pick was big for the Rangers and a huge step in the right direction. Rangers fans have every reason to be happy right now. However, you must not rush to the conclusion that the rebuild is over.
Whether the Rangers take Hughes or Kakko, most likely the latter, New York still has some problem areas that need adjusting. They have some concerns, mainly on their own side of the ice.
Despite an All-Star season by Henrik Lundqvist (the first half at least), the Rangers were ninth in most goals allowed in the regular season with 267. In the plus/minus category, the Rangers placed 26th with a -45 rating. Finally, the Rangers averaged the third most shots against in the NHL with 35.7 per game.
There are plenty of things that can factor into their defensive struggles. It could be attributed to blue line youth; most of New York's defenseman are under 25. While they show potential, they are still young, need development, and have not reached their primes yet.
With the veterans, there's Kevin Shattenkirk, who is good, but still looking to duplicate the numbers he put up in St. Louis, and Marc Staal, who is not the player he once was and still has two years left on an albatross of a contract. Maybe Lundqvist suffered through a real decline as well; he is 37-years-old, after all. However, it's hard to blame the guy when he gets peppered with 30-plus shots a game.
This doesn't mean things are all hunky-dory on the offensive side. The Rangers placed 24th with 221 goals this past season. But things are looking up when considering Mika Zibanejad was the first Ranger to score 30-goals or more since Rick Nash scored 42 in 2014-15.
There's also Chris Kreider who had a career year, despite playing hurt near the end of the season. Don't forget the highly anticipated Vitali Kravtsov, who reportedly agreed to an entry-level contract yesterday. Consider these things and the fact that it is all but certain that the Rangers will draft an elite scorer second overall, and the offense's future is looking great.
On defense, the question mark remains. The young players on the roster now still need to find themselves. Prospects K'Andre Miller and Nils Lundkvist are also on their way but will need to find themselves too when reaching the NHL. Goaltending prospect Igor Shestyorkin reportedly agreed to an entry-level contract with Kravtsov, but will he be prepared to face a barrage of shots when Lundqvist passes him the torch? If the blue line develops properly, maybe he won't have to face that much.
The Rangers have 10 picks in this year's draft, at least two in the first round. This could potentially become four in the first with Tampa Bay winning the Stanley Cup and a Dallas Western Conference Final appearance. Maybe the Rangers can add even more defensive depth through the draft.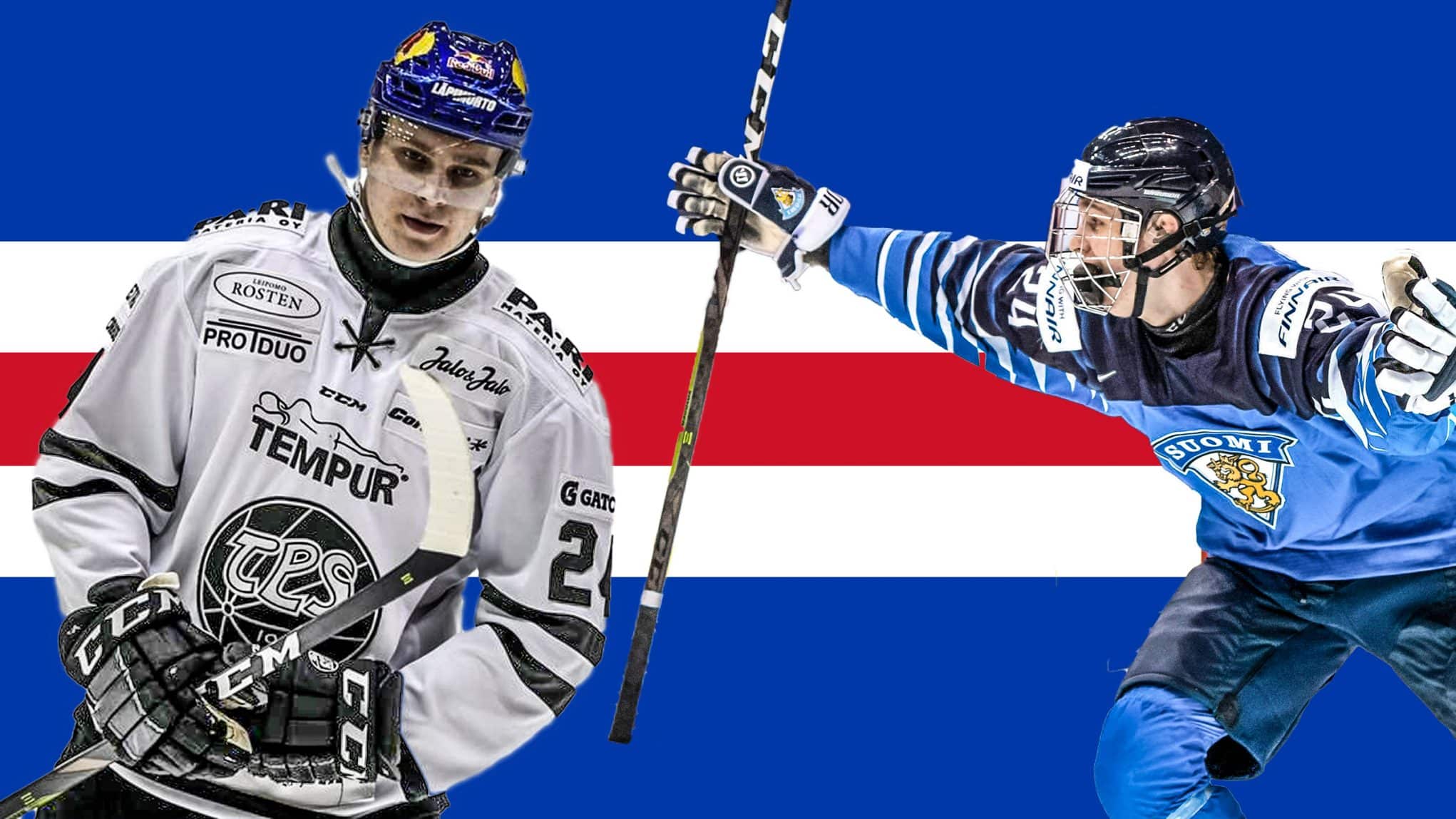 Some defensive prospects in this draft are Bowen Byram, Victor Söderström, Ville Heinola, Moritz Seider and Mikko Kokkonen. If one of these guys is still on the board when the Rangers pick again, maybe it would be in Gorton's best interest to add some more depth on the blue line. These names aren't as big as Hughes and Kakko, but you can never have too much defense.
Obviously, I'm not saying that the Rangers pass on Hughes or Kakko. Both have shown the potential to be huge difference makers. You would have to be crazy to pass up on that. It's just that defense should remain a priority after they make that second overall pick.
It is reasonable to think the Rangers will be competitive next season. With their competitiveness this past season, with prospect development and potential big free agent signings, Blueshirt hockey could be making a playoff appearance again soon. But, don't expect them to be elite, at least not yet.
An empire can't be built in a day. The second overall pick is going to help the Rangers in the long run. But it is not going to make them elite overnight. So Ranger fans, when commissioner Gary Bettman calls up Hughes or Kakko for the Rangers, get excited and become unhinged. This is a giant leap forward, but don't put the bow on this present just yet.
Be happy, New York Rangers fans. You have every reason to be optimistic about the future. That is unless, of course, Bettman calls a name that isn't Jack Hughes or Kaapo Kakko. That's the only scenario when panic becomes warranted.