The New York Rangers have their eyes on the announcement from Central Scouting's final rankings of International and North American skaters.

The New York Rangers will love what they read on Monday.
National Hockey Leagues Central Scouting announced the final rankings of International and North American Skaters on Monday.
To no one's surprise, Finland's Kaapo Kakko and America's Jack Hughes were the No. 1 ranked players for their respective brackets. The NHL Draft will be held on June 21-22 in Rogers Arena in Vancouver.
On April 9, the NHL held its Lottery Draft and the New York area benefited when The New Jersey Devils took the top spot and hold the number one pick in the draft. The New York Rangers moved up four spots to claim the number two selection.
Kakko, 18 years old, scored 22 goals in 45 games, a record for a first-time draft-eligible player in Liiga.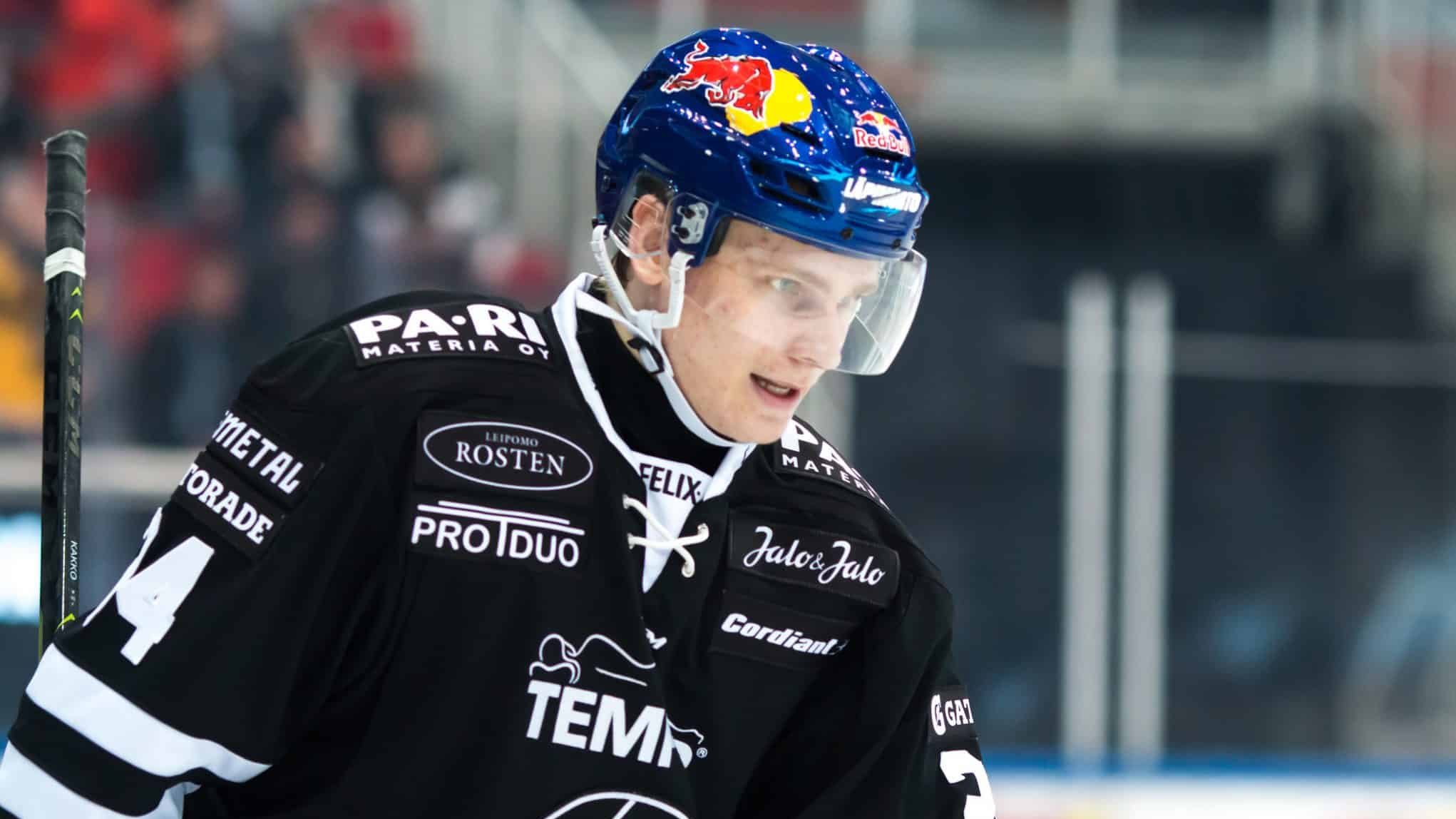 He also scored the game-winning goal with 1:26 remaining in the third period of the gold-medal game of the 2019 IIHF World Junior Championship to give Finland a 3-2 win against the United States. He finished the tournament with five points (two goals, three assists) in seven games.
Kakko is expected to play for Finland in the 2019 IIHF World Championship in Slovakia from May 10-26.
Jack Hughes is a center with USA Hockey's National Team Development Program Under-18 team. He's the first NTDP player to be ranked No. 1 on Central Scouting's final North American list since defenseman Erik Johnson in 2006.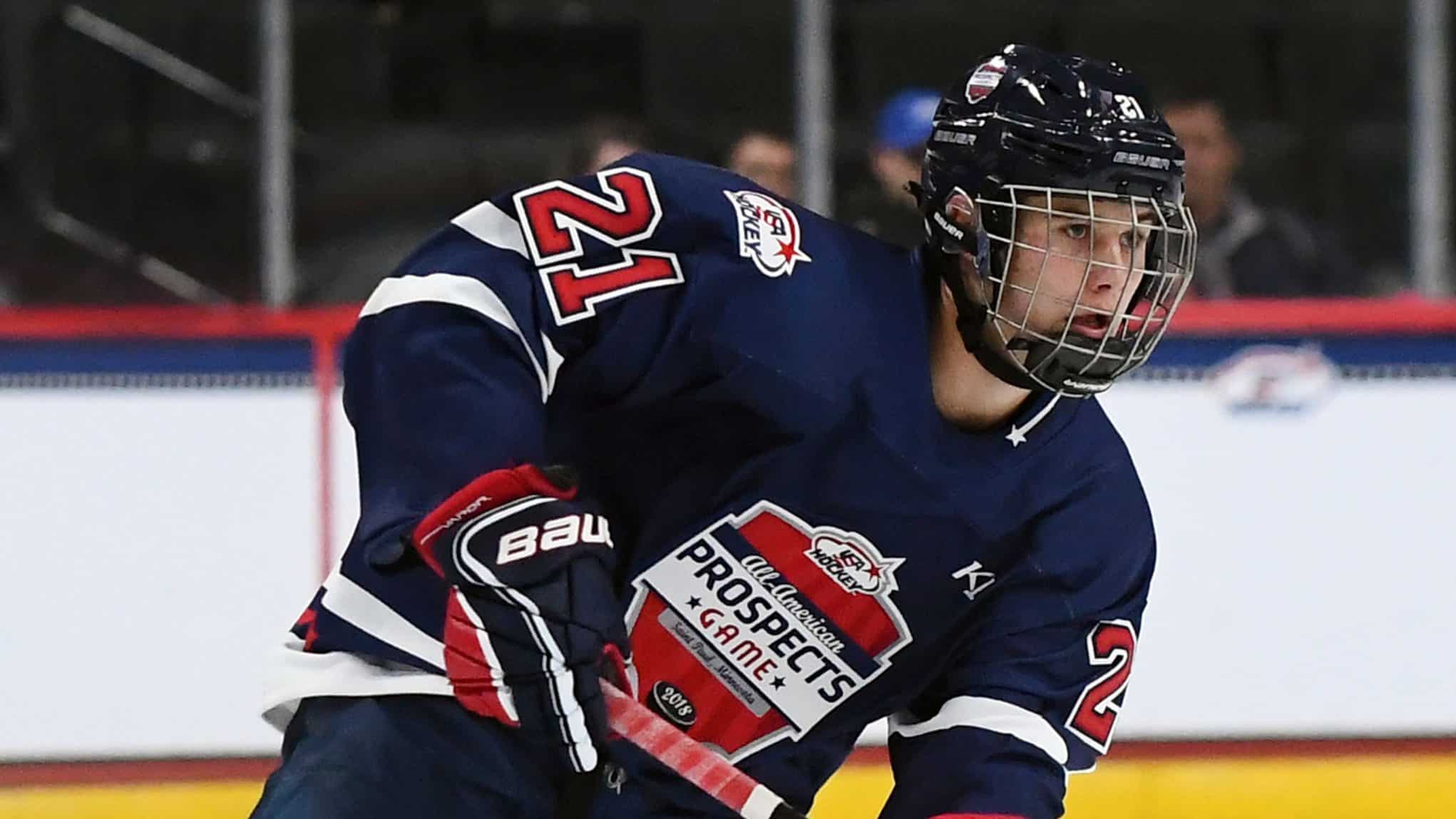 Hughes leads the NTDP with 86 points (23 goals, 63 assists) in 41 games. Hughes also has set NTDP records for assists (139) and points (202) in 101 games in his two seasons with the program. He will serve as captain for the United States at the 2019 IIHF World Under-18 Championship in Sweden, which starts Thursday and runs through April 28.
Either player is primed to step in and lead a team on the ice. Hughes is the favorite to go No. 1 in this year's draft, which would be quite fine with the Rangers as Kakko already seems to be the player New York would be happy to select.
Follow Frank Curto on TWITTER