David Quinn's first season as head coach of the New York Rangers was successful, but there are still some things he must improve next year. 

All things considered, it was a very successful first season for David Quinn as head coach of the New York Rangers.
He turned a team expected to be in the bottom three of the standings barely staying in games, to a team who went out there and competed each and every night they took the ice. A team in the situation the Rangers found themselves in during 2018-19 could easily have not cared and just go through the motions, sort of like what they did towards the end of the Alain Vigneault era. But not under Quinn, as each and every game he saw his team go out there and play their hearts out while never surrendering without a fight.
More importantly, Quinn was able to get the most out of his younger players like Pavel Buchnevich while helping Mika Zibanejad and Chris Kreider climb to the next level. His effective communication was something we did not see during the Vigneault era, along with his dedication to making sure his players understood why they were sitting and what they had to do to get back in the lineup the next game.
He was never afraid to discipline any player on his roster whether it was 19-year-old rookie Filip Chytil or if it was a nine-year veteran in Kevin Shattenkirk. Every player on his roster knew what was expected from them and they really seemed to respect the first-year head coach.
While Quinn saw positive results in his first year as a head coach in the NHL, there are still some areas where he needs to focus on improving.
Use of Injured Players
Hockey players are tough individuals and a special breed of athletes, there is simply no denying that. How many times have we praised players for playing through injury during a playoff game or Henrik Lundqvist playing a full game after getting hit in the throat with the hard shot? What about all of the memes of LeBron James being assisted off the court next to another image of some hockey playing hurt? It's part of the game fans respect.
Most of the times players who play through injuries, usually aren't playing through major injuries, since it would be kind of hard to do that. But this season, the Rangers saw a few players try to tough it out and play hurt during different times all throughout the season.
In the final few months of the season, Jesper Fast barely practiced and was out having "maintenance days" to give him a breather for an injury he was nursing throughout the year. Chris Kreider was playing hurt for a few weeks after the trade deadline, and who else knows how many players were playing injured. Now yes, hockey is a physical sport and players are going to get hurt. But there are dangers of playing guys hurt that could impact the team down the road.
We saw Kreider never really return to the same player he was during the first half of the season, and Fast was not as consistent and reliable as Rangers fans have become accustomed to seeing. Clearly, a player playing injured will not have the same impact compared to when they are healthy and it's something Quinn needs to be cautious of next season and beyond, even if a player thinks he can play through the injury.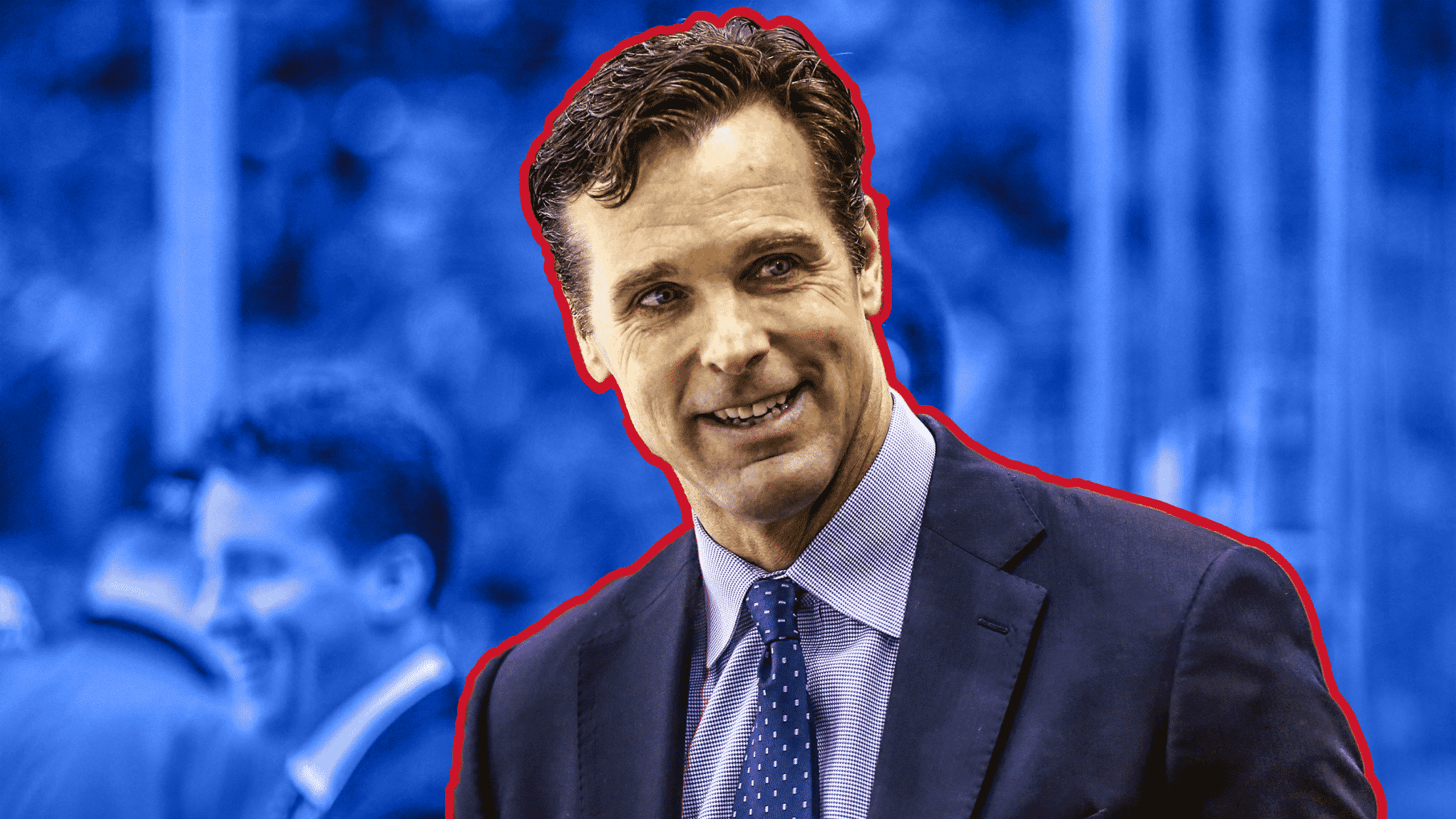 Finding a Consistent Group of 12 Forwards
Before the season started, Quinn mentioned how he really was not comfortable going to 11 forwards and seven defensemen in a game. That really changed quickly, as he went with that lineup more often than not.
Quinn used defenseman Brendan Smith as a winger on the fourth line down the final few months of the season, and Smith really was effective for him in that role which stopped the question of why 11 forwards and seven D. The problem is teams that win in the playoffs don't usually go with that type of lineup and are built around solid depth in all four lines. Remember back when the Rangers were contending for the cup how deep those lines were; that is what Quinn should be focused on searching for next season.
Smith did a solid job playing on the fourth line and playing some wing in college helped him adjust, but there were too many times where he was asked to do things a defenceman is just not asked to do. While his scoring chances were there, he was unable to finish them ending the season with four goals on 66 shots, 12 of them coming in the last nine games. If a traditional forward, perhaps he finds the back of the net more often than not.
It is understandable why the Rangers went with a lineup like that because Quinn used the fourth line and healthy scratch as a way to teach some players who needed. But as this team inches closer to the playoff mix, the fourth line needs to be consistent and the only way to get there is by committing to 12 forwards and going with them more often.