The New York Rangers addition of Brendan Lemieux is showing how important it is to have a player who plays his style.

No one watching the New York Rangers anticipated the early returns on newly acquired Brendan Lemieux to be this positive.
Seen as an extra body in the Kevin Hayes trade deadline deal, Lemieux continues to win over the Blueshirt faithful with his style of play and energy.
What we've learned in Lemieux's short time with the Blueshirts is how he is not going to take much from anyone on the ice no matter who you are. The perfect example of this is when Lemieux enjoyed a shouting match with veteran Zdeno Chara of the Boston Bruins a few weeks ago.
Simply put, if you mess around with him, he is not going to back down.
It doesn't just stop with the physical side of the game for Lemieux. He's shown the capability to be a factor offensively with 12 goals on the season. More impressively, Lemieux was able to score nine of those goals while playing in a limited role on the Jets' fourth line. No one can deny how tough it is to do anything in limited time, let alone score goals in the NHL when you don't have the opportunity to see much ice time.
He's the kind of player the more you watch, the more you wonder where would the Rangers have been if they had someone of his caliber on the roster when they were legitimate contenders.
Let's go back to the Alain Vigneault era for a few minutes. After the Stanley Cup Final run in 2013-14, Vigneault kind of shied away from using going for an all-skill lineup on a nightly basis. While that lineup worked on most nights, they had their troubles when going through teams like the Bruins or some of the bigger teams in the Western Conference. While they threw in some fillers like Tanner Glass and Cody McLeod the last couple of years, their skill sets just simply could not get the job done.
Imagine now that those teams deployed a player like Brendan Lemieux. He would have completely changed the dynamic of those teams. Obviously, Lemieux would not be able to play for those teams because he wasn't drafted until 2014 but that's not the argument here. The argument is a player of his caliber or of his style would have been the perfect fit for those teams.
Think about Lemieux, or someone like him, playing on the team that lost to Tampa Bay in Game 7 of the 2015 Eastern Conference Finals. It was a team that just seemed to have no life in them holding on for dear life. They were dying for a spark. A player like Lemieux would without a doubt provide that spark New York needed while not being a liability offensively.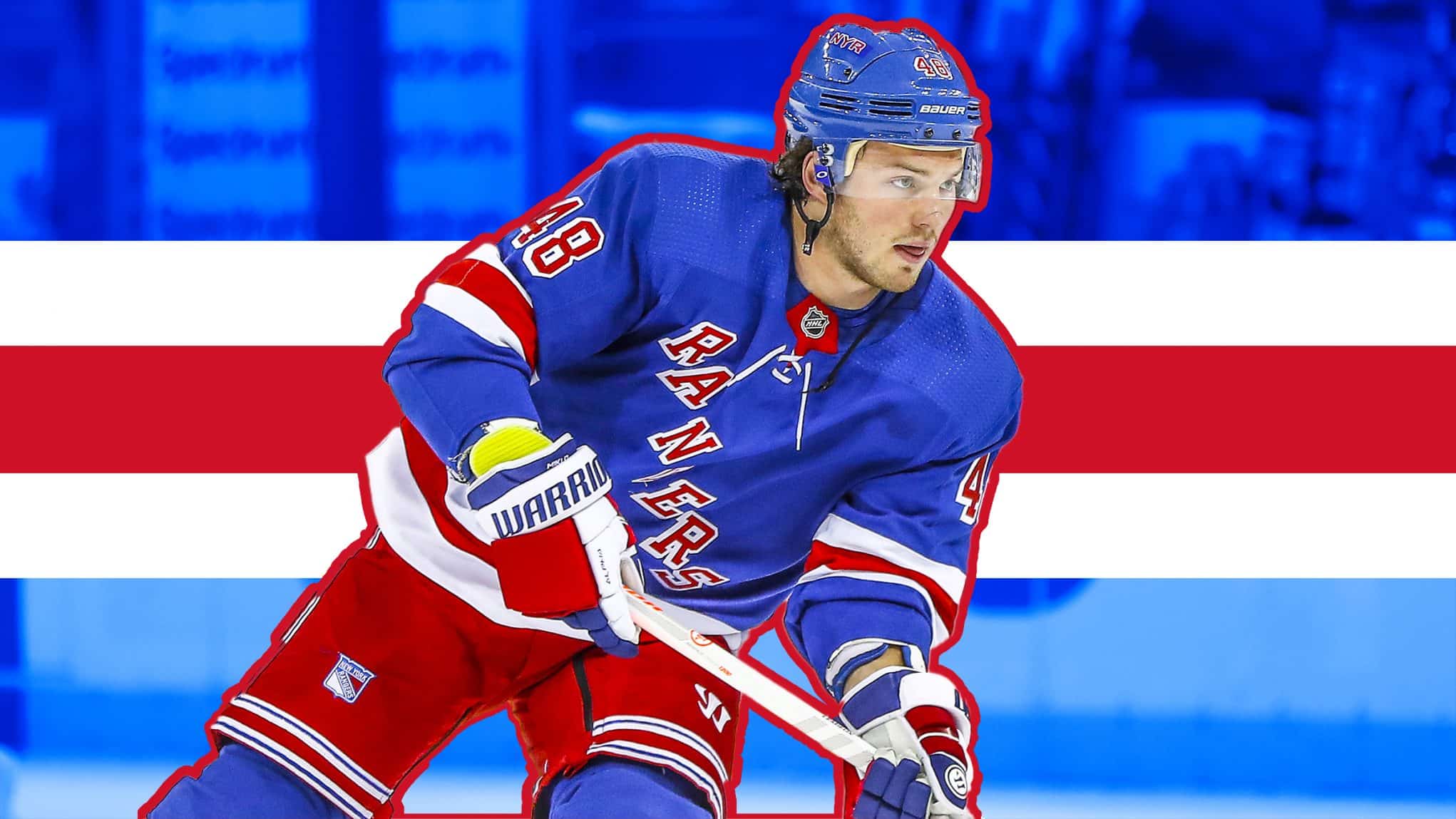 The problem the last few years have been the fact that the Rangers were deploying just straight out grinders with no offensive skill whatsoever. Tanner Glass only scored six goals in his three years with the Rangers, having two seasons where he recorded just one goal apiece. McLeod scored just one goal in 56 games with the Blueshirts, while Dan Carcillo and Mike Rupp combined for just seven goals in their time in New York.
You kind of sit there and wonder every now and then if a player like Lemieux was deployed on those rosters if things would have gone differently. Perhaps they end up waking up against Tampa Bay and put forth a comeback in that Game 7 shutout loss and maybe the outcome of the 2014 Stanley Cup Final is a little different.
Now, who knows the type of player Lemieux will turn out to be when his career is all said and done. Maybe he turns into a Tom Wilson type playing along with the Rangers top players serving as a force to be reckoned with. Perhaps he turns out to be a solid bottom six forward who contributes offensively. But one thing is for sure, players of his caliber and style are very rare to find nowadays.
The Rangers have that type of dynamic player now but you can't help but sit back and wonder what their fate might have been like if they had one like him a few years ago.