The New York Rangers have struggled of late but can look to turn things around with the help of Mika Zibanejad and Chris Kreider.

Times have been tough for the New York Rangers over the last few weeks since the trade deadline. Since then, New York's posted a 1-2-4 record with a minus-three goal differential.
While they've been competitive while taking some of the top teams to league to overtime or a shootout, two key players seem to of gone invisible. Chris Kreider and Mika Zibanejad carried the Blueshirts in the weeks leading up to the trade deadline. On a line with former Ranger Mats Zuccarello, everything seemed to just click and go in their favor. Now, Zuccarello is in Dallas and Kreider and Zibanejad has gone dormant offensively.
Since the deadline, Kreider has yet to find the back of the net picking up just two assists in seven games. He's starting to find himself in David Quinn's doghouse after appearing to put it all together earlier in the season. While he is still on pace to break his career high in goals, Kreider going dormant at this time is at the worst possible time.
This is a time where every player no matter how much experience or success they've put up in the past are being evaluated. Whether it's Filip Chytil, Lias Andersson, Brendan Lemieux, or even Kreider everyone is still trying to prove something. Kreider needs to get back to playing in a straight line, along throwing some shots on net.
It does not just end there with Kreider. His teammate, Mika Zibanejad, is struggling just as much, scoring only three points, two goals and one assist in the last seven games. While he is still more engaged than it appears Kreider is, Zibanejad is the Rangers number one center, the player who, if his line is going, everything else should fall in to place.
When your number one center and second-leading goal scorer struggles as much as Zibanejad and Kreider have, it creates pressure for everyone else in the lineup to step up their game. While Ryan Strome and Vladislav Namestnikov have been able to step up, the Rangers simply cannot rely on them to be a constant source of offense down the stretch.
They tried relying on players like this to be top-six players before and look how that turned out.
Now, who knows, maybe the both of them have hit a wall and are just going through a small struggle that's part of a long 82-game schedule. Or perhaps head coach David Quinn has yet to find a proper replacement for Zuccarello on that top line. They tried using Jimmy Vesey in that role and it worked for a bit, but now Vesey finds himself on the fourth line.
So what exactly should Quinn do to get his two top scorers back playing on a high level?
He could continue the path he's on and keep them apart and try to create multiple lines with some kind of scoring chances. Or, Quinn can reunite the two of them and add a different skill player on that top line to try and recreate what he had with Zuccarello on that line.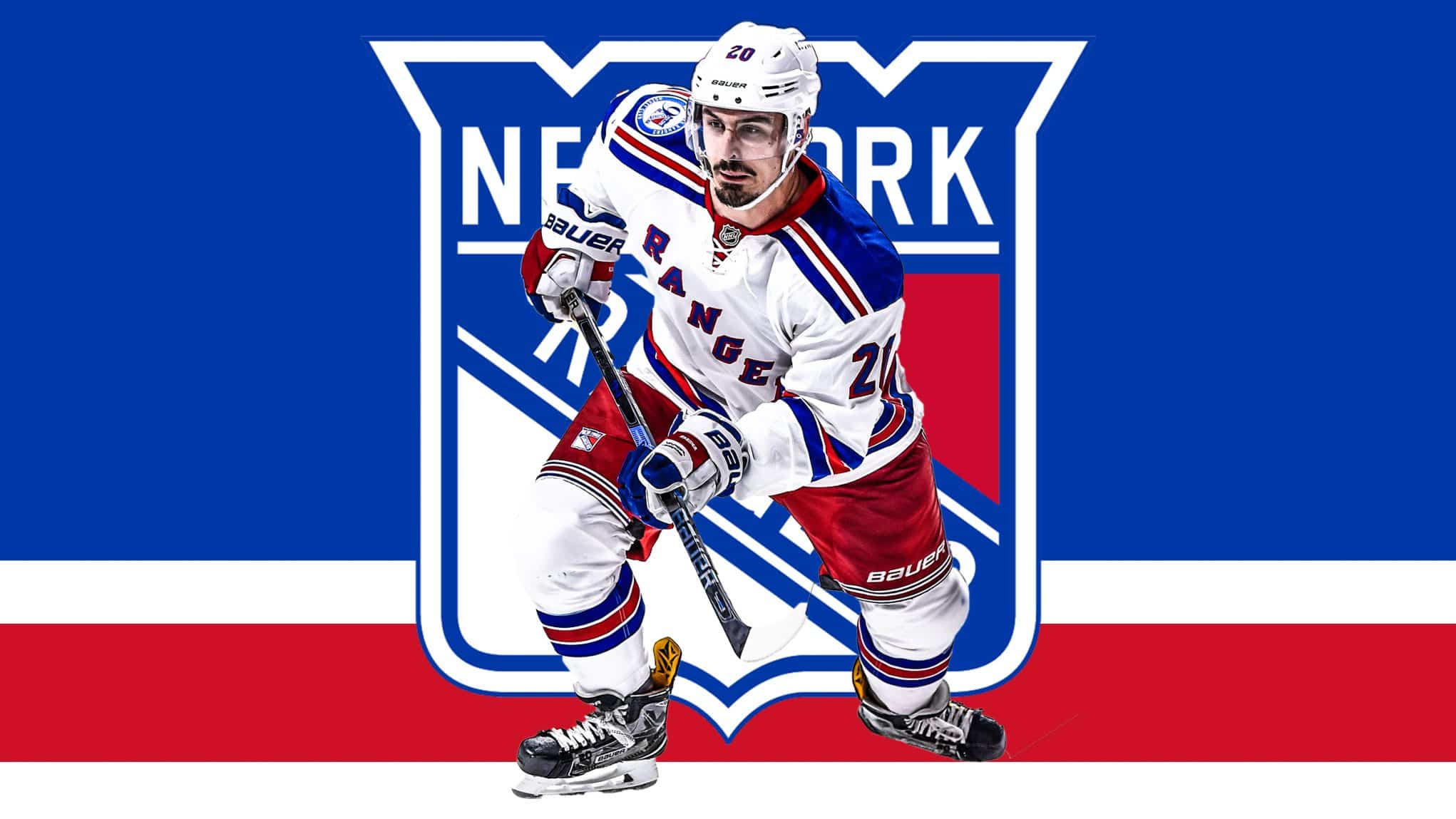 Of the skill players the Rangers employ at the moment, Quinn could move young Filip Chytil to that top line and have him build on a successful rookie season. He could even consider reuniting Jesper Fast on a top line with Kreider and Zibanejad after the success they enjoyed towards the end of last season. Pavel Buchnevich is also an option, but he's found great success playing alongside Brett Howden and Brendan Lemieux.
While the goal moving forward for the rest of the season is to develop the younger players on the roster, the Rangers need to be careful with Kreider and Zibanejad. What they absolutely cannot afford is for the two of them to fall into bad habits that carry over into next seasons pushing this rebuild back a bit.
Will that happen? Probably not. Both represent two of the best athletes in the league. But it should be something in the back of their minds because anyone who knows sports knows as quickly as you figure it out, you can lose it.
No matter how you look at it, if the New York Rangers are going to have any kind of success now or in the future, they will need Chris Kreider and Mika Zibanejad to be consistent sources of offense all season long.