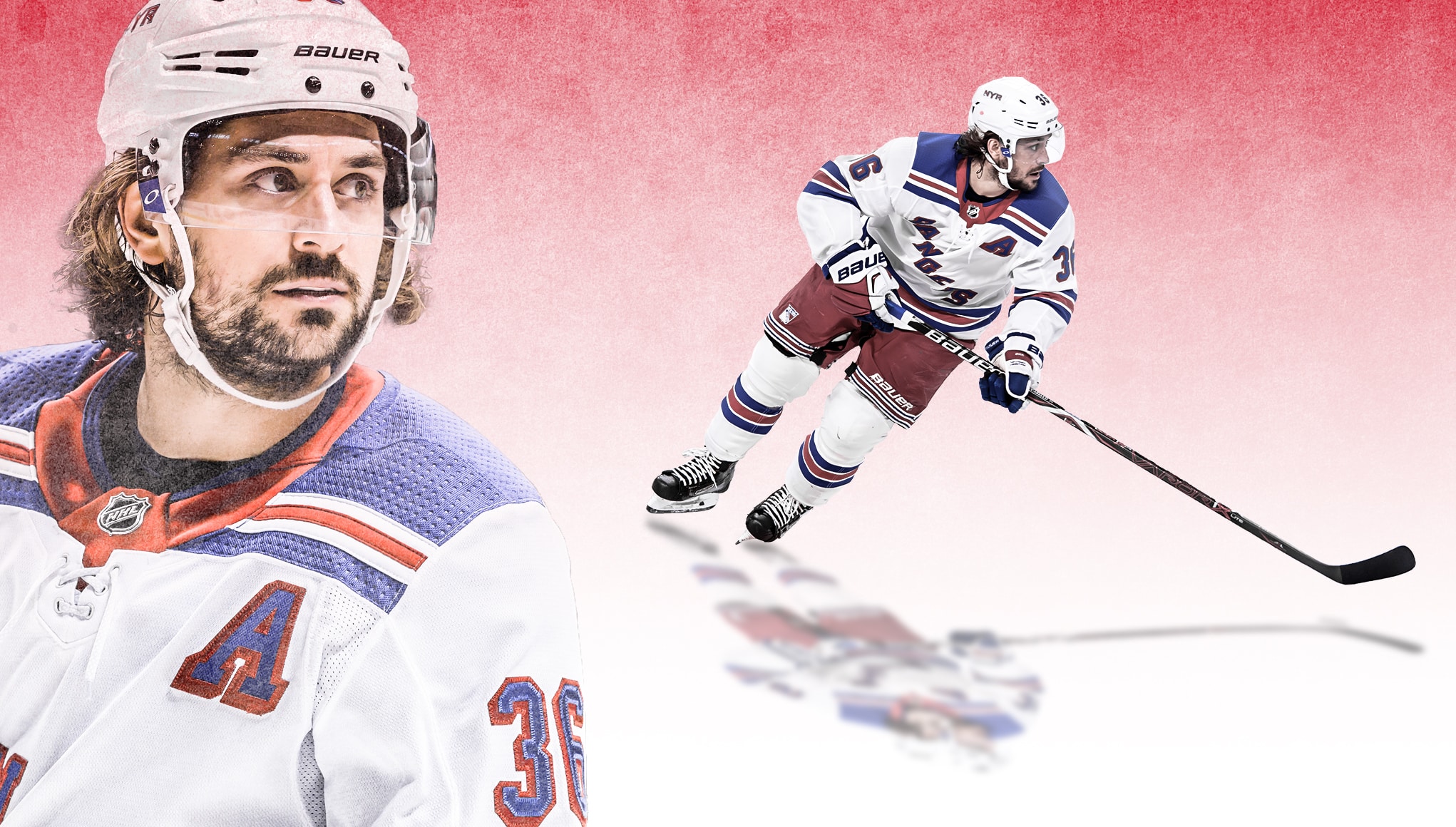 The hockey guru himself, Bob McKenzie, stated that the New York Rangers will likely trade Hayes, Zucc, and McQuaid.

The one and only Bob Mckenzie of TSN spoke on the set of NBCSN on Wednesday night about the possible trades the New York Rangers will most likely make.
This is friggin' Bob McKenzie. If anyone has the story right, it has to be him. Right?
Speaking prior to the telecast of the Chicago Blackhawk-Detroit Red Wings game, Mckenzie was discussing possible trade scenarios through the NHL as the trade deadline nears. When the talk of the New York Rangers came up, McKenzie was confident as he always is reporting what he has heard up to this point.
The TSN/NBCSN reporter believes that the Rangers will likely trade Kevin Hayes, Mats Zuccarello and Adam Mcquaid.
The returns seemed a little surprising as the current perceived demands around the league now appear to differ from earlier in the season.
Mckenzie reported that the return for Mats Zuccarello could be a first-round pick along with a prospect. Hayes would fetch a second-round pick along with a prospect. Mcquaid would most likely snag the Rangers a third-round selection.
All three players bring something to the table, but Mats Zuccarello appears to be a hot commodity. The man can play on any team, with any player in almost any situation.
The veteran, who has been red hot over the last month, is sure to be the missing link to help a team make a run for Lord's Stanley Cup.
Rangers GM Jeff Gorton is going to be a busy man in the upcoming days with Monday just five days out. Only time will tell if these three players will be moved.
If I was a betting man, I would go all in after hearing Bob McKenzie's views regarding these three specific players.
Follow Frank on TWITTER