The New York Rangers have yet to address the future of Mats Zuccarello and Kevin Hayes. Each situation represents great concerns.

The New York Rangers have two serious situations that need to be addressed prior to the NHL trade deadline on Feb. 25. The contracts of Mats Zuccarello and Kevin Hayes will expire at season's end.
It's understood in today's NHL that it is not wise or productive to let a player just walk away at the end of their contract. The situation the Rangers are in is considered to be more concerning. One is a fan favorite and the other, until his injury, was enjoying a great contract year.
Zuccarello has been mentally preparing to be traded for over a full year. The nine-year veteran is an unrestricted free agent when this season ends and knows in his heart he will be traded.
In a report earlier this season, Zucc had said he understood the business side of the game and that trades, though hard to deal with, is probably inevitable.
The organization has not said if any negotiations have been taken place, but the silence suggests there have not been any talks to extend his contract. There would be plenty of teams who would have interest in bringing him over to help with a playoff run. San Jose is a team in the win now mode and Zucc would work well with a west coast team.
Zuccarello in a teal Sharks jersey? That's hard to imagine. Other teams that could show some interest could be Boston or Winnipeg.
How about a reunion in Columbus with former coach John Tortorella? Zuccarello has plenty left in the tank and could get the Rangers and roster player back ort at the very least a second round pick in the 2019 draft or maybe a late first round pick. Trades can surprise people depending on how much one team thinks it is close to winning this year.
Center Kevin Hayes is in a totally different situation.
Kevin's contract expired at the end of last season (restricted free agent). The organization and Hayes's team were unable to agree on a long-term deal. The sides did agree on a one-year, $5.175 million contract. The collective bargaining agreement states the center would be an unrestricted free agent at the end of this season, and the two sides could not re-sign a new contract until Jan. 1, 2019.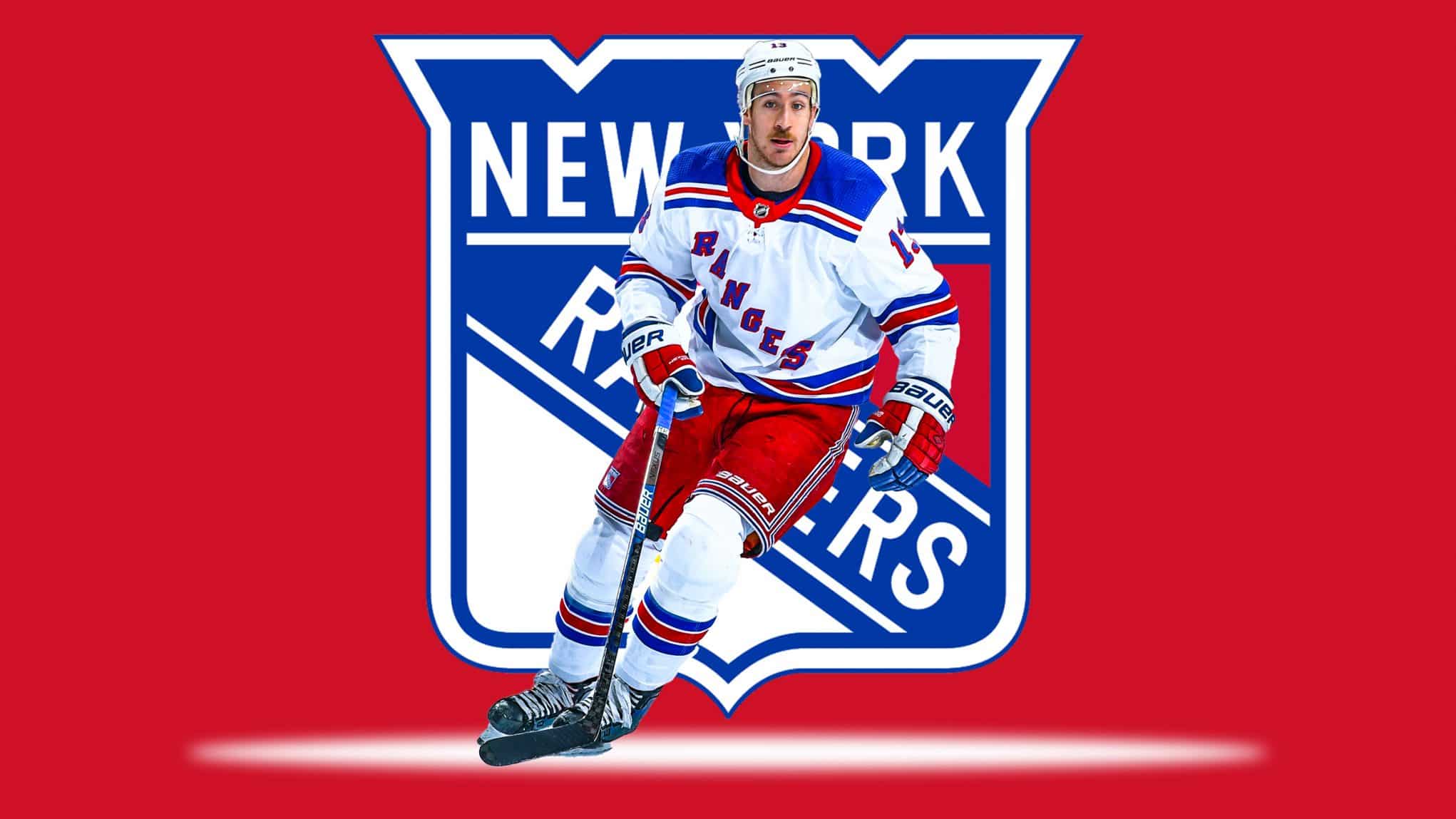 Hayes has not appeared in a game since a 7-2 loss to the Pittsburgh Penguins on Jan. 1 at the Garden. He has missed the last six games due to a lower-body injury, but that should not prevent the two sides from negotiating a new deal.
This is a must if the team is serious about being back in playoff contention next year. Hayes has appeared in 39 games this season, collecting 10 goals and 33 points. He has won 48.6 percent in the face-off circle. The team has missed him on and off the ice as they have only one win since he has been out of the lineup (six games so far).
The biggest question is not if he can help the team in the future. He can absolutely contribute in a big way individually, producing points and working with the younger guys on the team. The concern is as always salary.
How much does Hayes want and what is the organization willing to pay to keep him? He will probably be looking for $6 million per year or more to stay in New York with, perhaps, a contract length of five years. Is $30 million over five years what the organization wants to pay a 26-year-old? It is in line with what other players with comparable numbers and age are getting elsewhere.
Should the Rangers decide a trade is best, the return would be high. One would think a number one pick, a current roster player, and a high- rated prospect fits the bill. It would keep the theme of becoming younger on the table.
To add to the drama, rumors on Monday began to swirl that the Edmonton Oilers were beginning to look for a much-needed forward. They have a first-round draft pick to dangle to any potential teams that may have something to offer them. This will absolutely get the ball moving once way or another in settling the Hayes situation.
The hope is that the two sides agree to a new contract and avoid the possibility of moving two pretty popular faces in the current lineup.
There are only five weeks until the trade deadline and even though the team has played as well as can be expected, the direction the team is headed towards is still unknown at this time.
Jeff Gorton has some hard decisions to make this season. The outcome of both Zuccarello and Hayes will have lasting effects on future Blueshirt teams.
Follow Frank on TWITTER