The new year is approaching and everyone is looking forward to what 2019 will bring, including the New York Rangers who look to move forward.

If New Year's Eve means anything, it means a fresh start. It is a time to sit and reflect on the year we just had evaluating where we are as people, as employees, as friends, and as family members.
For the New York Rangers, the new year is nothing more than a date change considering their season is far from over. But the New Year does bring an opportunity for members of this young team. Opportunities to build on what they have already started, to improve on what makes them successful, and to work on the areas they need to improve on most.
Just like some of us, there are some players who need 2018 to end quickly, for 2019 to be a polar opposite of what last year had to bring. To put aside the demons that chased us throughout 365 days, in the Rangers, case 161 games (including 2017-18), and try to make sure those demons don't hurt us again in 2019.
Most of us cannot wait for 2019 to start and the same can be said for these Rangers.
1. Lias Andersson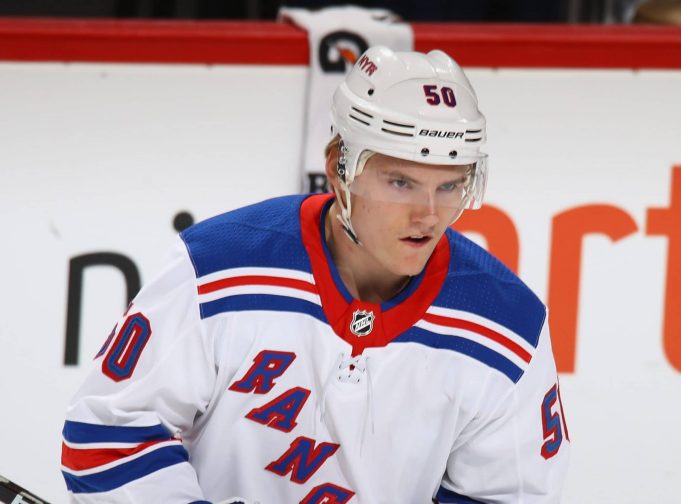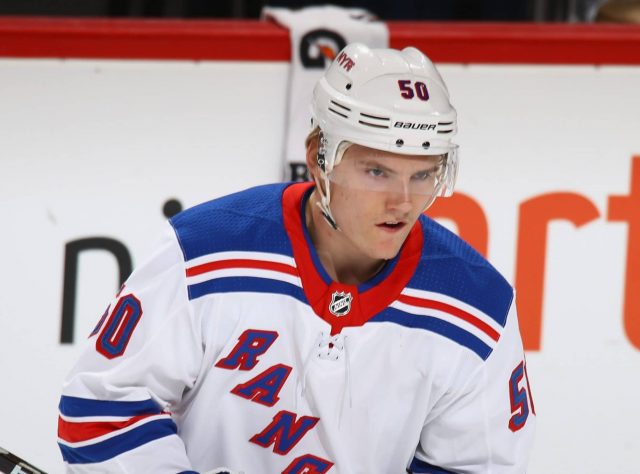 Yes, Lias Andersson is still a young player who is finding his way in the NHL, but if any player on this Ranger team needs a fresh start it might just be him.
While he wasn't given a legitimate opportunity to show what he can do for this team, Andersson will look to put all of the negatives 2018 had to bring behind him. Now 2019 can be the year he tries to put it all together and become a legitimate force with the Rangers.
The Rangers invested a top-10 pick on the 20-year-old and right now he barely looks like a legitimate first-round pick. It is on him to show once again what made him such a high pick in the first place and prevent Ranger fans from regretting passing up on likes of Casey Mittelstadt, and Gabriel Vilardi who have already had an impact on the NHL level.
[membership level="0"]
2. Brady Skjei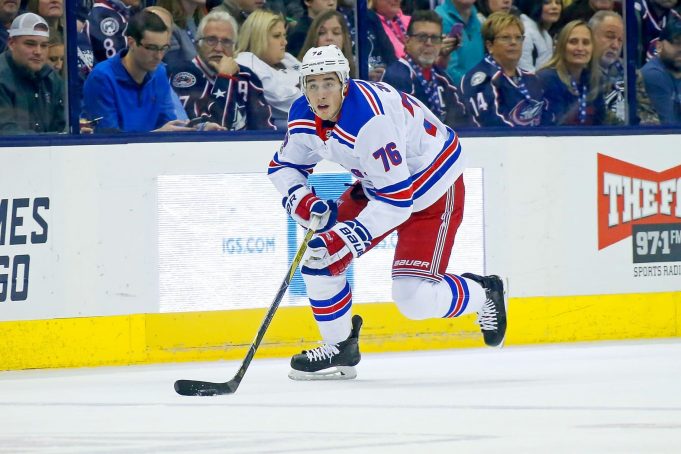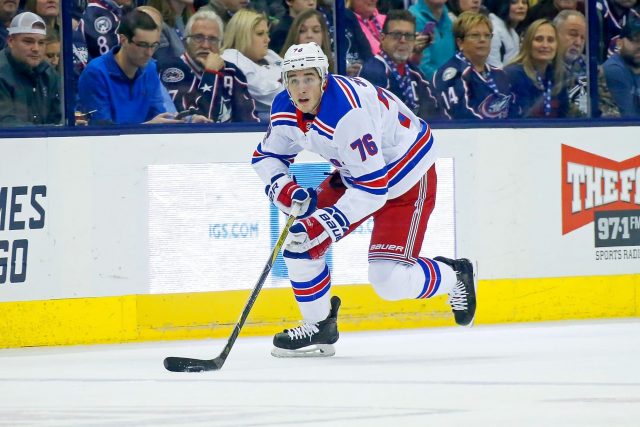 For the most part, 2018 was a tough year for Brady Skjei. The year followed an impressive rookie season in 2016-17, and that meant higher expectations and a bigger role for the 24-year-old who was clearly not ready to be a top shutdown defenseman. Those struggles carried over this year and even saw him sit for a couple of games.
As the year comes to a close, Skjei is starting to look like the player Ranger fans fell in love with two years ago. His confidence level is through the roof, and he's back to making elite plays with the puck. 2019 won't be a year where Skjei looks to put 2018 behind him, it will be a year where he looks to build on all of the good and all of the bad he's experienced this year this way he won't find himself sitting again.
3. Kevin Shattenkirk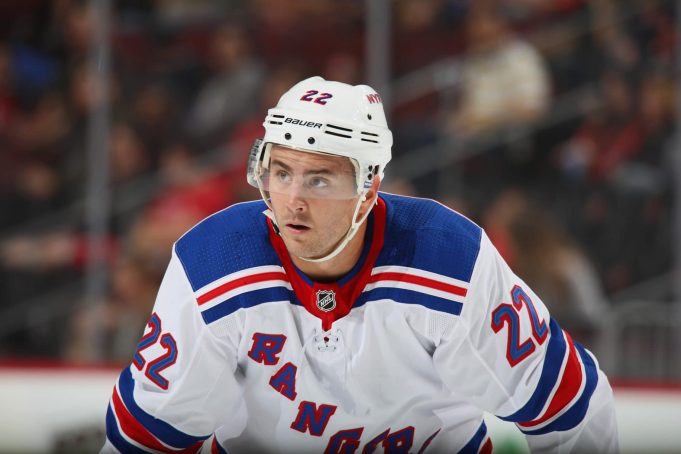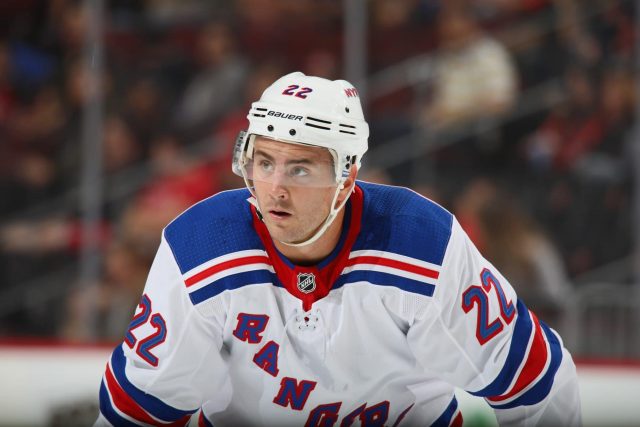 The Kevin Shattenkirk signing has been nothing but a massive failure throughout his first two seasons on Broadway. He's been in and out of the lineup due to various injuries and when he's been in the lineup, he has not lived up to the hype that followed the 29-year-old throughout his career.
2019 has the potential to be a different year for Shattenkirk. If he can prove he can stay healthy for a long period of time, he can be a threat in the Rangers lineup or general manager Jeff Gorton could ship him to a contending team at the deadline. Yes, Shattenkirk has a limited no-trade clause which could make a move a bit complicated, but the thing is he has to prove he can stay on the ice. That is what 2019 is all about for Shattenkirk, staying healthy.
4. Pavel Buchnevich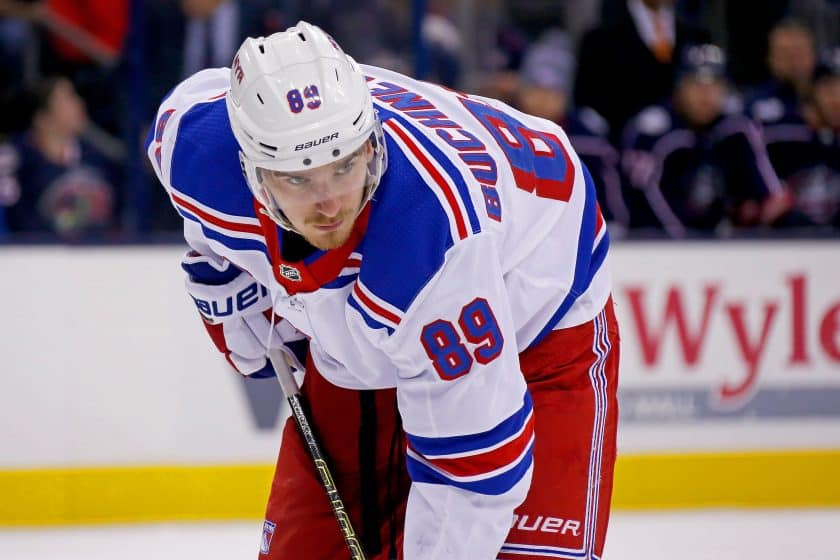 If a common theme emerges from Pavel Buchnevich's 2018 is that you kept thinking he could do so much more. He's proven that he has the skills necessary to be a legitimate offensive threat in this league, but continued to find himself in and out of the lineup under both Alain Vigneault and the newly hired David Quinn.
The Rangers need Buchnevich to put it all together in 2019 by staying healthy and committing to playing a 200-foot game. No-one is asking for him to turn away from his offense, they just want him to put the same amount of effort he has offensively into his defense. Buchnevich has the skill to get it done but, now the pressure is on him to actually do it.