The New York Rangers New Year's resolutions, part deux discuss protecting leads and remaining patient to the rebuild.
The first half of the season is almost over and 2019 is right around the corner. I think it's safe to say New York Rangers fans are looking to put 2018 behind them.
Last year, the Rangers missed the playoffs for the first time since 2010, announced a rebuild, and are now struggling to put together wins. The Blueshirts are doing about as well as you would expect a rebuilding team to do, especially with the level of inexperience shown with this young core. The team has shown a lot of potential with competitive play, but still lack the talent to compete with the best teams in the league.
No, the team is not going to be great again overnight. But in the spirit of the new year, here are some New Year's resolutions to help better the Rangers.
Protect leads
Unless you have been living under a rock, everyone knows the Rangers struggle to protect leads. It does not matter if it's by one goal or three, opponents find a way back into the game.
This is not a new problem for the Rangers. Even when the team was playoff caliber, they too often could not handle the pushback from their opponents. This season is also reminiscent of the 2006-07 season where the Rangers blew two-goal leads often. If they held on to just a handful of them, they would have been a top team in the league.
But let's look at this year. The Rangers blew a three-goal lead twice, two times in four games, this year. Not counting those games, they've also blown two-goal leads six times, winning just two of them. Finally, the Rangers allowed goals in the final minute four times, three of them with the goalie pulled.
Killer instinct is not something that can be taught. But the Rangers lack of it was their demise during their playoff years and it is their demise now. If they protected even a handful of those leads, it might be a different story in the standings.
If they want to be a force when the rebuild is over, then they must find ways to bury their opponents and keep them from coming back.
Don't let momentum shift too quickly
This is a problem that is related to what was mentioned above. I won't go into too much detail here because I don't want to reiterate too many points. But the point still stands.
When opponents are peppering about 30 shots on Henrik Lundqvist because they dominate puck possession for about three-quarters of the game, they will eventually cash in, I don't care how great your goalie is.
Against Columbus on Thursday night, the Rangers had a goal waved off for offsides. That moment was when the Blue Jackets began to take over the game and eventually lead to their comeback win in overtime. Saturday night in Nashville, they let the Predators tie the game just 55 seconds after taking the lead.
It's hockey, it's a sport where momentum changes on a dime. That being said, momentum for the opponents can't get out of hand like the Rangers allow it to. If they can't answer to teams pushbacks, then when the team transitions out of the rebuild, they will be leaving the playoffs just like the years before.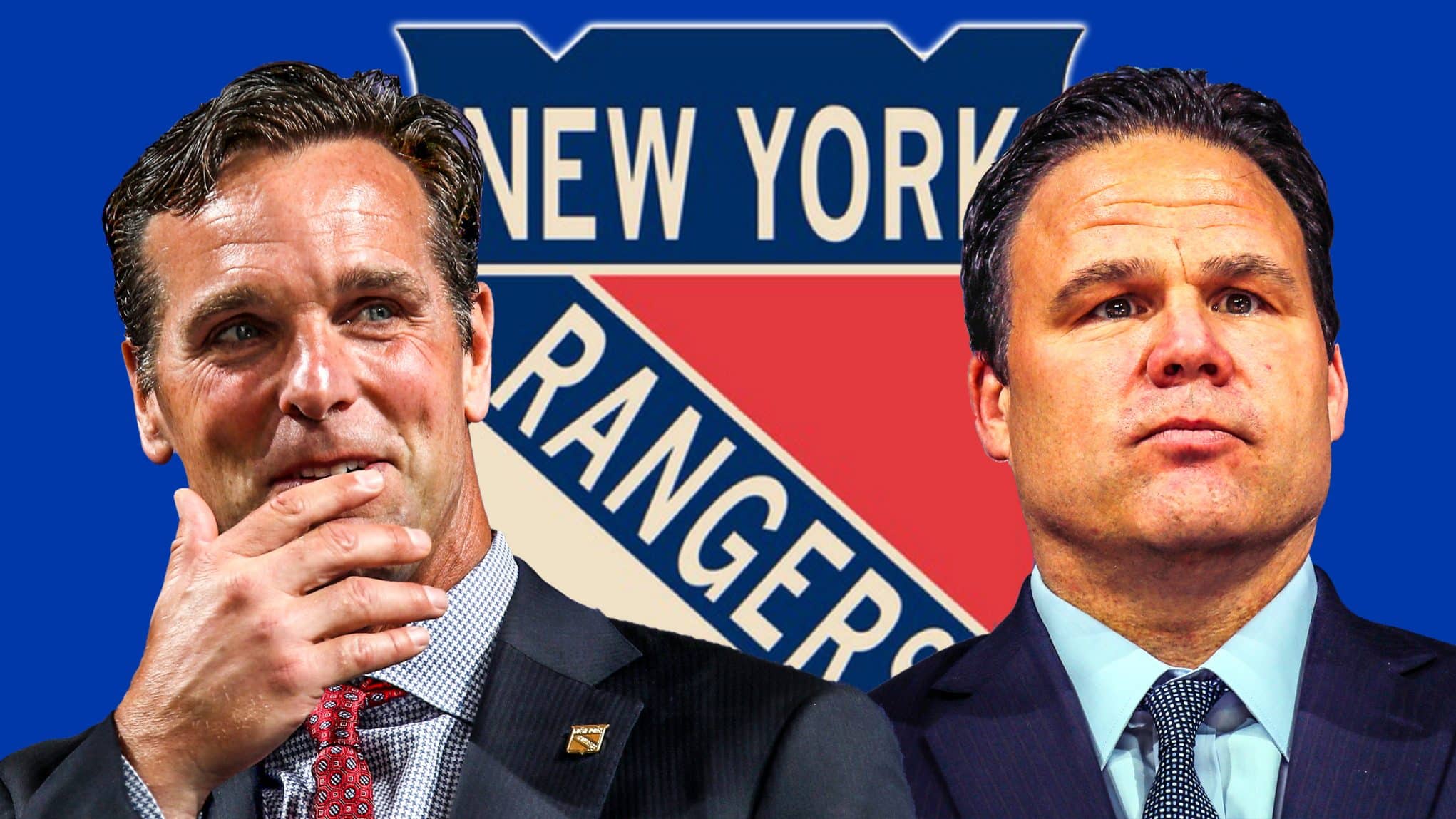 Stay committed to the rebuild
Looking at the team right now, there is a lot of potential for a good future. The team is exciting to watch and though they lose a lot of games, they are still competitive to the point where the games are interesting. Some notable performances include Chris Kreider who is having a career year, Filip Chyil who was breaking Rangers rookie records earlier this year, and Neal Pionk who is racking up points in his first season.
Still, let's not get ahead of ourselves. There is still a lot of things that need to be worked on. The team should be sellers, not buyers are the trade deadline. Veterans like Kevin Shattenkirk and (as much as it pains me to say it) Mats Zuccarello should be appealing to teams that are good but looking to add depth. Kevin Hayes might be a potential rental too. But the way he is playing this year and how young he is, the Rangers might want to give him an extension.
If the Rangers are to trade for players this trade deadline, they should be young players that have not peaked yet like they did last year with Vladislav Namestnikov. But prospects and draft picks for future teams will definitely help in the long run. For example, the Rangers might have struck gold when the Bruins traded them defensive prospect Ryan Lindgren.
With prospects like K'Andre Miller and Vitali Kravstov developing well in their leagues, the future is looking bright. If they are NHL ready, great, but there's no need to rush these guys in their development. Especially when the team is not going far this year.
There will come a time when the rebuild is over, now is not that time.
If the New York Rangers stick to these three New Year's resolutions, they'll find themselves that much closer to contention. No need to make giant leaps, just the next steps.