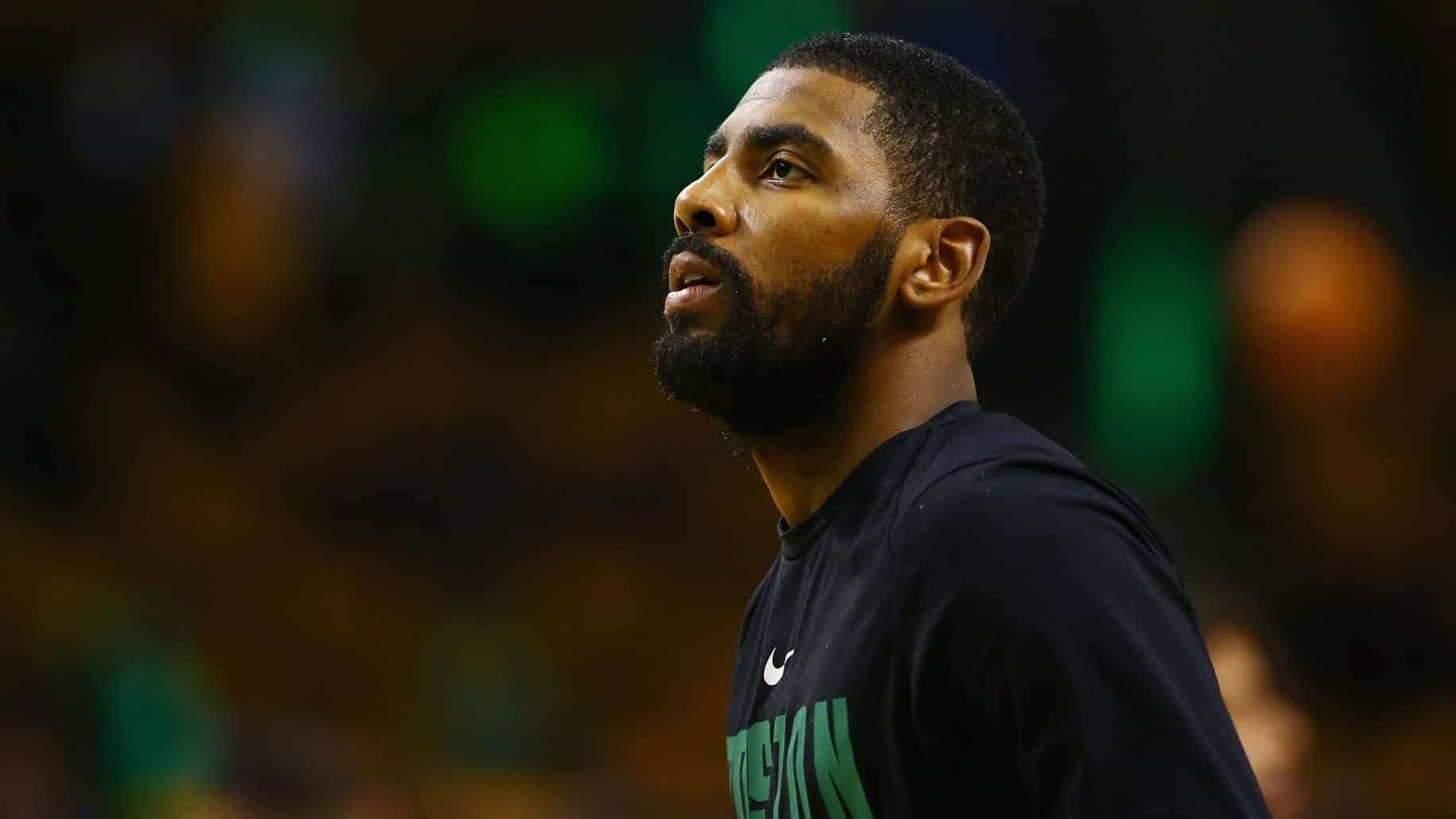 1. Free-Agency
You've heard it all summer. Kyrie Irving, Kevin Durant, Jimmy Butler, and Kawhi Leonard may all be free-agents during the summer of 2019, and according to multiple sources, the Knicks will be in play.
It started with Zach Lowe of ESPN. Back in early July, Lowe, on his podcast "The Lowe Post," made a claim that the Knicks were planning their offseason around Durant. To add fuel to the fire, Knicks fans had a collective Cheshire cat grin on their faces after Adrian Wojnarowski of ESPN made the following statement on The Woj Pod,
"I think the Knicks will get somebody next year. I think the Knicks have put themselves in a position … I think they get a real player, I don't know which one it is, but I think they are in position to potentially get a guy."
And if the Woj Pod was fuel to the fire, A. Sherrod Blakely of NBA Sports Boston doused the fire with propane when he dropped this gem on the Bulls Talk Podcast,
"I've spoken with people within that organization," Blakely continued. "They have made it absolutely crystal clear to me that, if they had their pick of guys that are going to be in the free agent market (next) summer, Kyrie would be the first, second, third and fourth choice."
Do you believe where there's smoke there's fire? Or is this just NBA summer nonsense? There's probably more legs to these rumors than we believe. Combine this with the fact that the Jimmy Butler may be looking for a way out of the Minnesota Timberwolves, who coincidently might be one of the NBA's most dysfunctional teams this season, and you have a recipe for drama all season long.
Overall, if Coach Fizdale makes good on his promise to instill a team identity and build a winning culture, then free-agents will be enticed to see the big apple as a realistic destination. Fiz has a good enough reputation and the Knicks brass has been quietly making good organizational decisions which have impressed other front offices and agents around the league.
Players like Porzingis, Knox, Ntilikina, and a potential top-five lottery pick may also be enough to lure a top-tier free-agent to come to New York and help bring home the franchise's third NBA championship. But in the meantime, fans will be consumed by these storylines and more as the Knicks enter a critical point in their return to relevancy. If history repeats itself, then the Knicks will take the easy way out and settle for a short-term fix. But give Mills and Perry credit, they haven't caved in yet, and for the sake of the fans and the franchise, let's hope they don't.